Hello, it's The_Kefka again. I am now doing daily updates, because now I'm working around the clock. Like the title, it might be coming earlier. But October's eight days away! Coding is basically done, all I need to do code is Spy's Knife and Disquise, Engie's Build option and wrench, Pyro's Incendiary Cannon, and finally, the Medic. Here are some pictures showing off the models: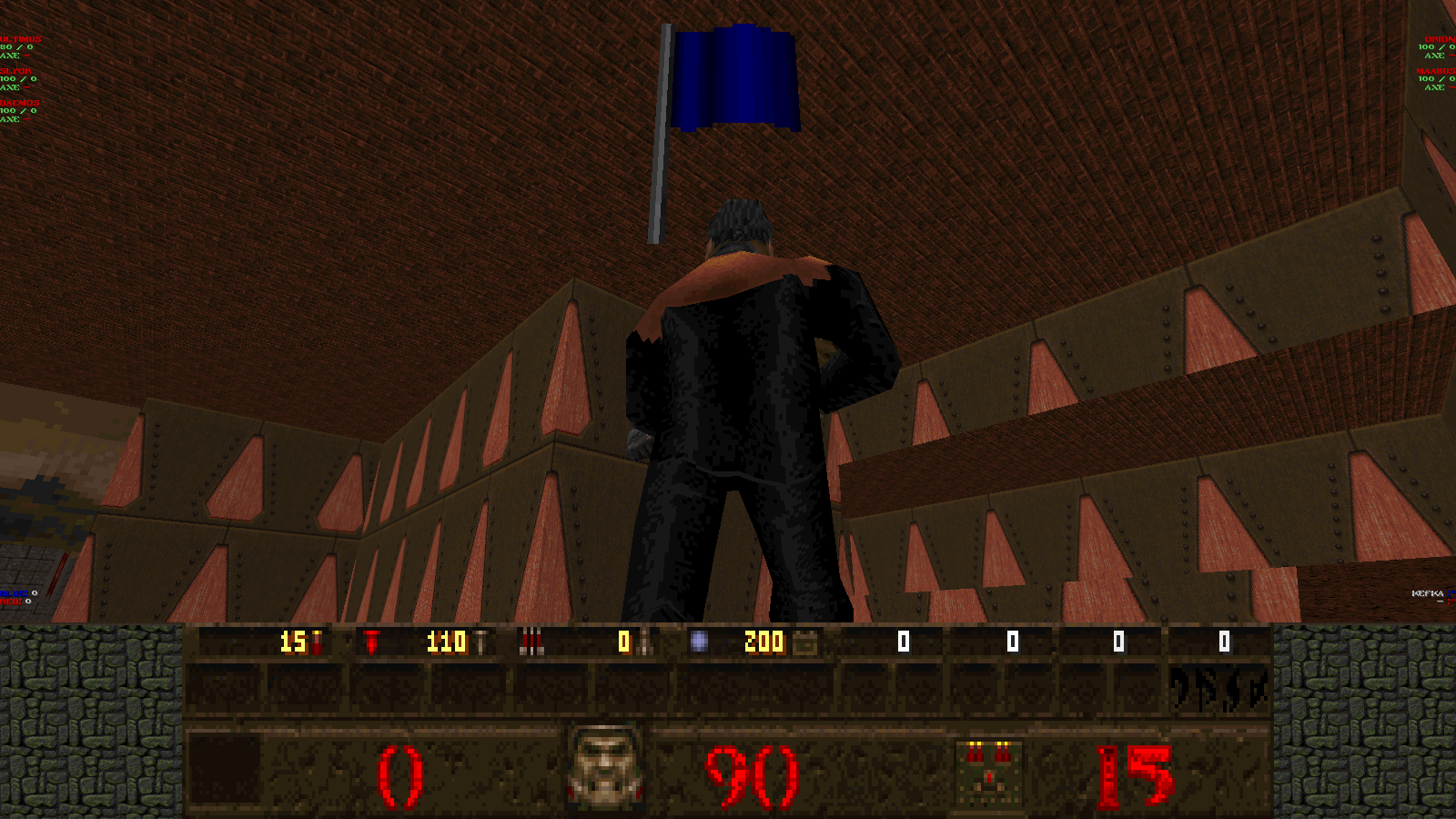 Here's the Spy. I might be removing that HUD.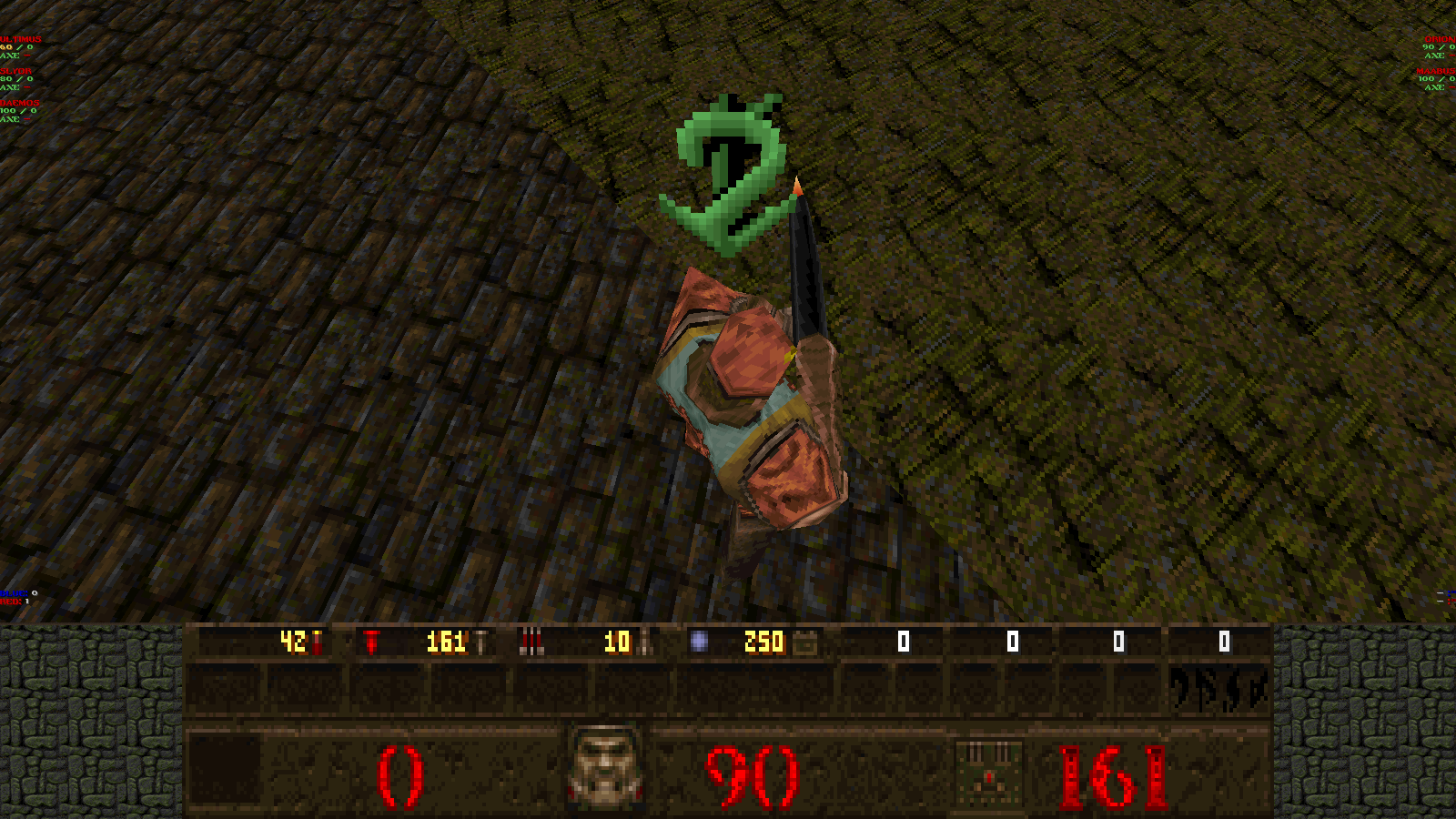 The Scout, in the middle of a fight, In Warpath.
I'll make a few new maps, and add them up for download and the official roster.
So, that's it. I hope you enjoy.
The_Kefka.