At this time, Exit features two different game modes: Classic and Memory.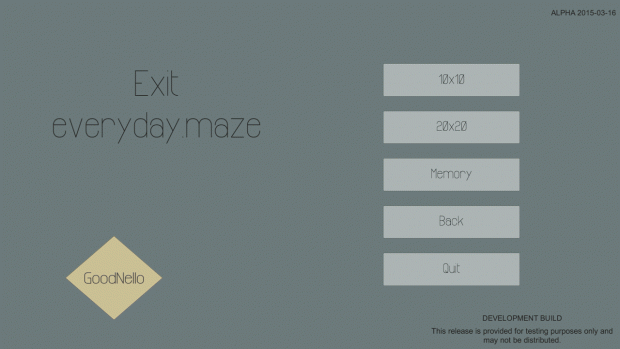 As the name suggest, Classic lets you solve mazes the traditional way. You can choose between 10x10 and 20x20 mazes.
In Memory, on the other hand, walls are invisible, but you can have a look at the maze from the top for a limited time.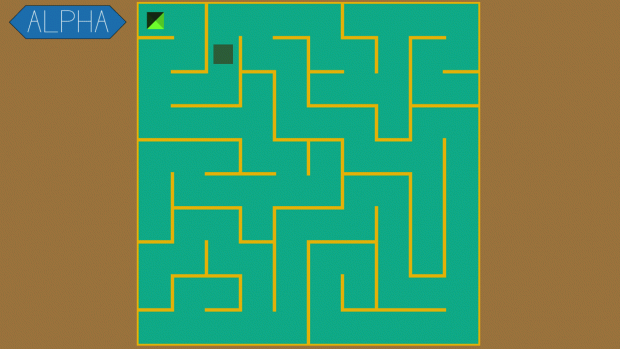 Mazes in this mode are just 10x10, because bigger mazes might be very difficult to solve and remember.
I'm still studying the best compromise between challenge and ease. This mode is not intended to cause frustration, after all.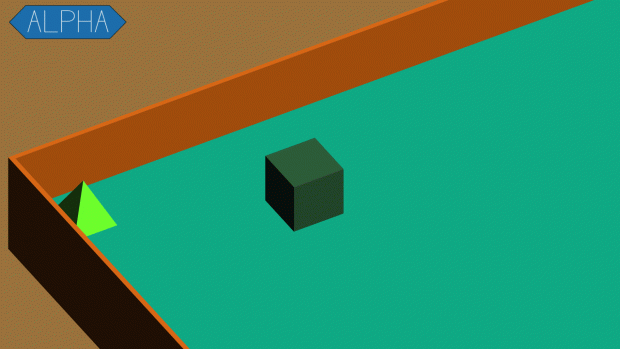 Stay tuned for more, remember to follow me on Twitter or Google+ for the latest news.