Our team member and ever-faithful comrade, Onaga has just made a new and exciting video. This video is a partial walkthrough of his Subterfuge map. In it he explores the Subterfuge map terrain and highlights some of the tricks of the thief trade. In addition, he also demonstrates some important gamplay elements of our Thieves Guild project. By all means, check it out, we think it's an impressive and fun video.
Since our last update we've added some new game elements and refined some of the A.I. tracking and detection code. We've also gone through and refined the maps and streamlined the storyline.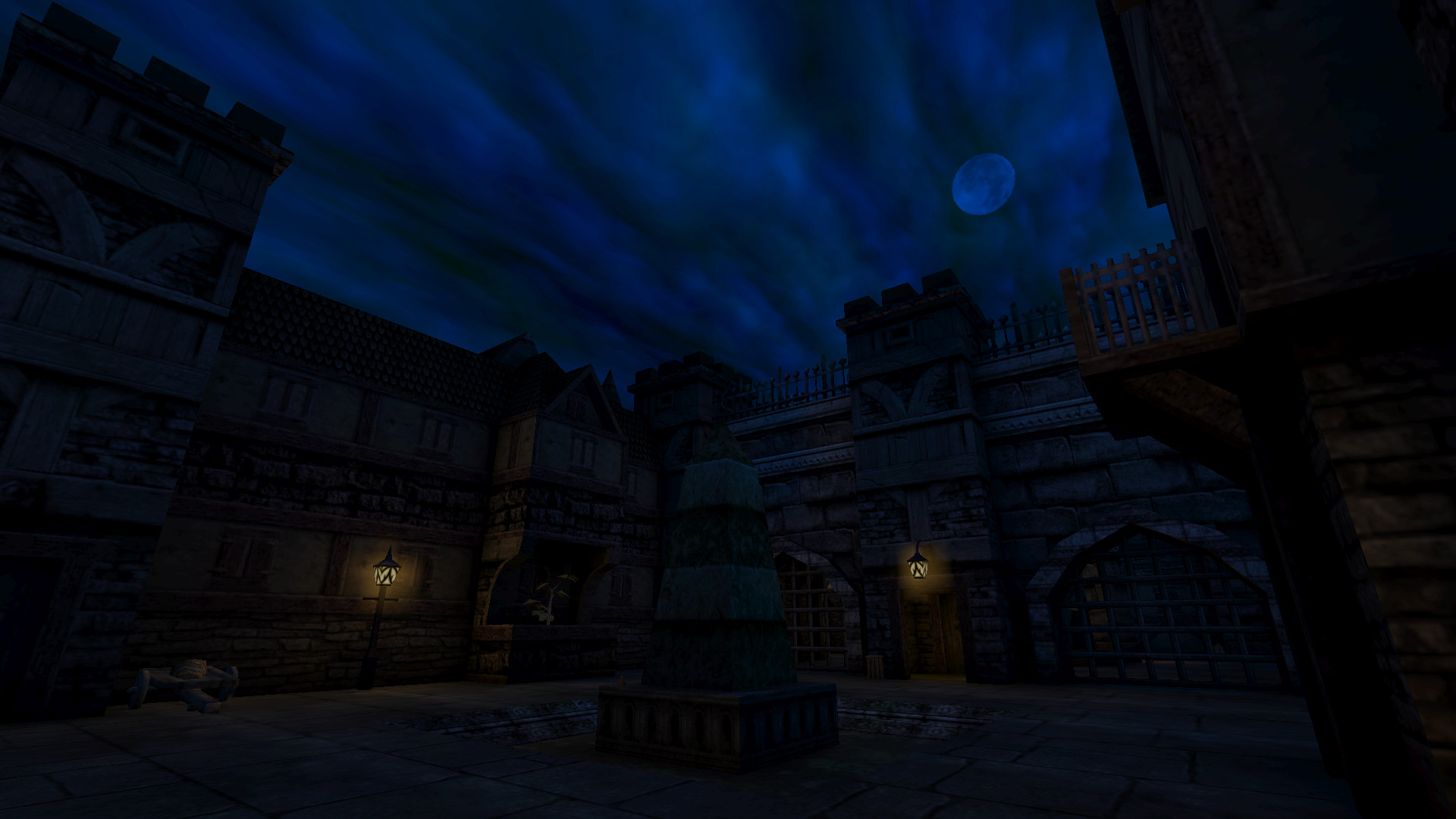 In short, we've been hard at work completing our project. I'm unable to give an exact release date but I can assure you that we are getting very close to finishing this project. A conservative guess is that we'll be ready sometime this summer. It's not a question of if, it's merely a question of when.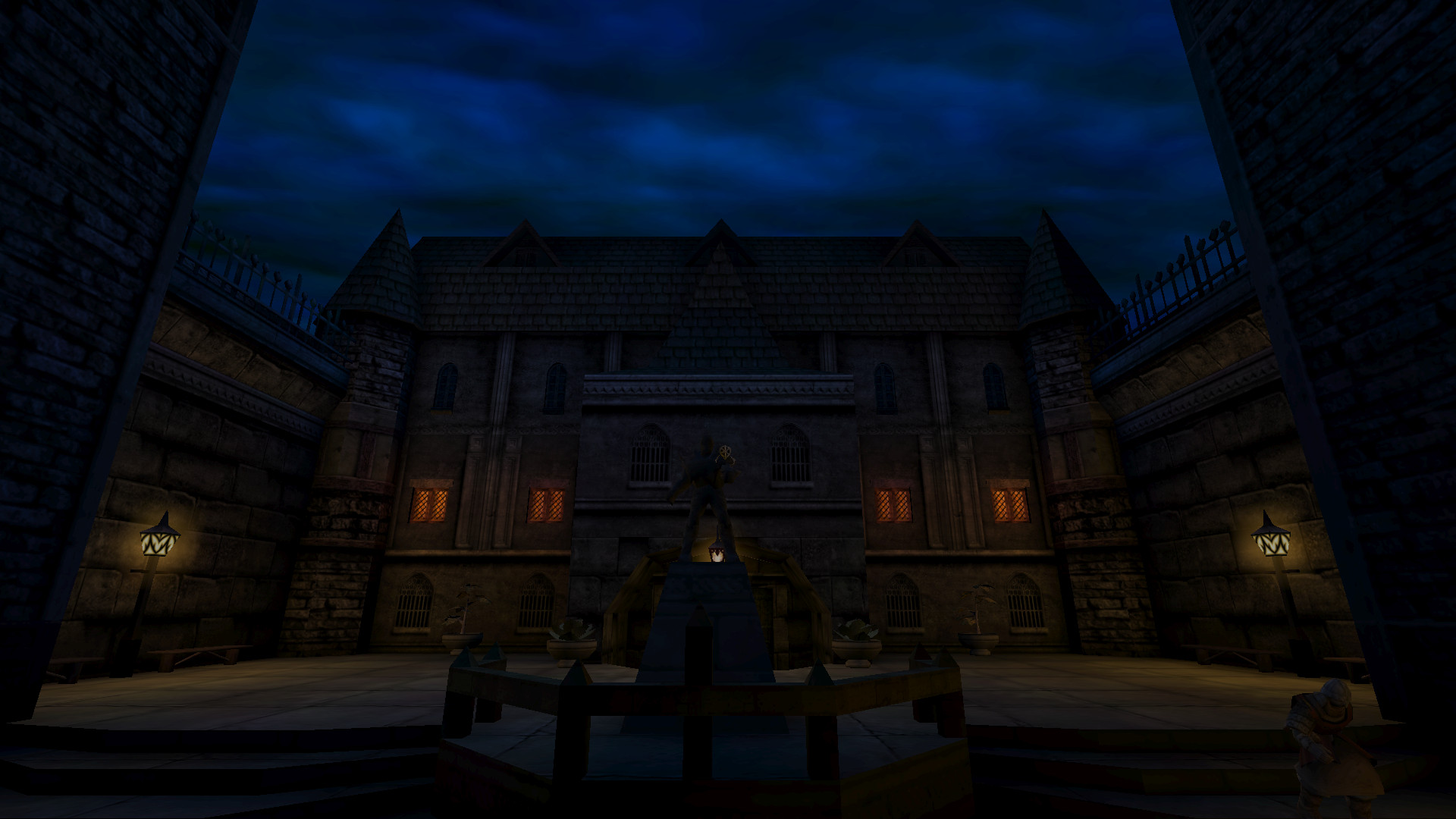 Not all liars are thieves, but all thieves are liars.
~ Ancient Proverb