Okay guys. Here we are againg. Now we have made our FIRST UPDATE. In this update we are showing you some new pics. Nothing special. So lets start.

Map from nightfire. It is not yet done and i don't have some textures. Made by jukki. So lets start. First outside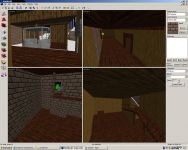 and then inside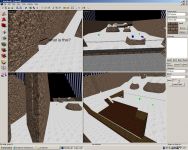 AA-33 have been redone. Made by ThaJoker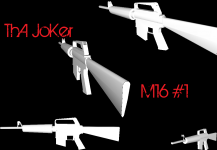 So that was it. Join our forums for more info.
Jukki