Hello users and gamers so this update include the visual update for some legionaires models also include some hard bugfixes.
Update 1.23:
Changelog:
LEGIONAIRES:
- Fixed a bug with ability "Instant Wind" what reduced movement speed not work on enamies.(Celestia)

- Fixed a bug with ability "Effect of Wind"what after second heal restore's the full target health.(Celestia)
- Models of Molly,Celestia and Nyra has reworked(Molly just has a new head)
New model for Celestia: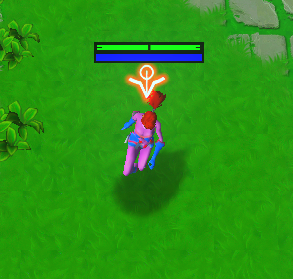 New model for Nyra: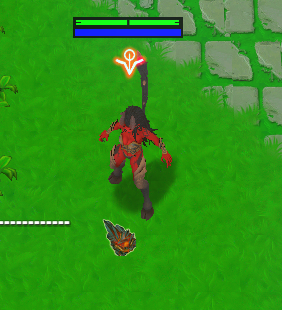 I change a little bit Molly's model(Only Head)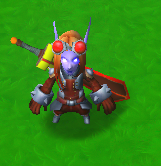 LEGIONAIRE AND CLOOR COMPLECTS:
I added a four complects to a random drop system.
Selina "Red Poison"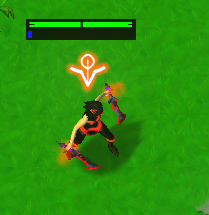 Molly "Blue Courage"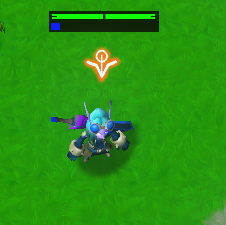 Indzaro "Purple Shadow"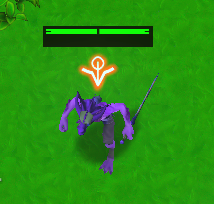 Trixie "Yellow Darg"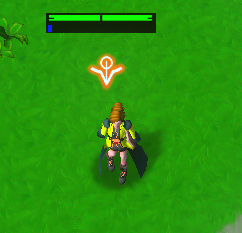 Good luck players,don't forget support project it's give me a more positive for creating this game.Waits other news what change some game element's.
If you have a good ideas you can write them in comments.