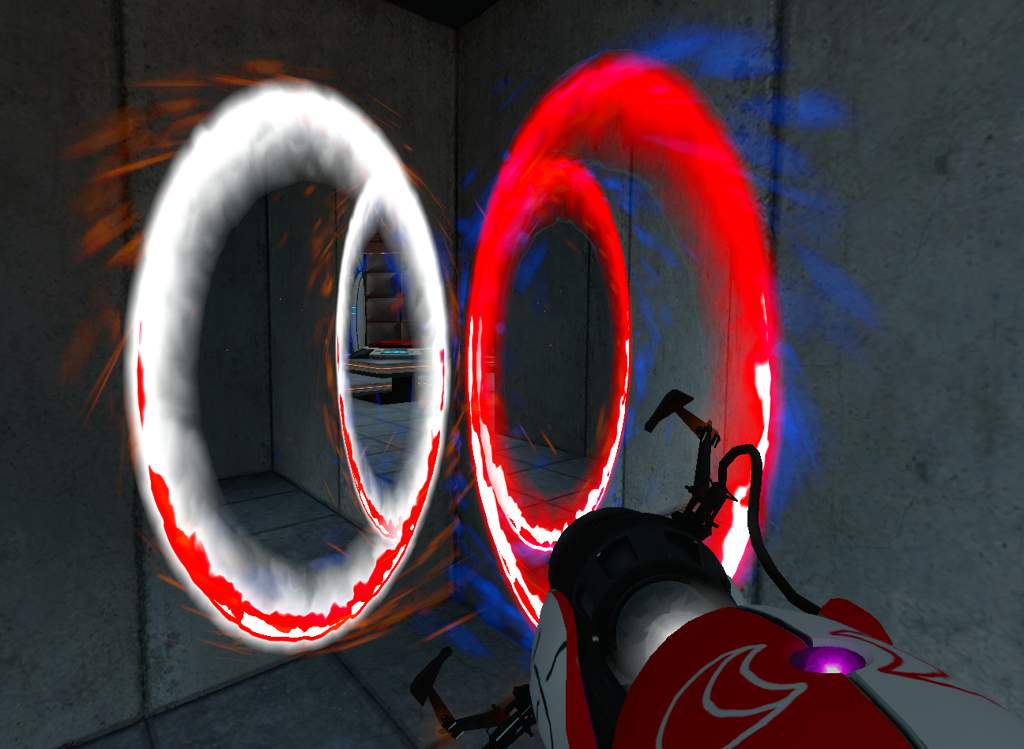 What do you guys think?
Also I think the level is coming on very well
New testing elements involving energy balls going through tubes which slow them down, its either used to trigger something or to give yourself extra time (very helpful in both situations).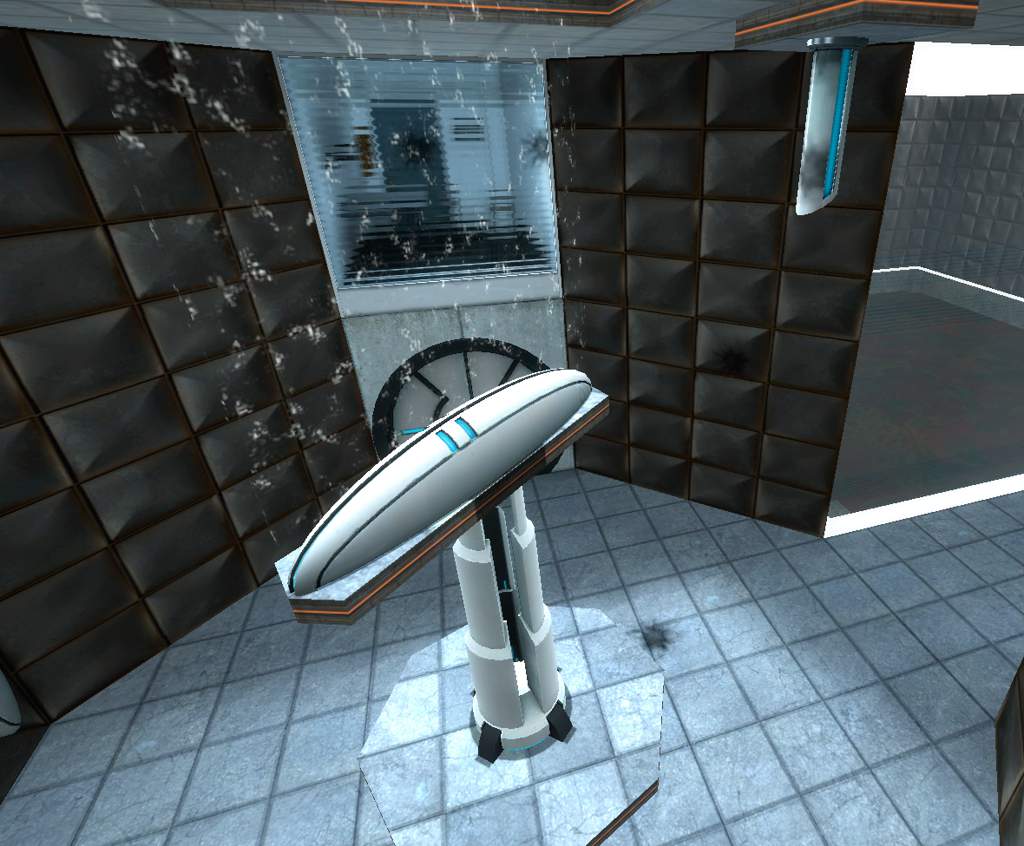 Turntable thingies that make energy pellets go the other way! (I think Imma call it Energy Reflector).
Q: Why is it white and red? A: Because I want the portal mod to be called "hope" instead of "lunacy", and then if I feel like it after I finish the first mod. I will name the second despair. Ehh???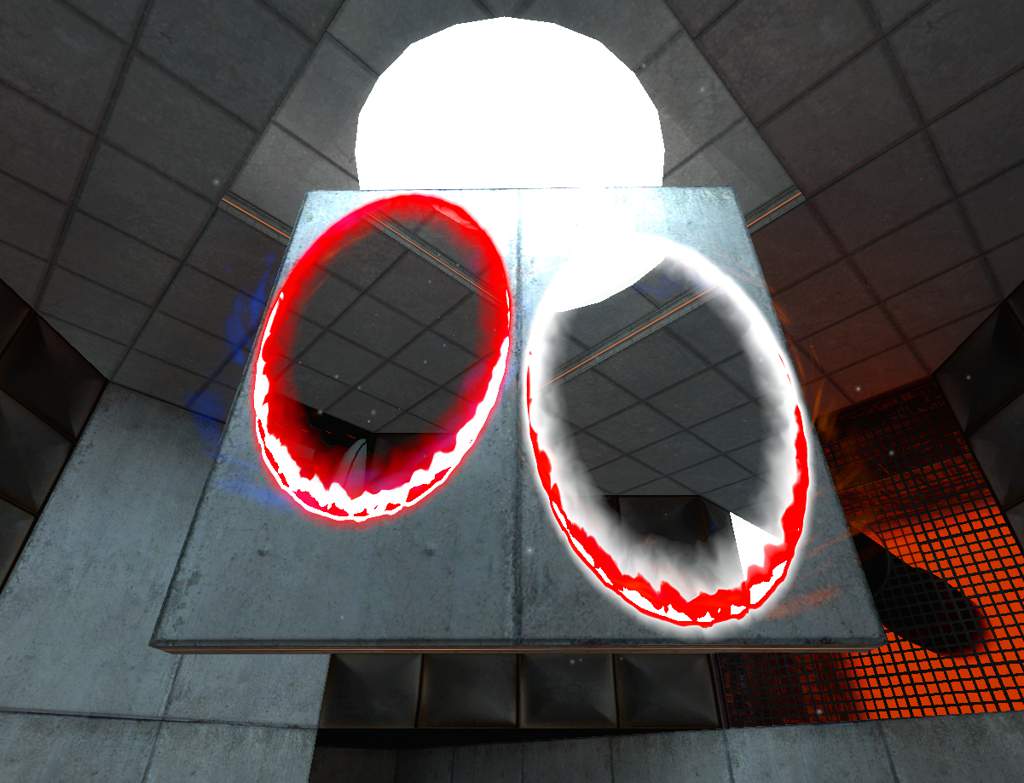 Workin on a logo/icon for the game
White fizzlers are coming this way, but they're kinda broken rn so I'm working on that.