Getting back from the holidays was tough, especially working in such a large team. But, regardless, we've been able to do it, and lots to show, too! Here is some of our favorite work we've produced within the past four months.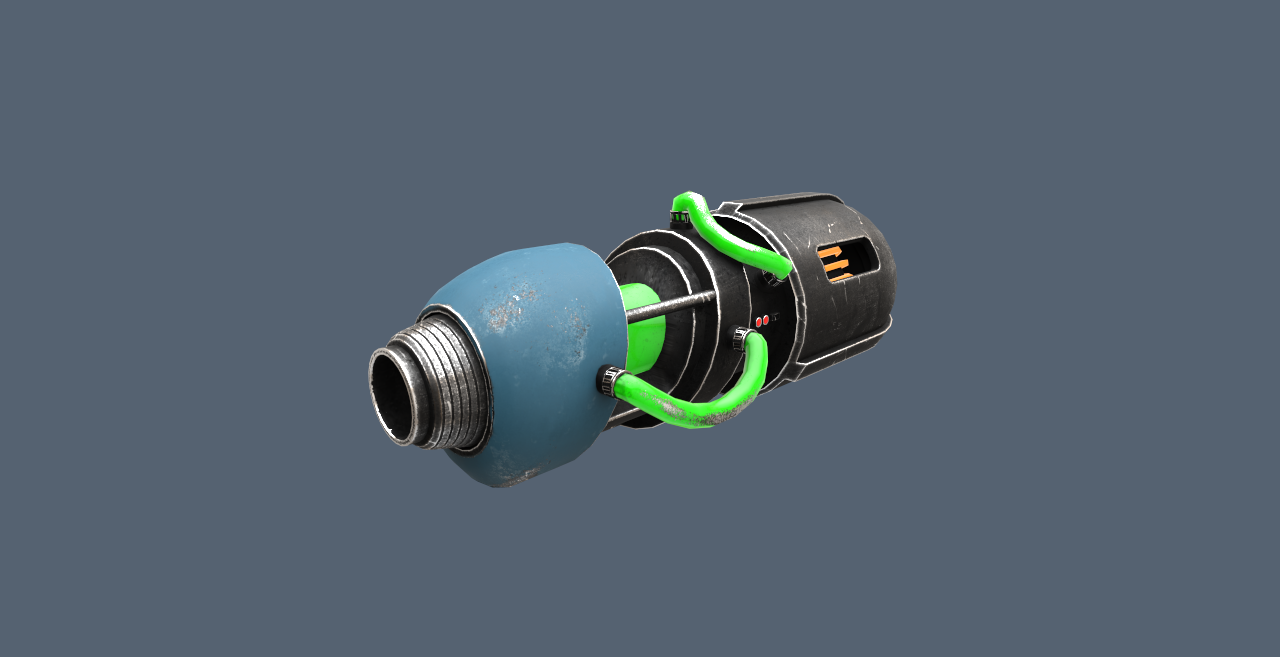 Fig. 1
This is the newly retextured VB Cannon, textured by John "johngvc" Gabriel.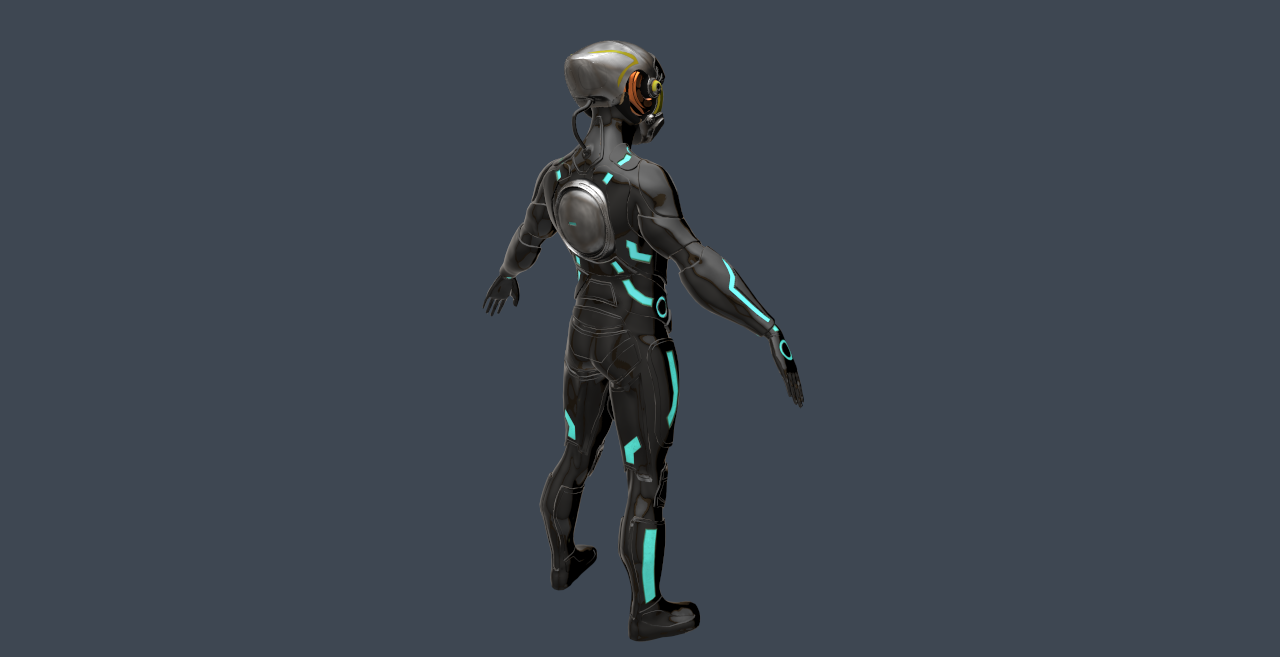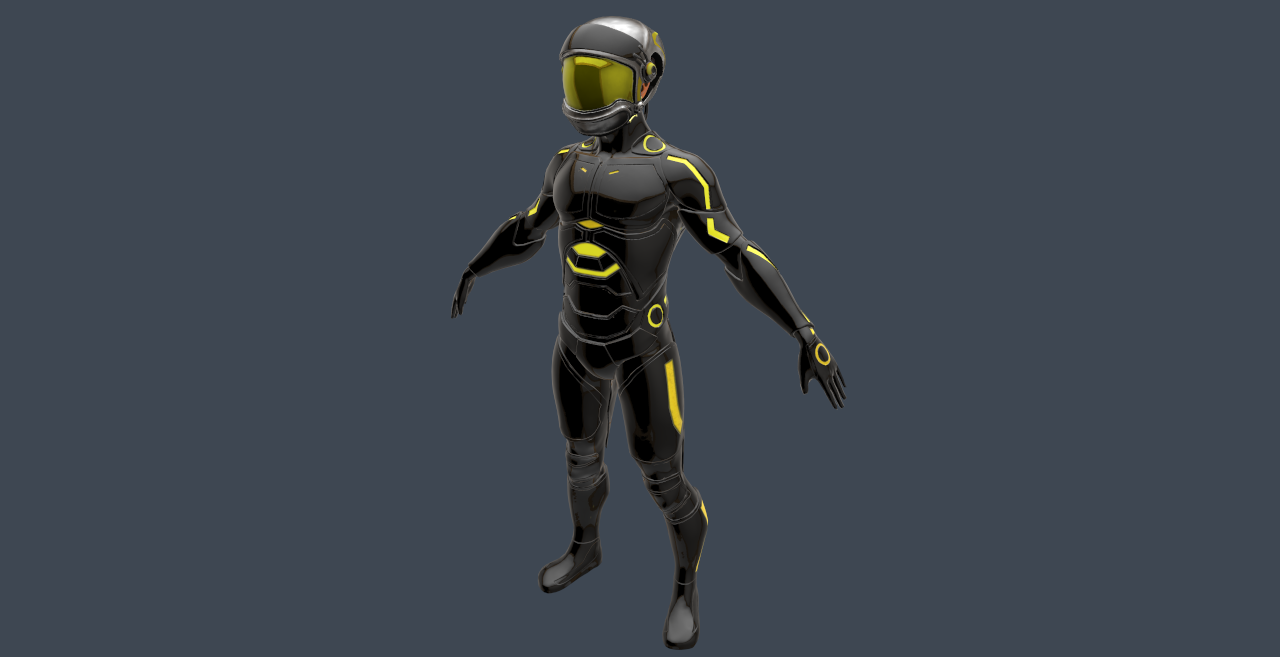 Fig. 2/3
This is the new character model by John "johngvc" Gabriel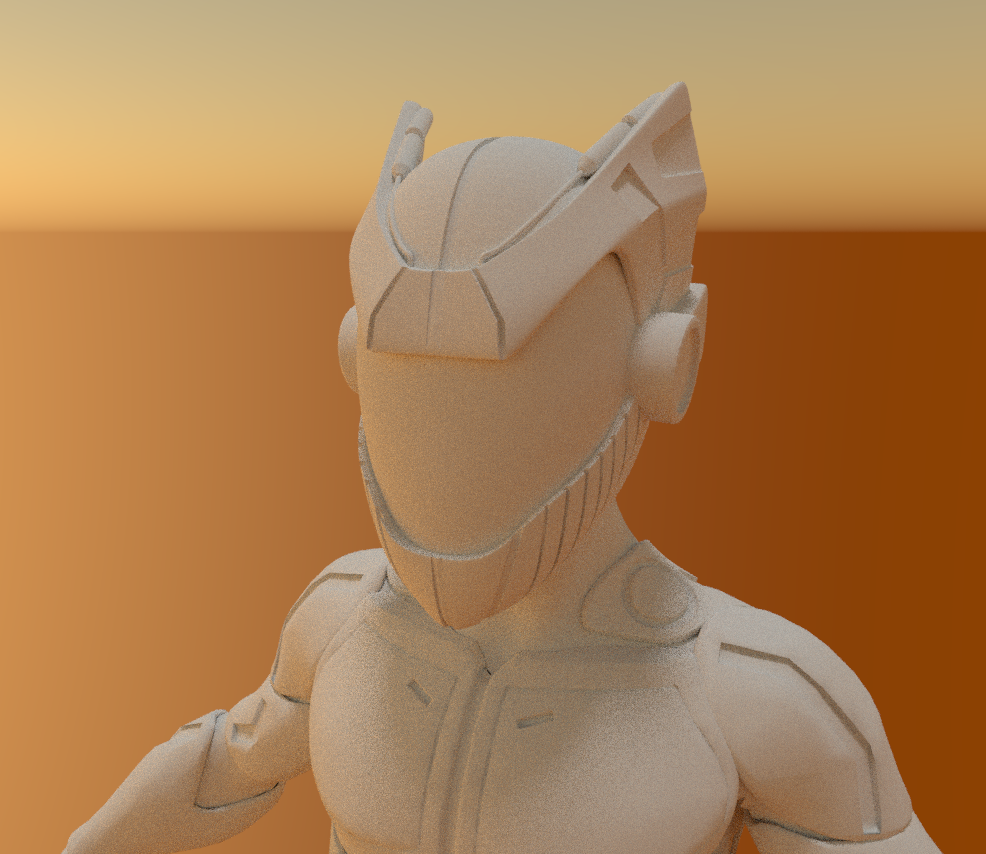 Fig. 4
A secondary helmet that will be available upon the game's release. Modeled by Victor Summery.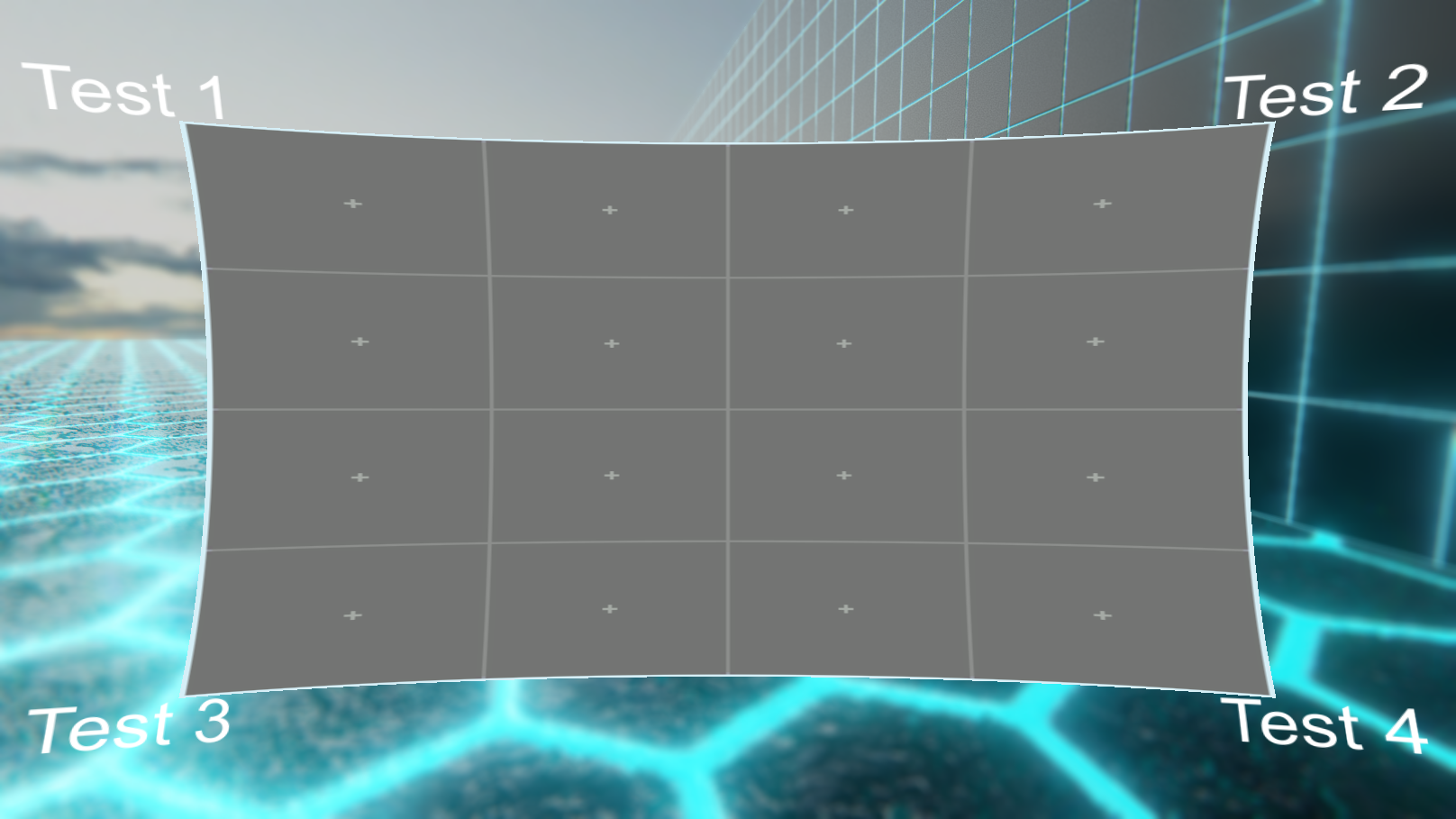 Fig. 5
This is a HUD distortion shader written by Alex (Namey5), our residential CG artist!
In a week or two, we will be releasing even more content to put onto the DBolical sites, featuring more of our work, and some updates on the future of this project ;) .
See you on the other side,
Will Granda and the Velocity Brawl Team!