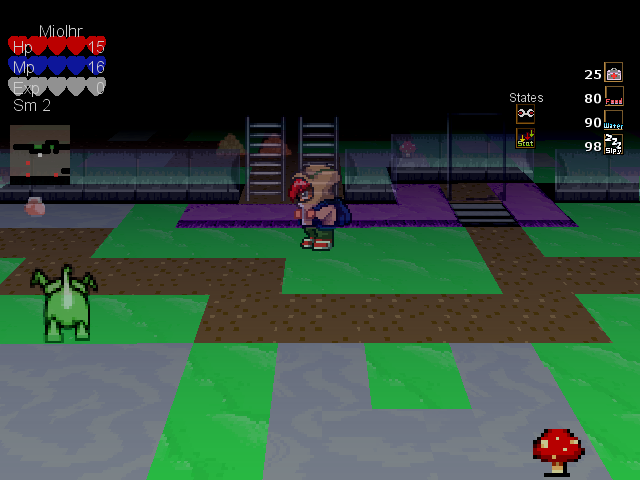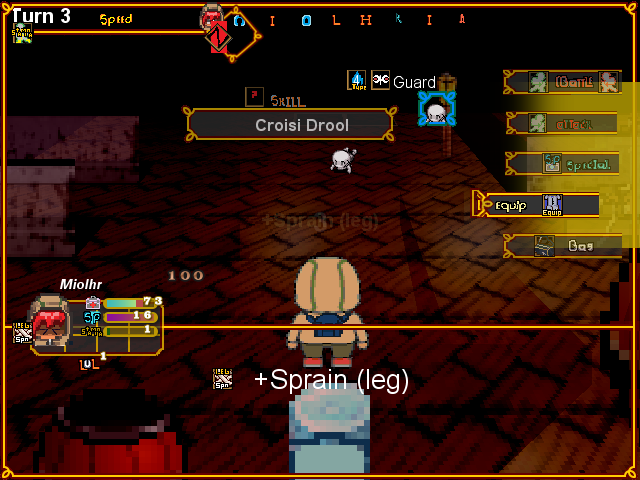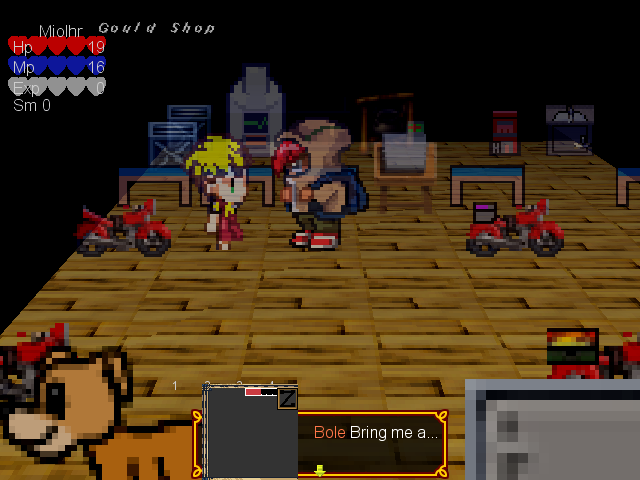 Welcome back Miolhrians!
A well needed update has been posted to fix much need items and Issue!
Thanks again for all the feedback!
Game now running at solid 30fps!!
Only save at sleeping locations! (no longer auto save on map transfer)(This does not include sleeping bags)
Craft adjustments! (fat, dark matter and more)
Base and Extended Craft-able Brick homes added!
All animals now drop fat!
Weapons no longer require ammo to use!
Updated Z's and character models in Progress!
Equip Skill screen removed for further tweaking!
Updated Robber, Bandit, Basic Zombie and Croisi Zombies!
Plaque Night moon has been Updated!
Reduce Exp gained from foraging Bushes! (+5Exp)
Desert Trader added to Desert Biome!
Standing rotate added! (you can now stand in place and turn around to pick up items)
Updated Battle Locations!(Map Backgrounds)
Bike Mounts added to Safehouses and Bases!
Updated Airdrop! (New High quality container)
Blueprint Craft-able Homes Added!(Outline posted of Craft-able Home areas in Miolhria (Craft-Mode))
Status HUD removed for testing!
Bike Status Updated! (Minor fixes and tweaks)
New Over the back camera added to solo homes!
Other minor fixes and adjustments.