Current Update 1.19:

Dargons and Guardians:

-Fixed a bug with Structures.

Additional Spells:

-Fixed the bug with "Spark of Lightning" what after deals damage to target not shows visual effect of ability.

Legioneres:

-Added a new Legionere Celestia "Wind of Changes"(Support)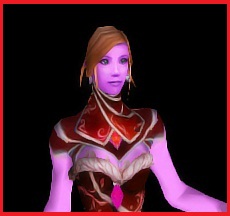 -Fixed a bug with ability "Steam Network" what not correctly deals damage to target(Stergor)

Gameplay:

-Fixed a bug with passage of the Legionnaires through the trees.

Items:

-New PASSIVE of item "Magic Stone":Your next attack spell deal 20% true damage,but after this you lose 20% mana.
Game UI:
-None

Other:

-Added a Forest of War with bots,so now you can learn more about Legions War strategy.
-Fixed a bug with the loss of textures for the objects in different places of the map.