Hello everyone! Today i have a small update on and about the mod!
So in the next months i will be updating this page and tell you all the news of development.
I am currently the only developer so that is the main reason why the mod wont come out so fast! I will however work on it everyday and i promise to make this a great mod and with your support we will make it to the top 1 of course.. So first i will ask you to write some suggestions in the comment section about what you want to see in this mod ! Now lets go to the mod itself. ( I will be adding some features from other mods/or the mod itself)
Current Features:
Diplomacy Mod
23 New Items
7 New NPC's
A Few Cities renamed
2 New Cities
13 New Lords
Kingdom of Nords At the beginning of the game will be close friends with Kingdom of Vaegirs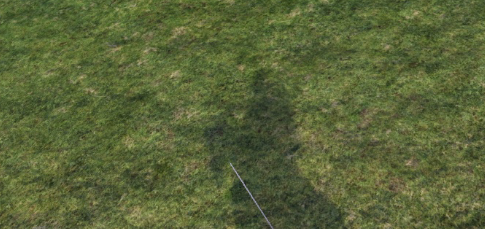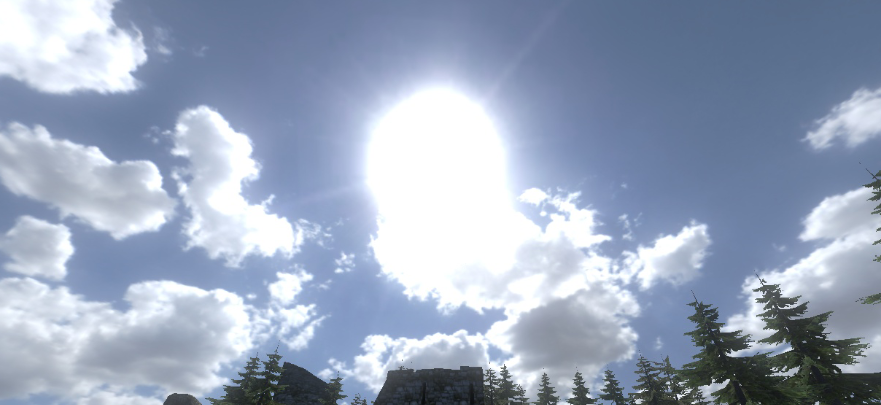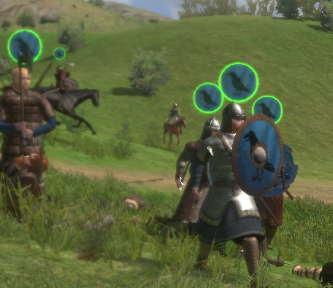 This mod will bet more of a modpack than an actual modes
Have a nice Day!