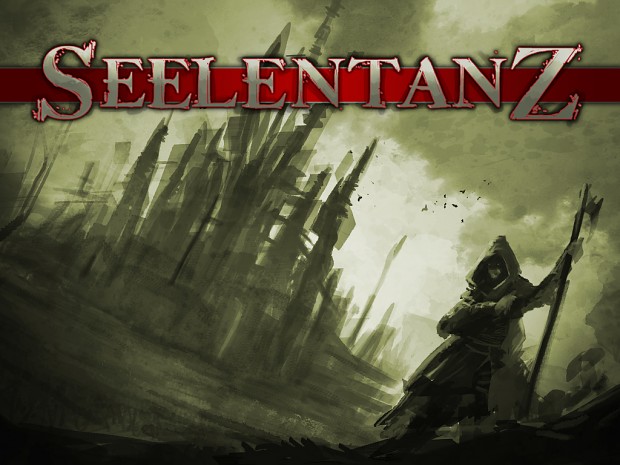 These are the latest news for our project:
Coding
NavySeal is currently busy creating a basic pick-up system that can be used to gather ingredients and other materials such as flowers, berries or vegetables that can be found in the game's world. The player will be able to use most of these items in the different crafting systems.
Characters
Due to some issues with Blender and UDK I switched to Maya taking my character models with me. Since I'm not that familiar with Autodesk products it will take me some time to figure out nice and efficient workflows with that software. If you know any good Maya training resources that would speed up the learning process please share them with me.
Environment
Adam updated his town assets for our first level. They now feature more detail than before and we are about to put them into UDK.

We also created a set of different shaders/materials in UDK that will allow us to put more detail in the game. This includes moss growing on objects, water reflections when it's raining and snow covering objects.
Notes on the profession-system
This week we discussed different ideas for the profession-system that will be available in the game. We decided on 6 major professions: Alchemy, Cooking, Enchanting, Hunting, Smithing and Tailoring. Each profession will have its own unique set of skills and the player will be able to acquire skills for all 6 skill trees. However he will only be able to max out one of them.
All professions will be essential for the gameplay. Basically you could make a living in the game by only following one of the different professions.
Furthermore we are going to introduce dependencies that require players to cooperate with other players with different professions to unlock the full potential of their own profession. For example this could include a hunter that needs the master-knowledge of an alchemist to create an essence which covers his scent so he can sneak up on a special animal which is actually a valuable asset for the chef and his cooking-profession.

Here are some more notes on the different professions:
Alchemy
creating potions, poisons and powders by refining and combining different ingredients gained from plants and other sources
requires the use of alchemic tools like alembic, mortar & pestle, ... which will all have different effects on the ingredient
includes collecting skills for alchemical ingredients such as poisoned flowers that will harm anyone who touches them
Cooking
preparing meals from several ingredients that can be found in the world
the effects of the meal vary depending on the skill level of the chef
cooking newbies will only waste ingredients or even create meals that cause food poisoning
Enchanting
a profession that requires magic knowledge
used to place enchantments on items to boost their powers (curses are also possible)
enchantments will be affected by the daytime; certain enchantments will also require special rituals
there are several spots in the world that offer special enchantment opportunities
Hunting
includes fishing
certain skills are required to gather trophies such as teeth, horns or even the coat from the prey
special animals may only be hunted by master level hunters
Smithing
creating armor, weapons and misc. items from different materials that can be found in the world
requires the use of smithing tools like forge, anvil, furnace, ...
blacksmith also possesses certain skills to create jewelry
Tailoring
a tailor mainly creates beautiful clothing from different materials which can either be used as equipment for mages or casual clothing for other characters
a tailor may also create one of the various other helpful items in the game such as backpacks and cloaks
That is a quick overview about our ideas so far. Of course there are way more awesome and even absurd ideas revolving in our team. LOOK OUT! It is the evil bear of bad mining skills (He will eat all of us because we are a disgrace to his profession!). Yeah that is what we do all day long - sitting around and discussing about weird ideas. But if you also have any cool absurd ideas be sure to leave us a comment so we can introduce them to the game.
---
Anyway. That is all for Update #10. Again if you have any questions or feedback just leave us a comment. We appreciate any ideas submitted by the community.
Have a nice day
The Liquidbox Team