We just updated "The Bug Butcher" with lots of bugfixes and improvements. This is our first update since we released the game is on Early Access so if you find some bugs, please let us know:
Some of the things we changed/improved are:
Floor 4 is now unlocked!!!
Flickering on "End Round" menu removed
Weapon powerups are based off ammunition and not time anymore
Enemies now spawn during freeze grenade effect
Harry can now hit frozen enemies closer to the ground
Elevator fire no longer does damage during freeze grenade effect
Adjusted all enemy hit boxes for reduced frustration
Difficulty reduced on easy and medium
The strange "floaty" behavior after bouncing off walls was removed for several enemies
Combo bug where it would stop adding up was removed
Updated a bunch of enemy art and weapon effects.
Health bubble bug where it failed to despawn after pick up has been removed
Leaderboards now show all players
Bug where harry would randomly keep running without input has been removed.
Buffed Gatling Gun with a bit more power
Floor 2 divider walls now require less time to pull down.
Tons of little bugs were smashed!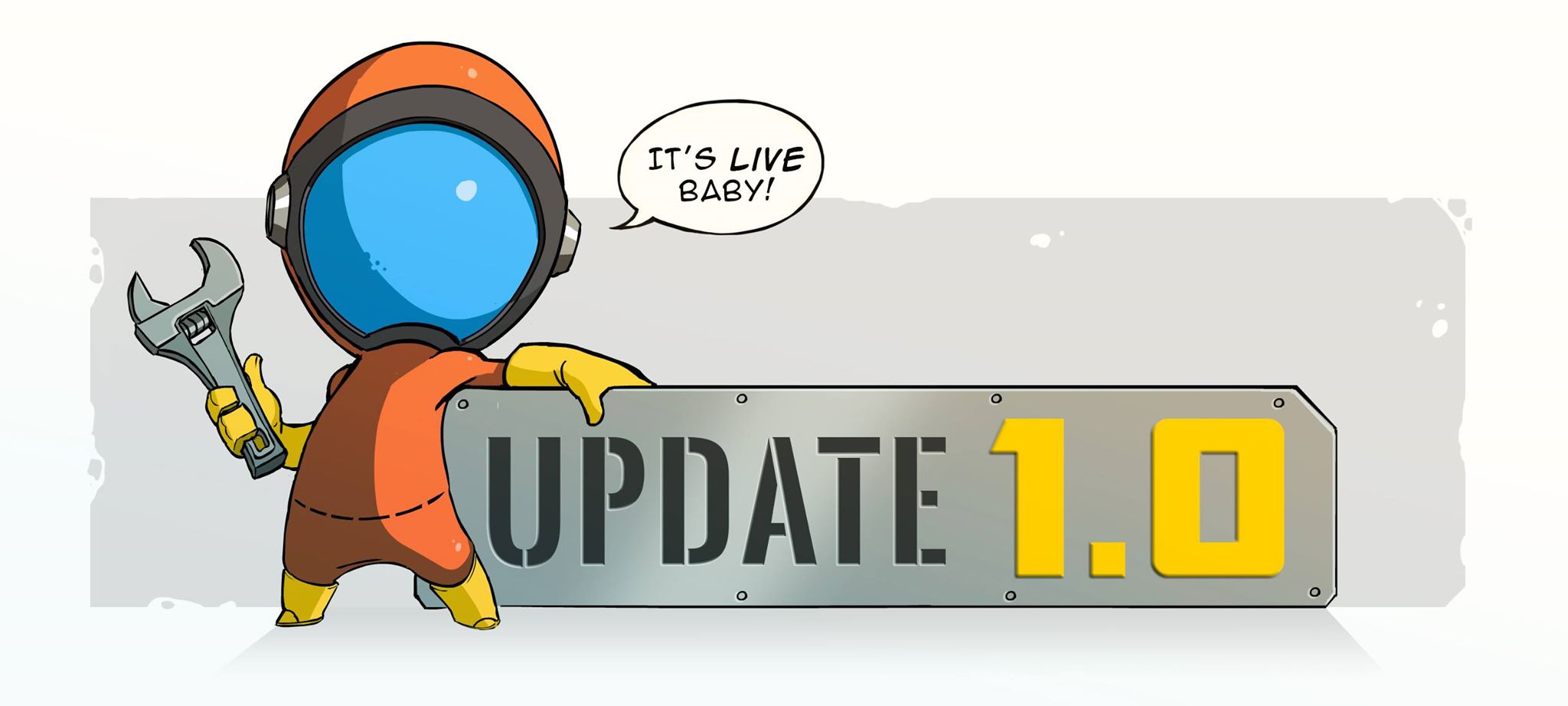 Because we had so much fun watching Youtubers play our game, we couldn't resist make a best off compilation of it. It is pretty funny... check it out how different people swear! ;)