 Consider this the first real update. I have added in models, and it will replace graphics. "Why", I hear you cry. The reason being that It can simulate Quake Team Fortress, but in Doom.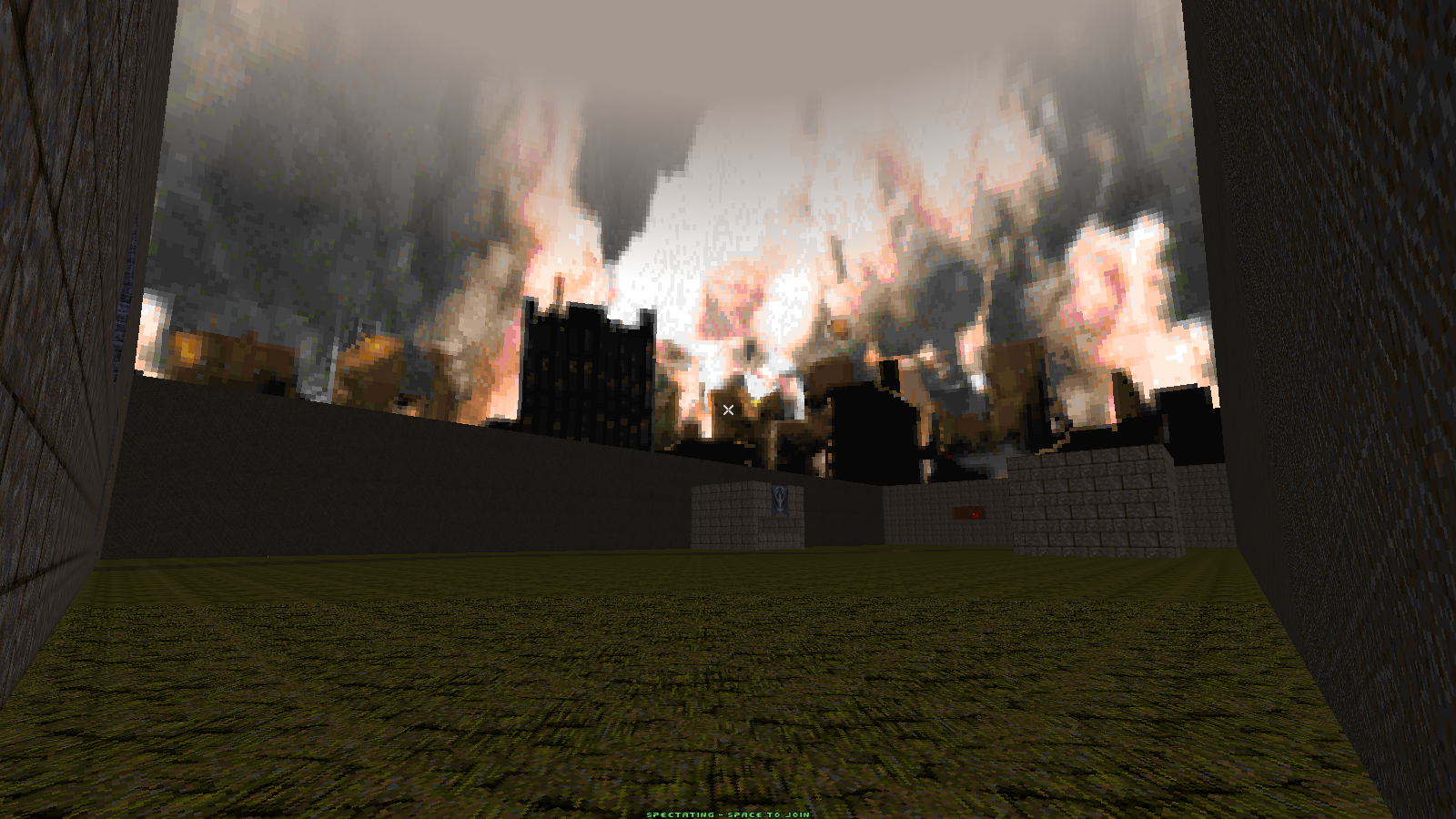 Also, there is a new map. The new map is called 'Warpath', and can be used on not only One Flag CTF (Which it is designed for), but normal CTF as well! NOTE: Warpath is the picture ABOVE and DOWN this text.
Well, I'm signing off for now, but before I do - here is a picture of how dumb Zandronum's AI for bots is.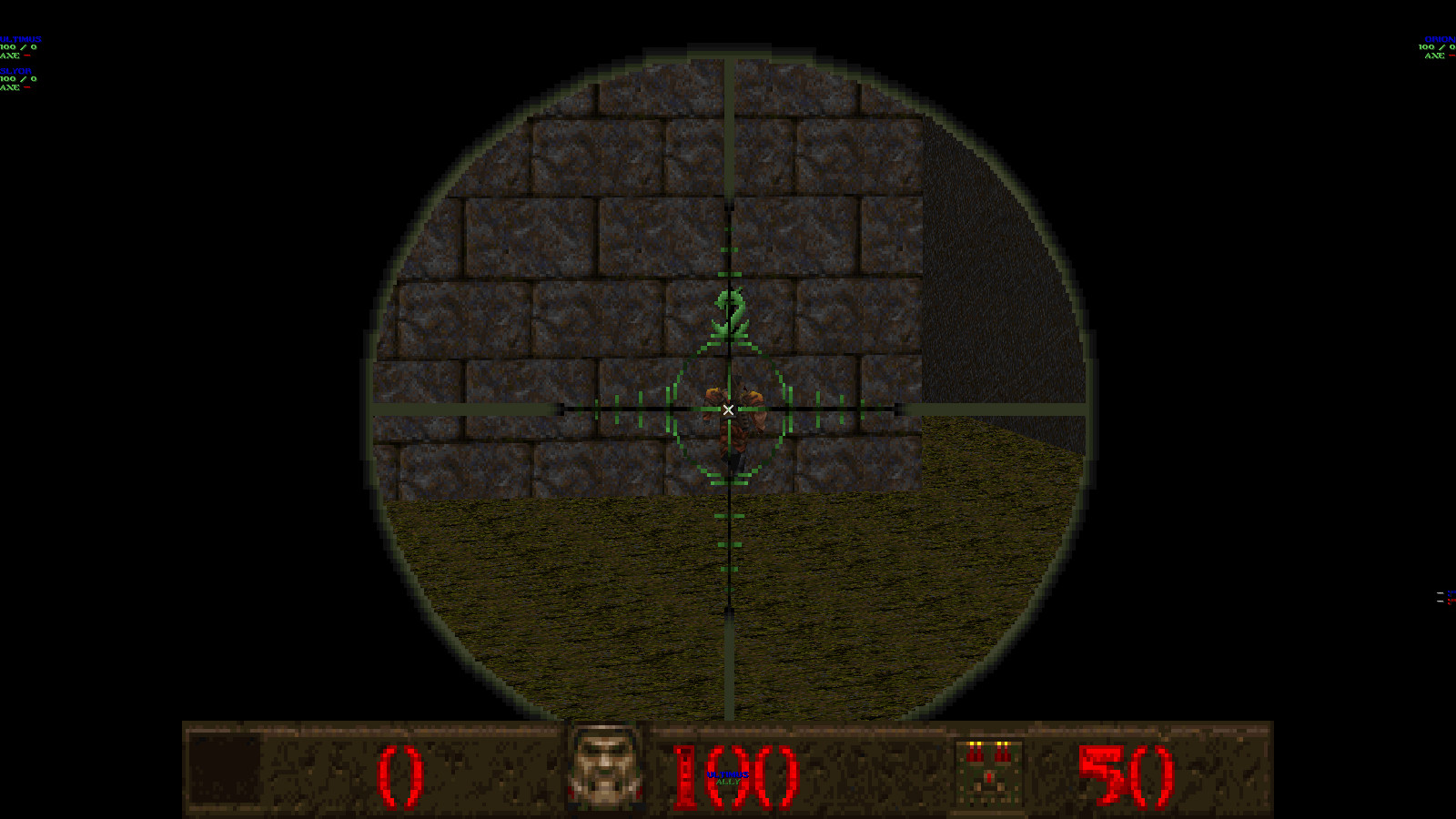 The_Kefka.