We have improved our terrain and graphics quite a lot since our initial trailer. The game is heading towards a platformer with stealth elements around puzzles. with the recent updates.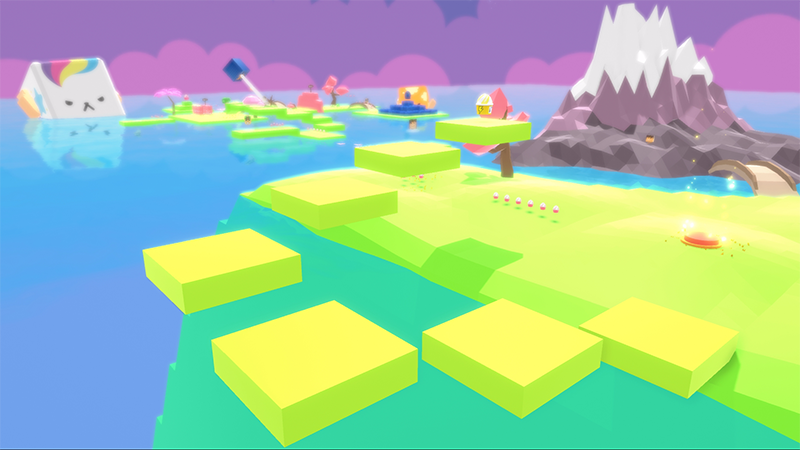 We have lots of cute aspects being introduced, example of our 'cat boxes' below!
They are now smashable with our new ground pound mechanic, which varies what can be smashed depending on how big or small you are (how much you have eaten)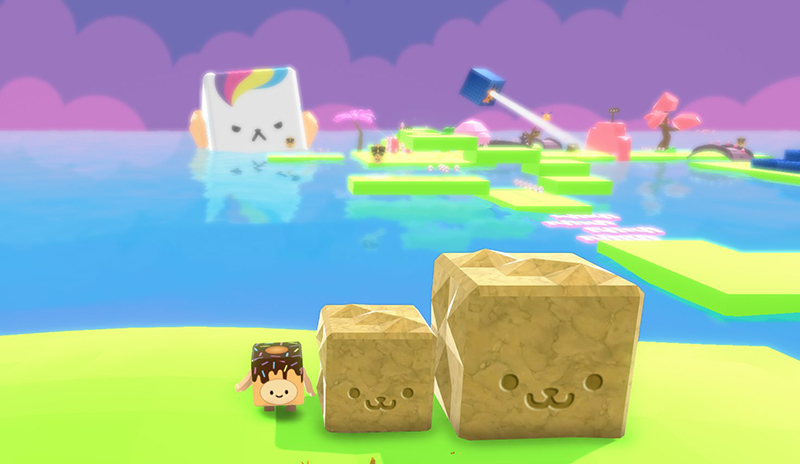 Visit our videos for a new video showing the ground pound.
Expect a new trailer coming soon with some more gameplay and new effects.
Help fund our game over at Kickstarter!