Ahoy!
This is the first of many, many, many updates on our new title, O'ink!
We've saddled down to begin development around four or so months ago, and have just now begun to make a heavy load of progress. We've begun creating the management system, health systems, and the early stages of what will later be the shooting mechanics within the game.
We would show a picture of the health meter, but it is currently only a shadow of its sexy self, literally! Never fear though! Our art department ( AKA, the one brave soul we've got ) is bravely helming that task, as well as a few hundred others.
We do, however have other things to show! In addition to laying a firm foundation, we've also begun working nonstop on the different architecture you'll be seeing in the bountiful HUB city of Portland! At release, you'll be able to experience these toony little things both internally and externally! What you do internally though? That's your business.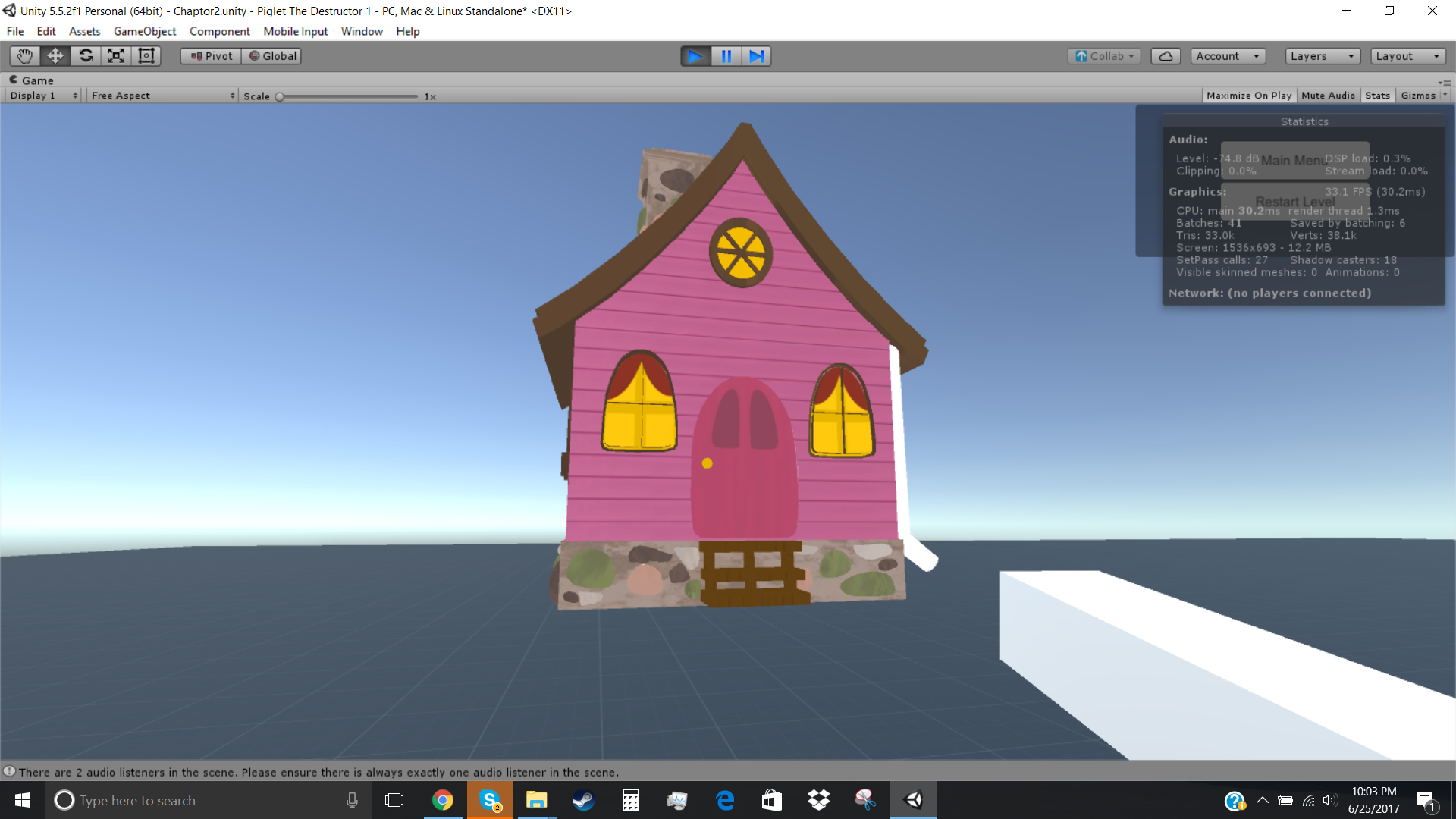 As you can see, these bad boys are heavily inspired by other creative works such as Toontown, Pirates Online, as well as World War Toons, and many, many other sexy games.
We've also made a good amount of headway on follower AI. In the game, playing as Max, you're going to have an explosive Teddy bear at your side at all times. We haven't finished rendering the little guy, but what we DO have is BLOCK TEDWIN!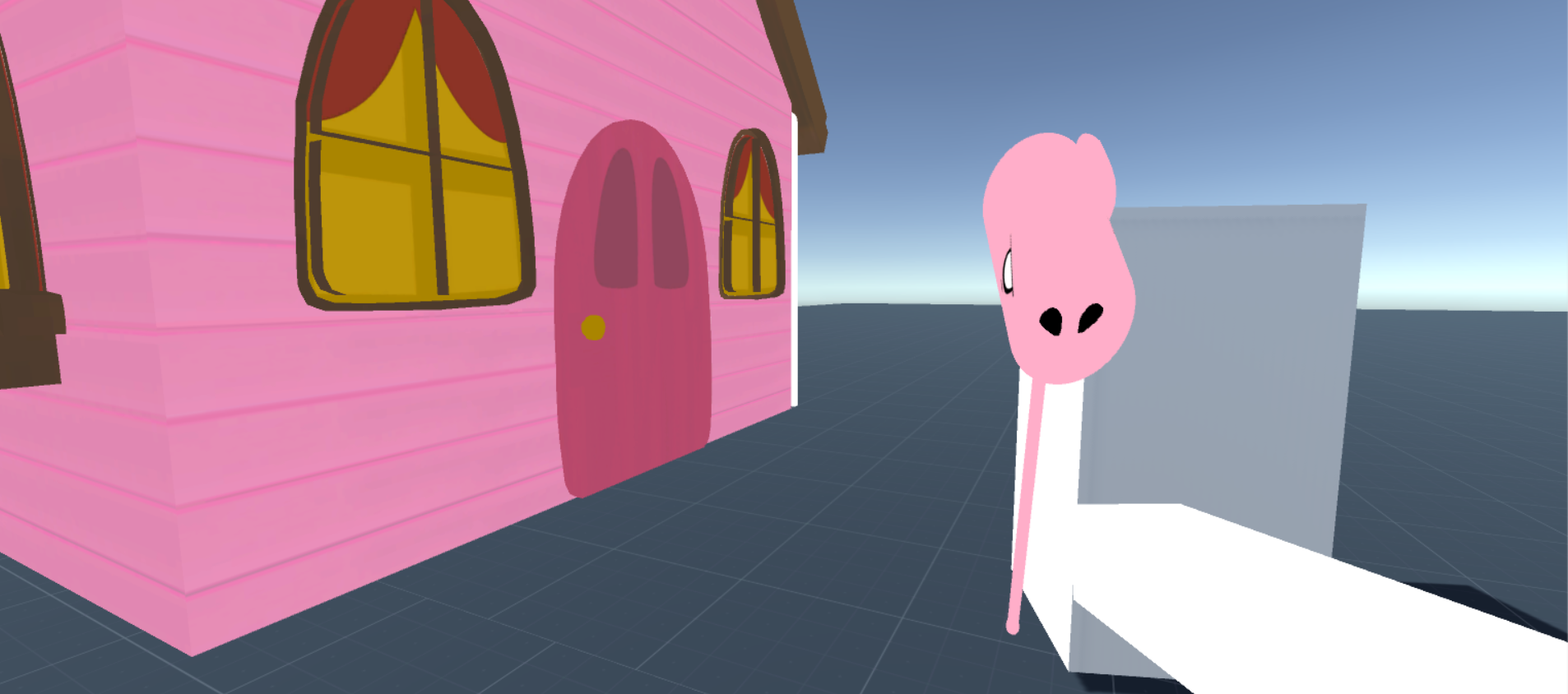 As you can see, as he equips the hammer, he will follow the player until he either falls off the map, or you betray him and shoot him ( but who would ever do that to such a beautiful specimen such as he? )
Other aspects still being currently worked on: Foundations of enemy AI, melee combat, environments, and attack animations.
Oh, and here's a special gift for all of you who read everything: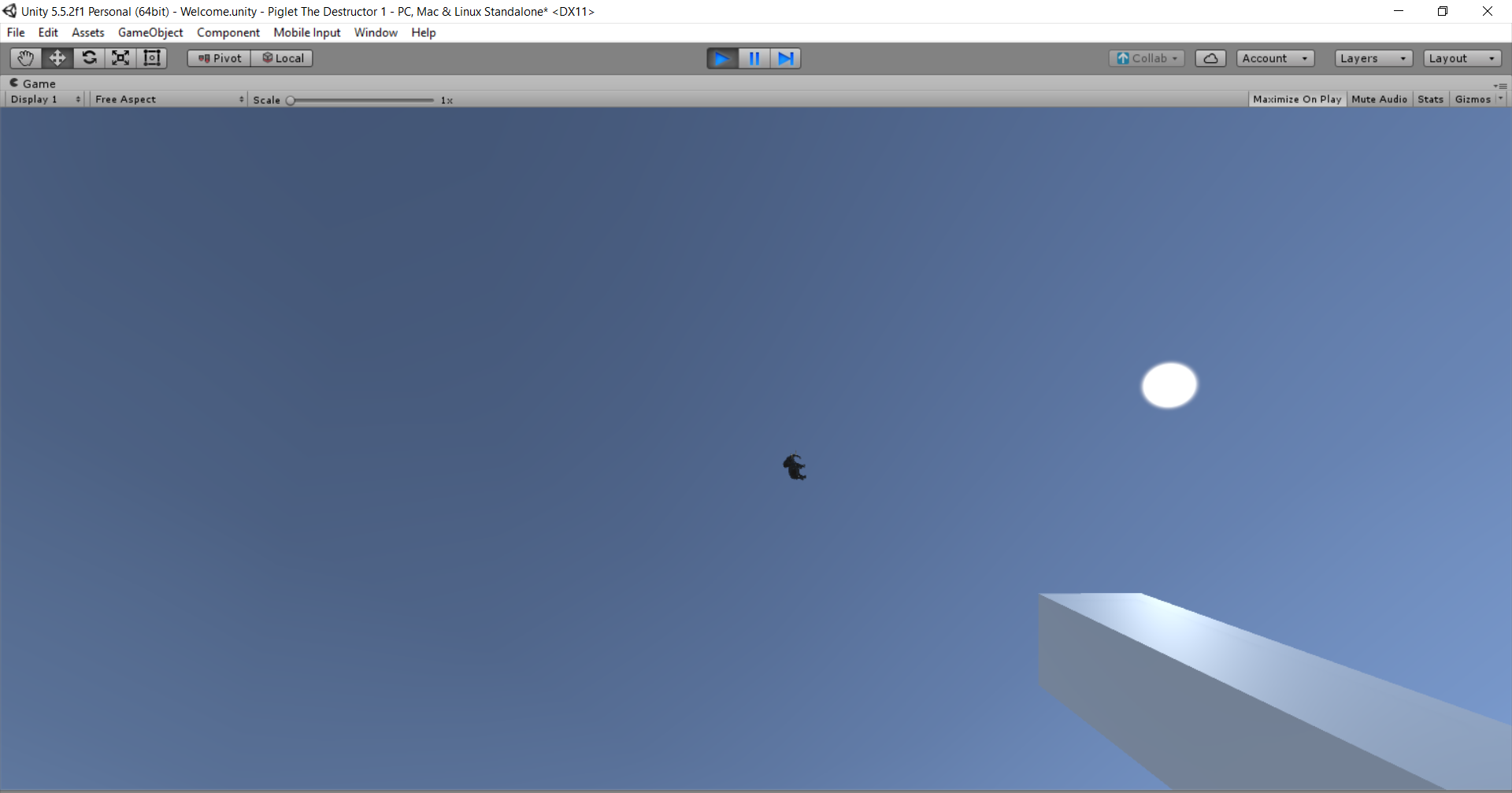 Yes, that is a flying elephant :)
Download: Not yet available
Stay tuned for all of the latest updates, and flying animals!
CHEERS,
-The Crew