So one of the things that definitely needs addressing in Malevolent Machines is the controls. Depending on your hand size and finger length they can either work perfectly or feel a little bit off. That's why we've added on to this update an ability to control the touch sensitivity so you can set it to your own needs and wants.
We'll have 3 settings a large hands setting, the current scheme and a very twitchy setting. This should solve some people having problems with wrapping their hands around the game.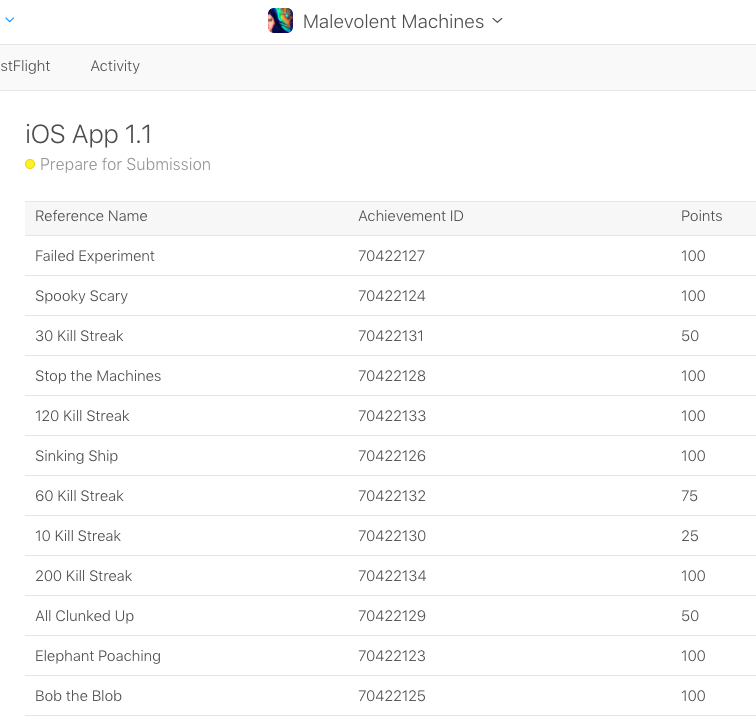 That's it for now. Release date is coming very soon.
-Lawrence