Thanks to the precious feedback of our beta testers we are introducing several improvements.
The Cyclor
Now, with the automated battle-bot "Cyclor" it's easier to win the Aracnophobia PvE matches in solo. With the Defender that patrols and repairs the base and the support of the Cyclor in attack, you should be able to defeat the Spider Queen in solo, even if you aren't a "god" like Zeu5.
We hope this will help those who start to play.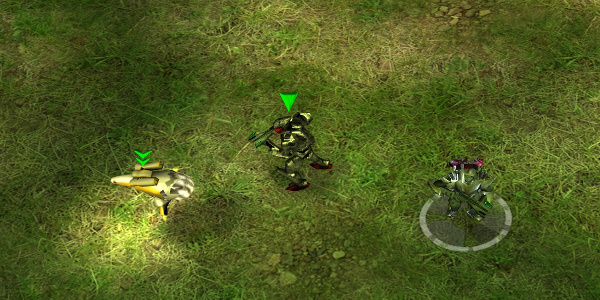 New death effect for badly crushed spiders
When spiders are not merely "killed", but utterly destroyed, they can literally break apart into pieces!
Feel the power!
Pierced by a Laser beam at full power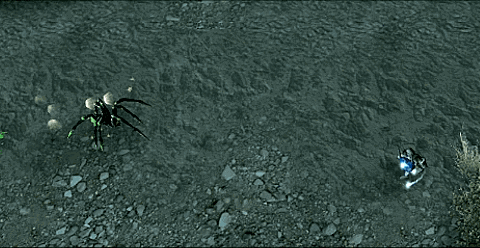 Missile testing facility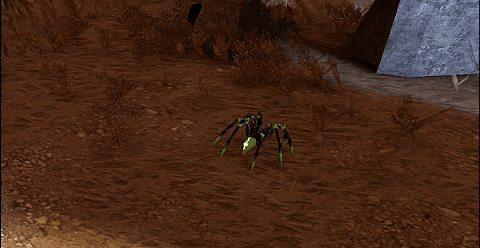 I'll have to wash my armor, again!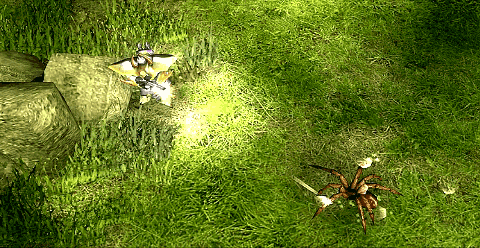 Cleaned up the in-game HUD
We have reduced the dimension and replaced the text message "you killed a spider" (or an enemy), because we thought it was too invasive. To reduce the clutter on the screen we also removed the fluorescence of the spiders' green blood.
---
If you find our game interesting, just vote it here on Indie DB, on STEAM Greenlight and play BLAZE on Desura!
If you don't have Desura, you can request a key through this form.
Cheers
iotaca team :)