Hello everyone, in this update, 5 new levels have been added with the theme of zero gravity.
The liquid propellant tank block was added to provide extra fuel for the thruster blocks. A small solid fuel rocket was also added.
A set of screen blocks have been added. With these screens and using the logic mode it is possible to show different values of several blocks.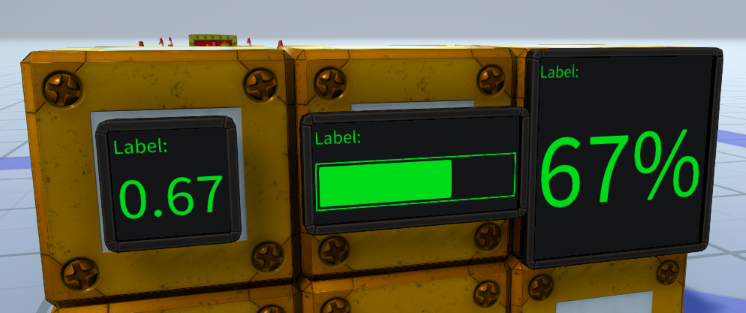 Finally, a speed sensor was added, capable of measuring the individual speed of each axis, and an LED block, which can be controlled by a button or by the logic mode.
Social media:
Be sure to follow the game's social media, where you can stay informed, send suggestions, seek support and share anything interesting related to World of Contraptions.
Summary update note:
- Added 5 new levels.
- Added 8 new blocks.
- Modified the model of the screen speedometer block.
- Added the possibility to change the strength of the stabilizer block.
- Fixed an issue with crashing the game when loading contraptions with corrupted information.