Meet the Ram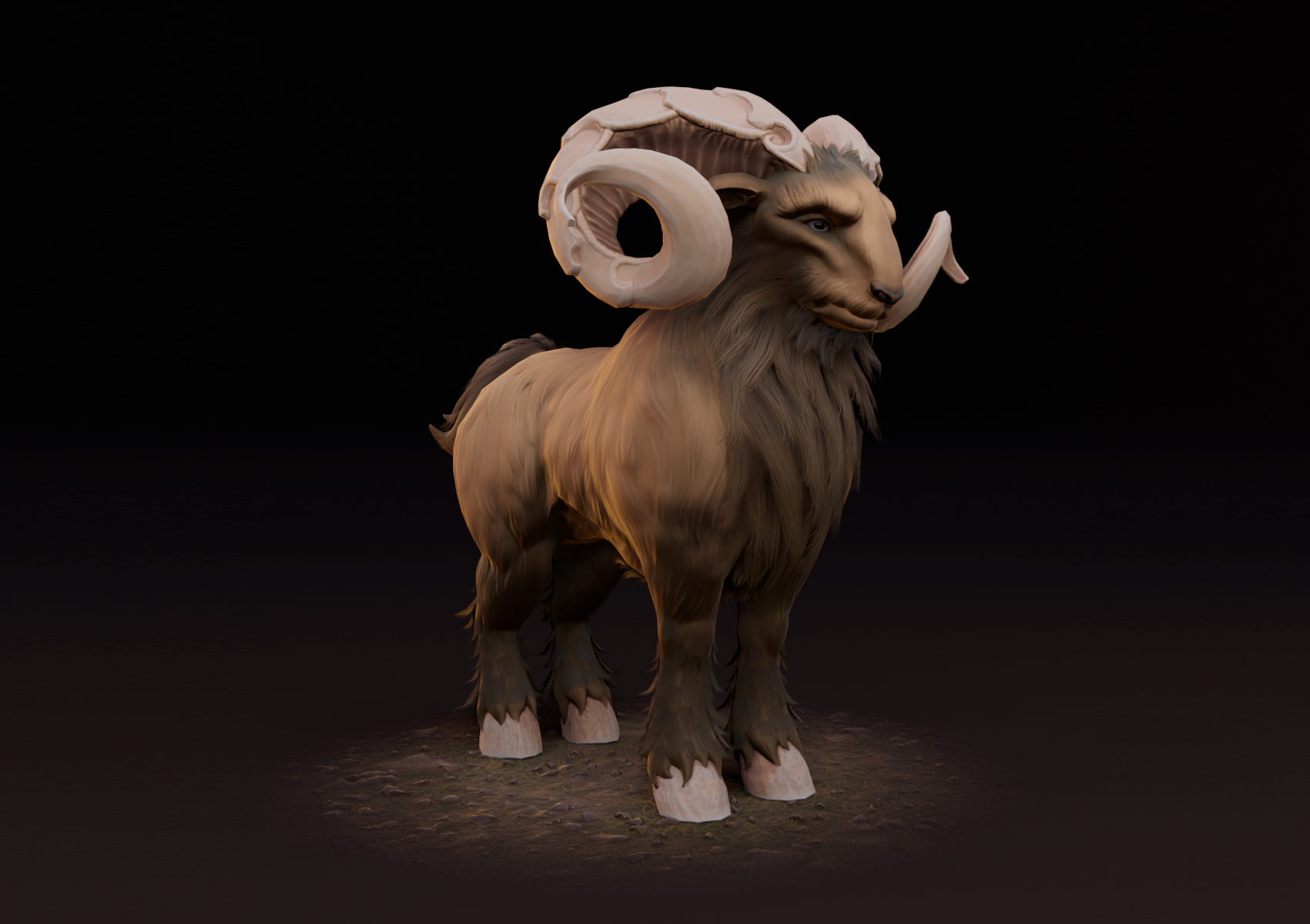 "The cutest creature of Arkana" according to twenty adventurers who explored the Ancient Valley's pine forests, and "the most unpredictable creature of Arkana" according to the only survivor out of those adventurers. Those facts alone were enough to include it in the name of this update. It's simply suprerbaa, isn't it?
Titans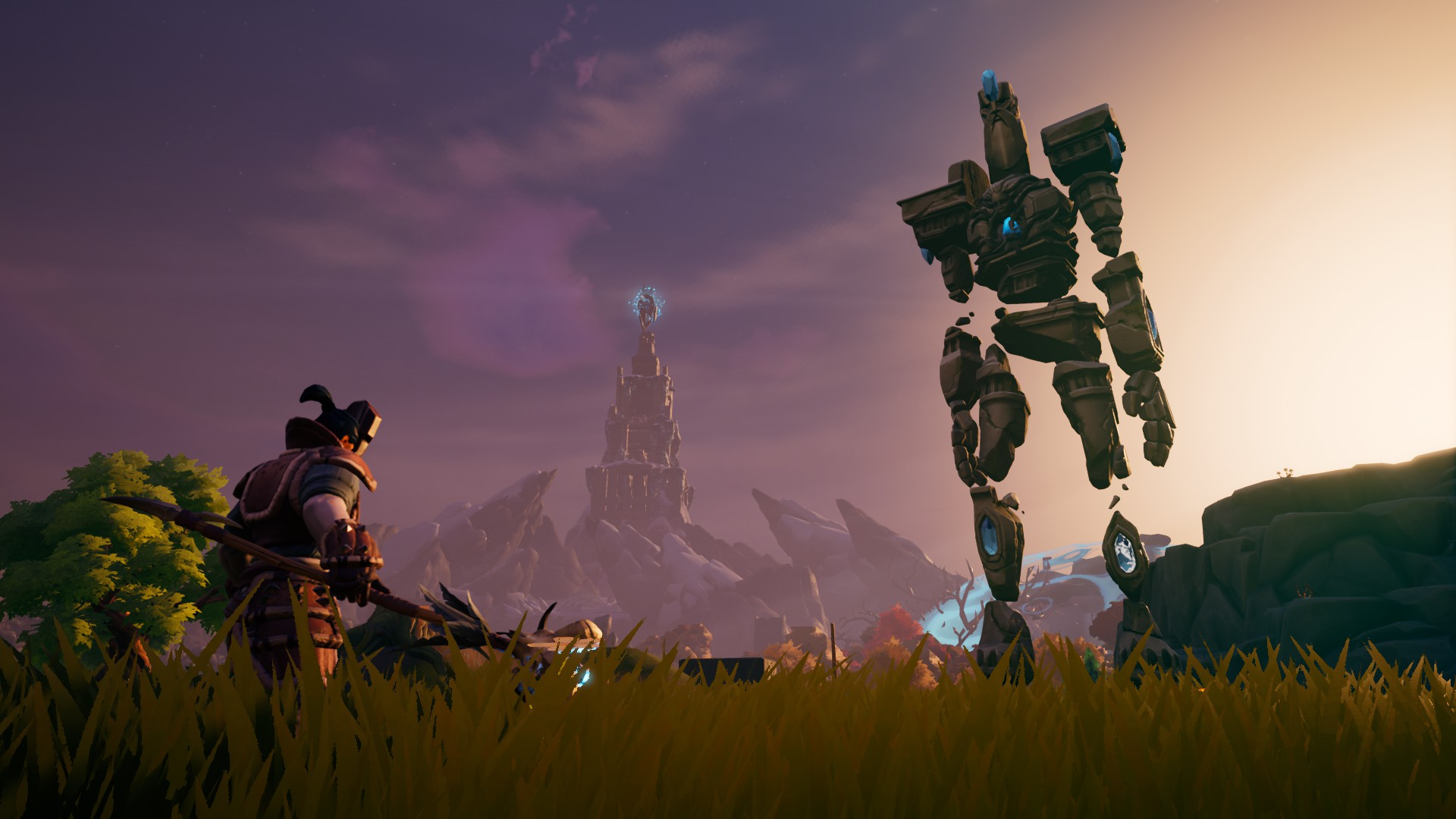 Once upon a time, people used Flame to create giant machines for their protection - the Titans. But now, like many other creations in Arkana, they have fallen to the Curse.

To put one of them down you'll need to cooperate with other players and think through your tactics.

Titans' behavior and loot drops are WIP, but now you can actually kill them.
Updated Ancient Valley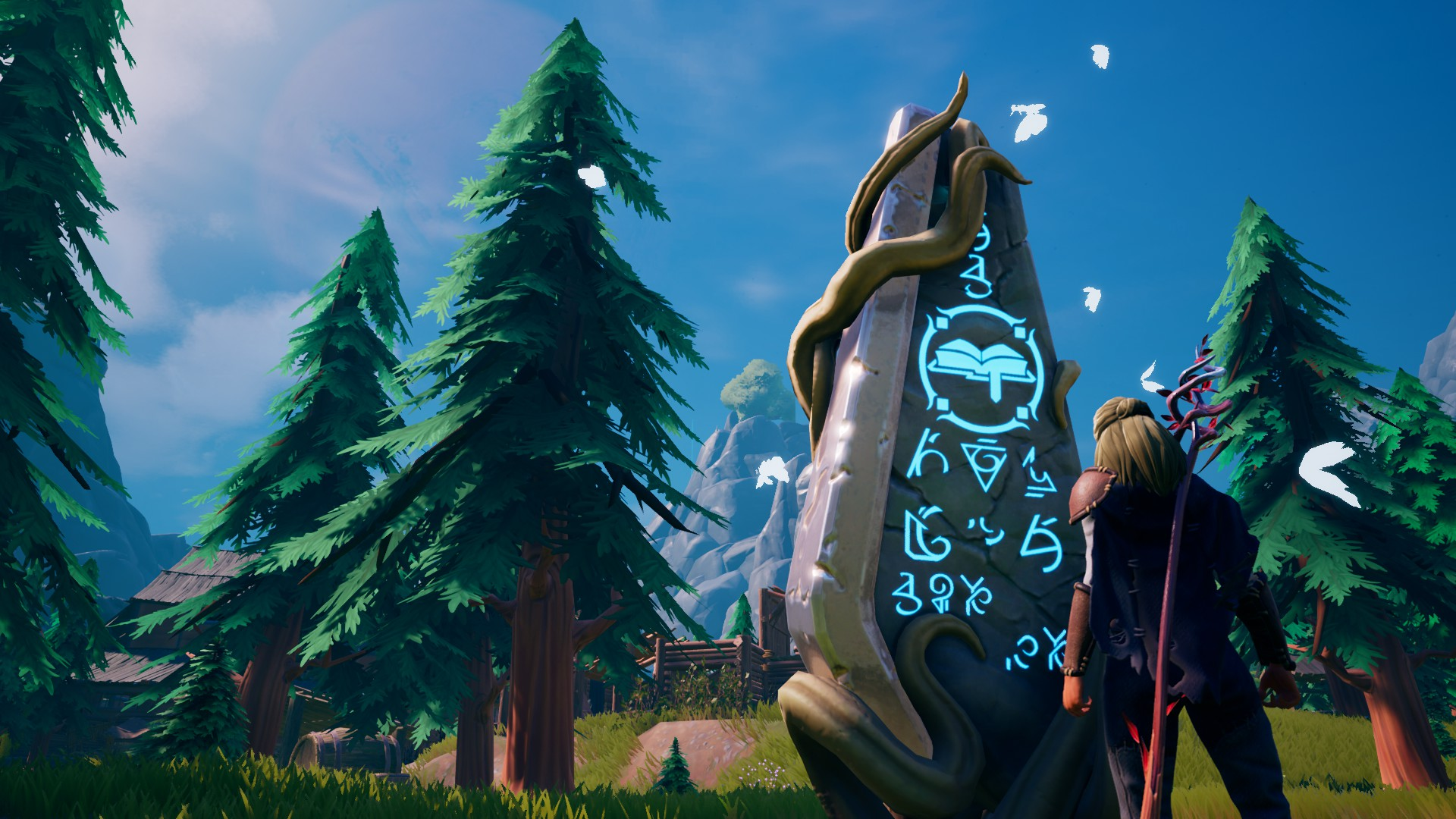 Astrologers proclaim month of the Ancient Valley. The number of challenges, hidden chests and stellas has increased. There are now more Cursed camps, for those of you who like to smack their swords against wooden masks.
New Combat Spells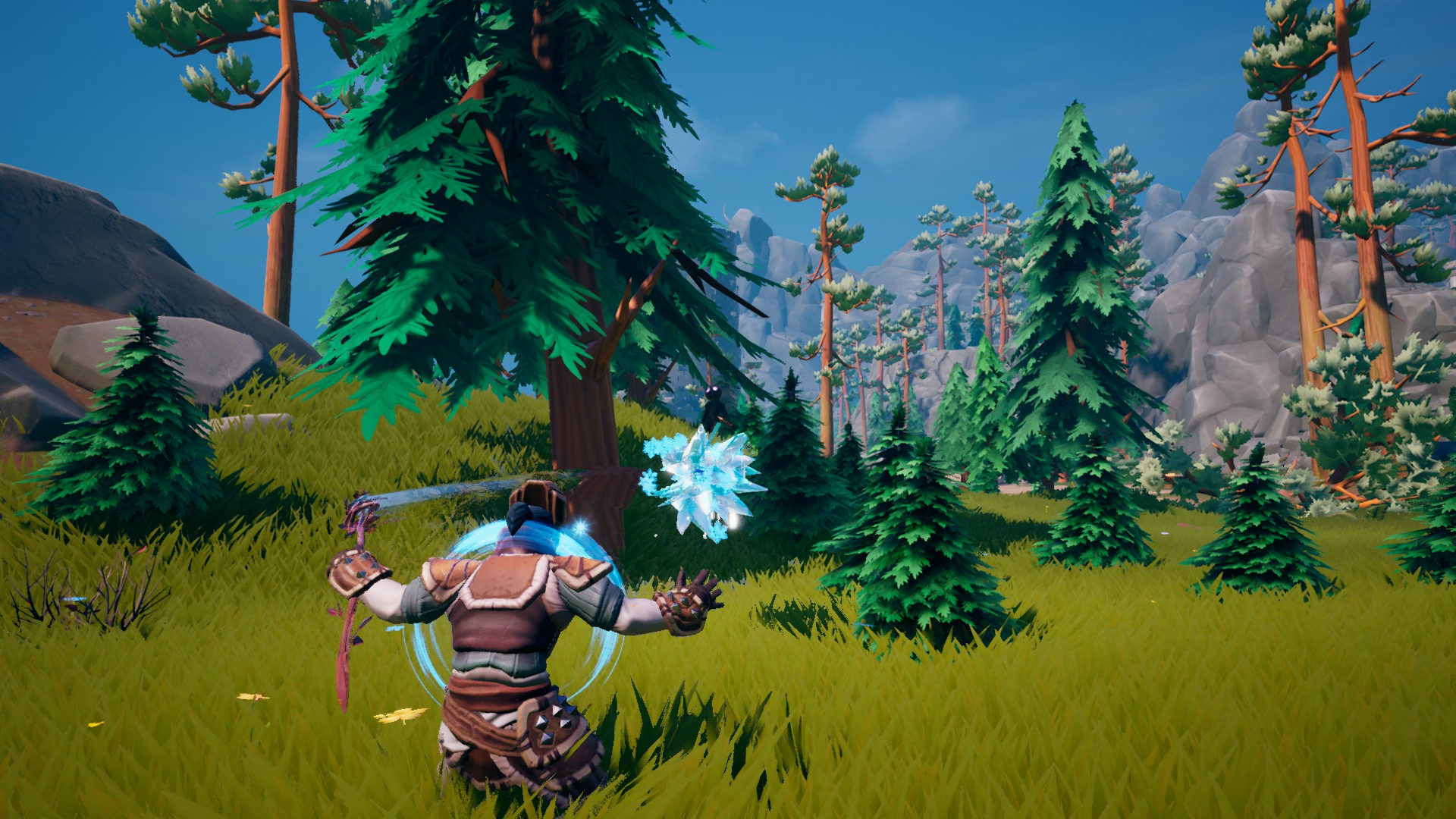 The department of magic has sent us several magic staffs with new combat spells. We hurried to include them in the game to give our beta-testers an opportunity to experience the might of ice and fire. You can craft the regular "Fireball" staff. The more advanced staff with "Ice Spike" and "Heal" can be received from the Smoldering Warlock - he probably won't concent to this, but we're sure you'll figure it out.

Introduced changes didn't only affect the spells, but also how the staffs are used in combat. You can now properly aim your attacks, flinging spells where they are most needed.
We look forward to seeing you in the world of Arkana!

If you would like to know more about the game, join us on Discord, check out all of our other Social and Community channels.