Update 003
Update 003 brings many changes to Dreamer's Tomb.
First of all complete graphical re-work. I feel that new colors really improve how game looks and feels and also improves enemy and upgrade contrast. Here are some examples of new palette in action: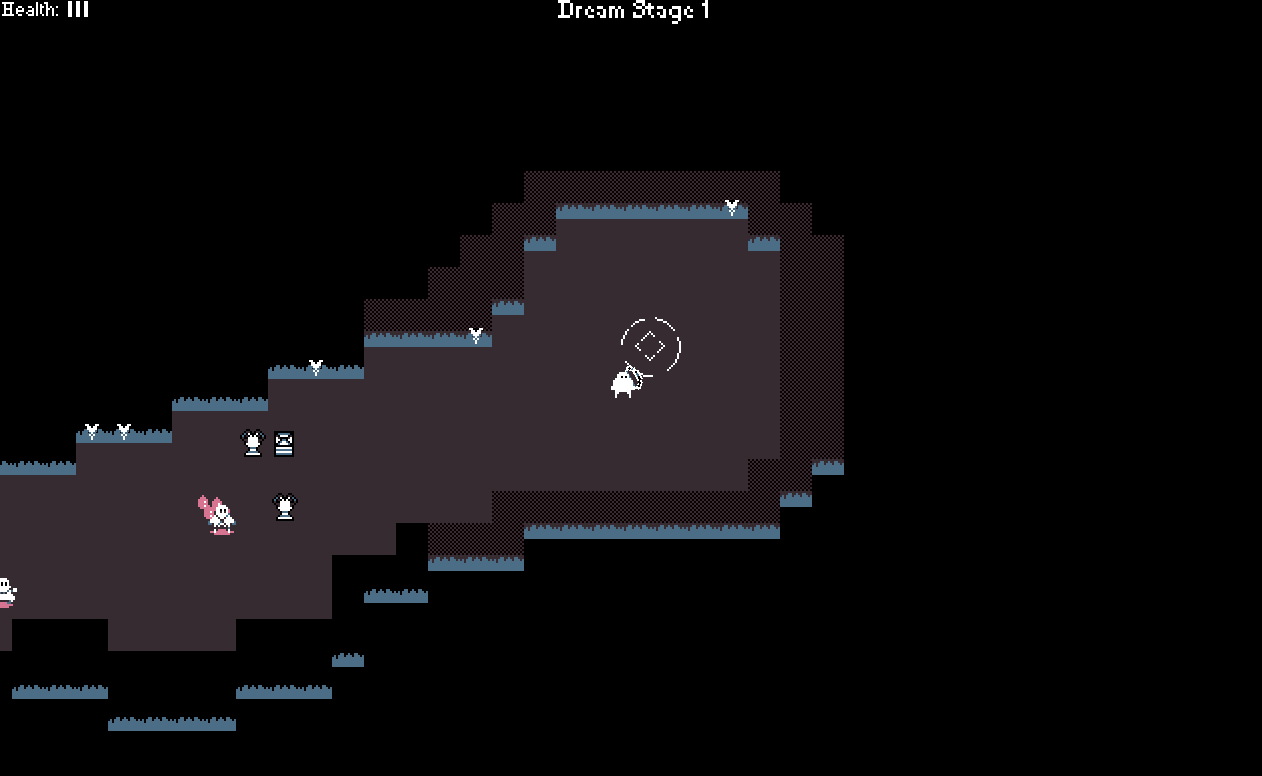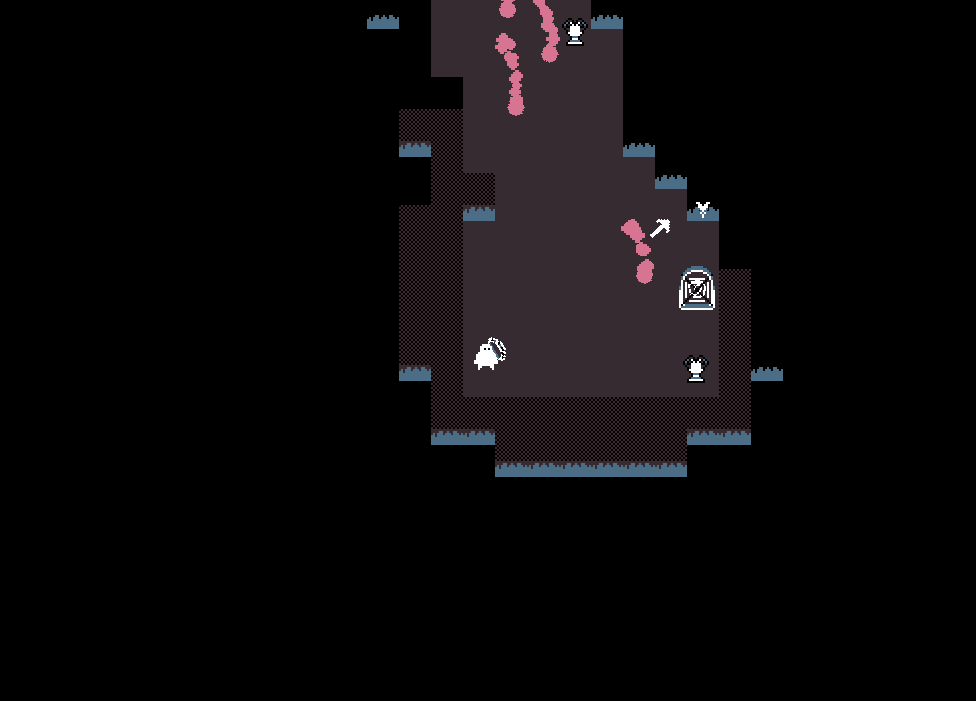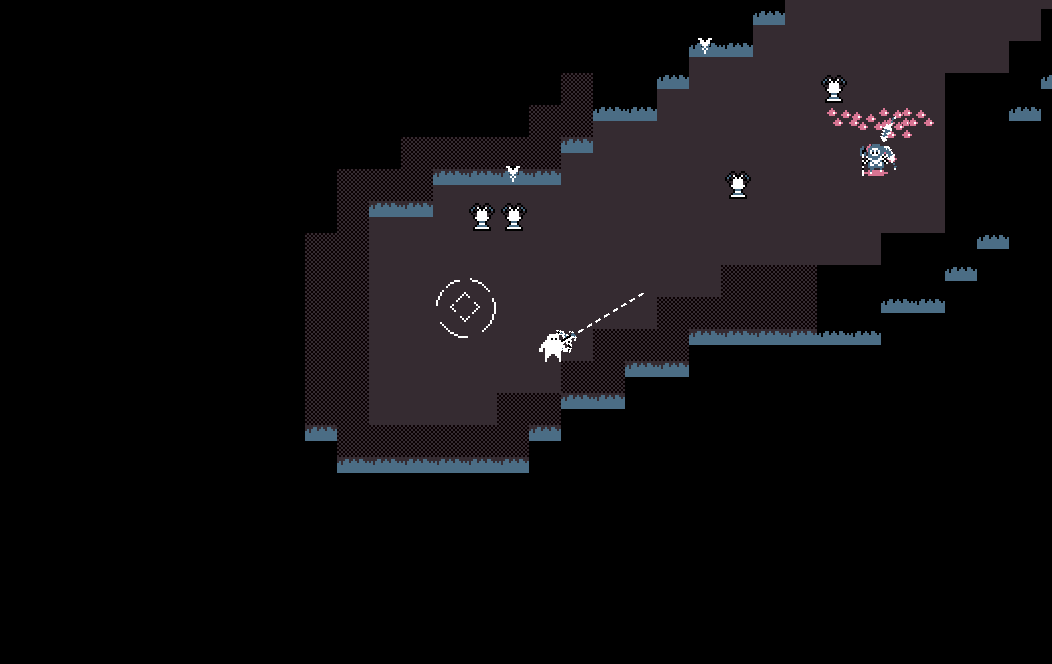 Also this update brings fullscreen, camera changes and improved FPS. All of these features improve overall gameplay and add more room for improvements like gamepad support and co-op. You will be able to change settings from main menu, currently there is an option to turn fullscreen on and off.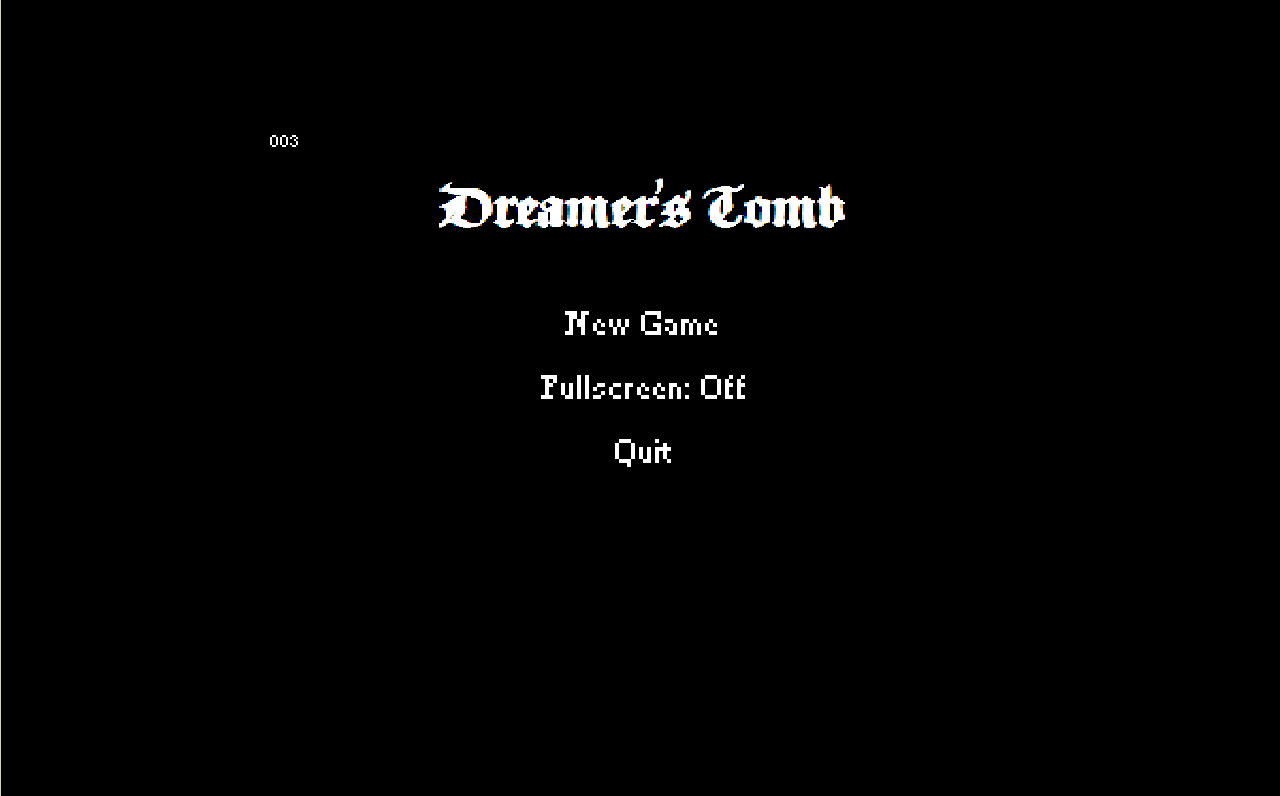 And finally something I wanted to add for a while. Player's room! This place is going to be main hub between dungeon runs. You will be able to plan your adventures and track hi-scores from here. This is a feature I am going to build upon in future.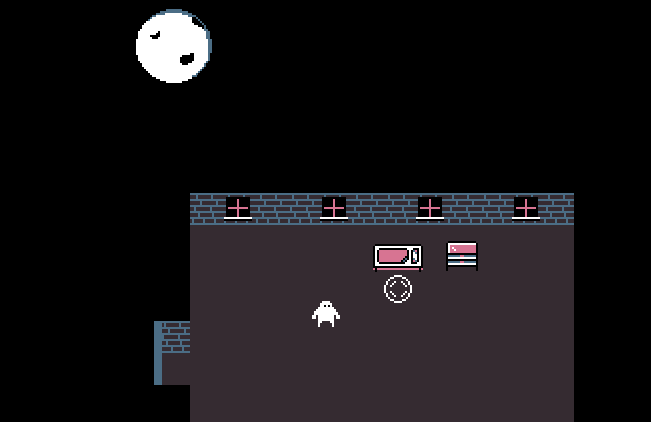 There are many more improvements and fixes like better performance, changes to some enemy mechanics, UI, death, combat and other stuff!
Here's my current to-do list for future updates:
Increased item pool
New enemies
Complete story mode with at least 3 bosses
New room types
Online hi-scores to track best runs
More options to improve your character
Permanent unlocks
Any ideas or suggestions are more than welcome! Feel free to leave a comment or contact me @valentin_f01