In this new version many changes are being made. There are new enemies, including a kamikaze, new allies, a new weapon (flamethrower) and all the explosion effects have been improved. Also, characters that use magic have now new effects. This is the giant zombie now: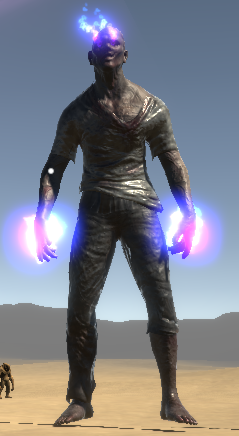 All levels are being reworked. Medieval allies won't be available in modern scenarios and some of them are being migrated to different game modes.
There will be a release preview soon!
Stay tuned!