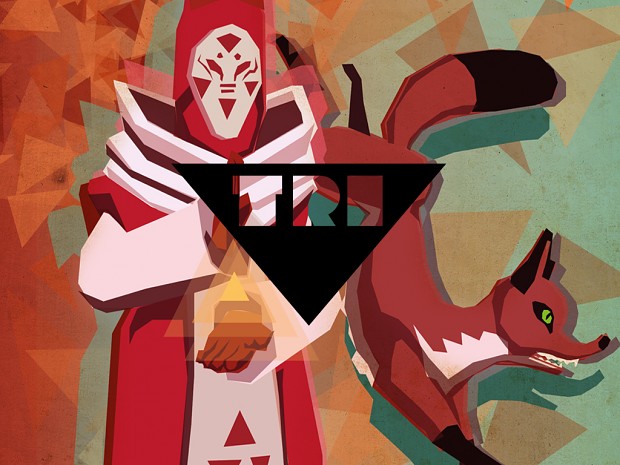 Hey folks,
after all the stuff that happened in the last month we found energy and motivation to move on with TRI, finally. I'm so sorry that the last blog post was written months ago. But hopefully you guys realized we are still working on the game via Facebook and Twitter news.
The new update - we call it MagicalMonk - will now feature both characters, 12 playable levels, improvements in level design and TRI-making. Light rays and deadly lasers are back in action, and we have fresh music from Ludwig. The game will be 75% finished with this update.
We are going to release the update on Tuesday, October 1st. Because there is a lot of new content and playability we will increase the price. Those of you who loved the music will also be able to buy a soundtrack version of the game.
Do you have any questions regarding the new update? Tell us what you think!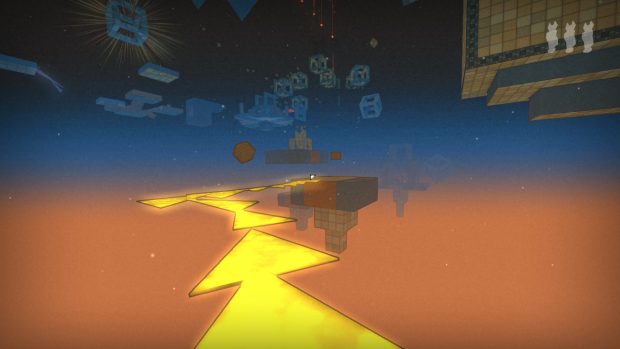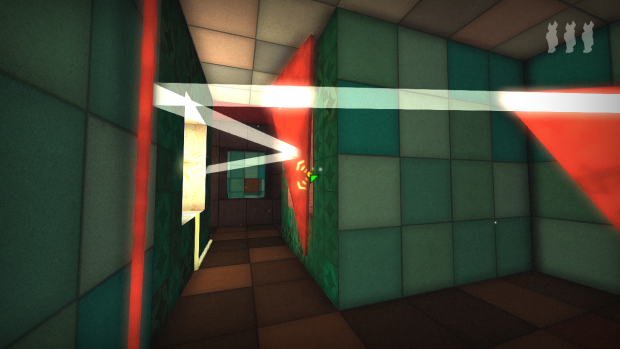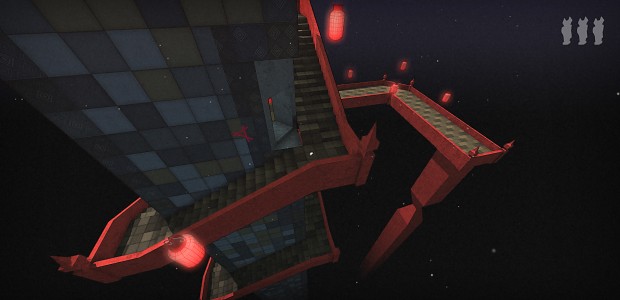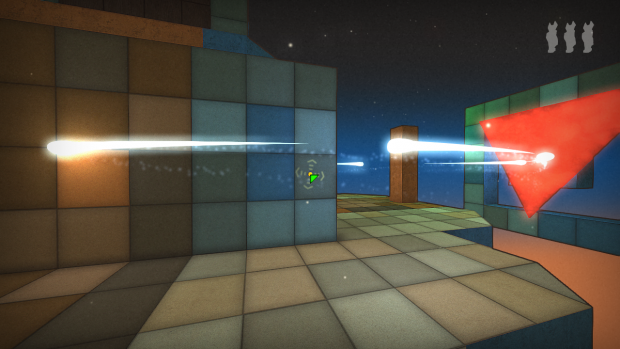 You want to know more about TRI? Read the previous blog post. Read about the changes that happened to the game's style and level design: TRI - Scripter's Dev Log #7
Watch the last update's trailer: