The Age of Demos is coming...
It's been talked about for a while and we are finally close to being able to release the long awaited demo for The Age of Hell. This will give the world a taste of what to expect and bring in valuable feedback for us to work from in order to make The Age of Hell as good as it can be.
The map is mostly the work of the wonderous The Mister Cat with some additional work by myself, and will be part of episode 2 when Volume 1 is released (with some changes to make sure it feels fresh).
Splat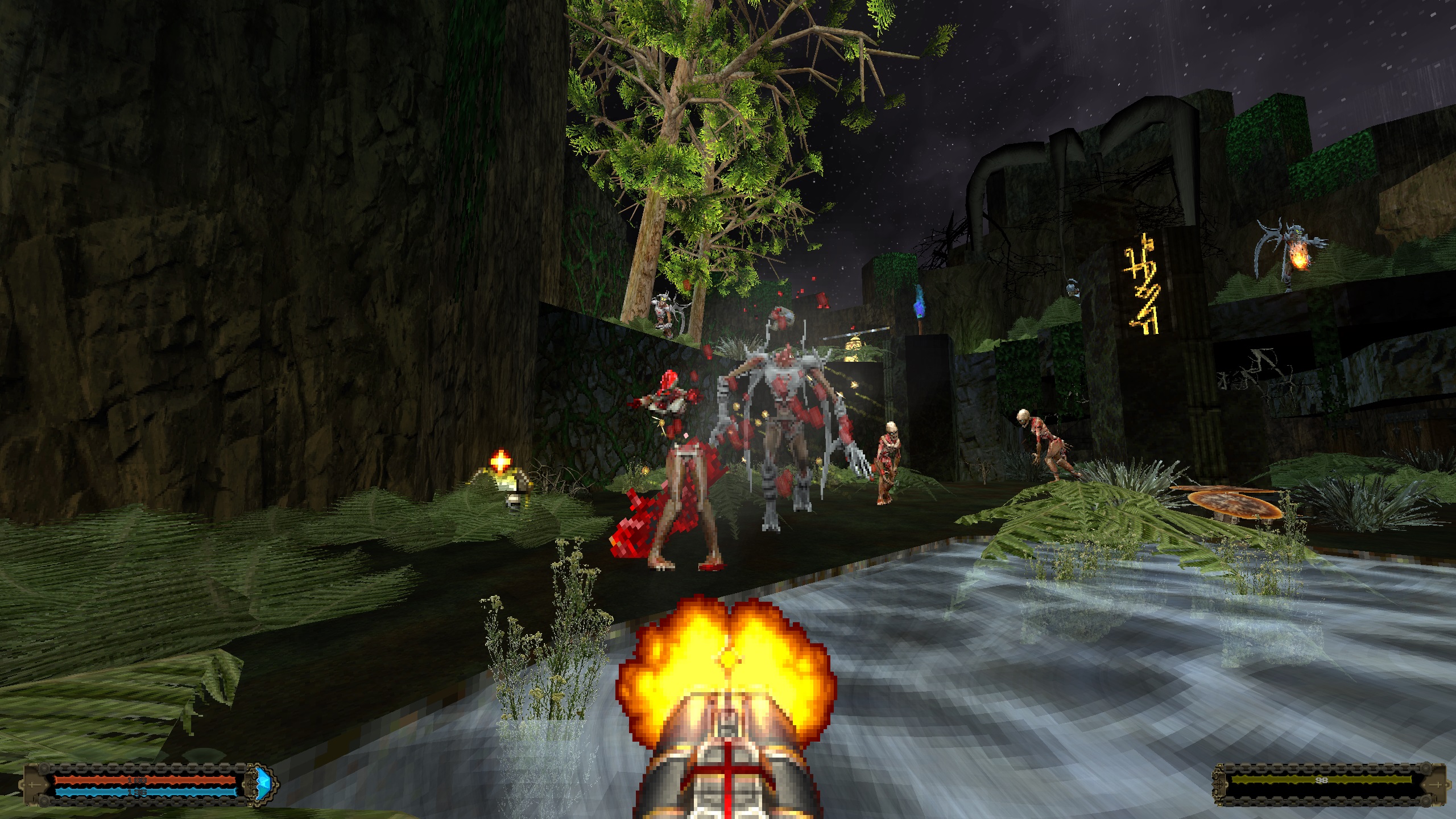 Might be borrowing from Doom Eternal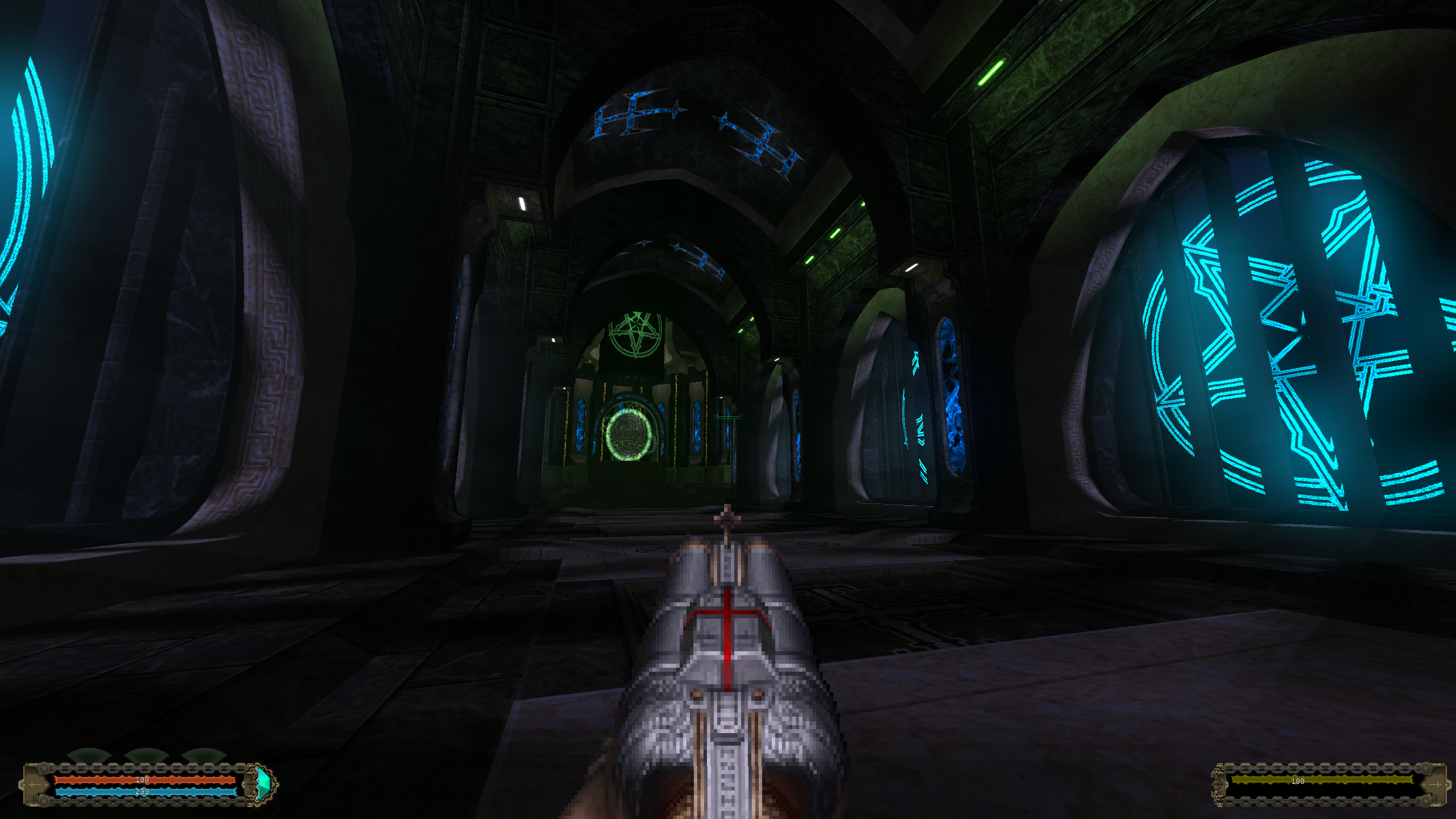 Definitely didn't steal this from Amid Evil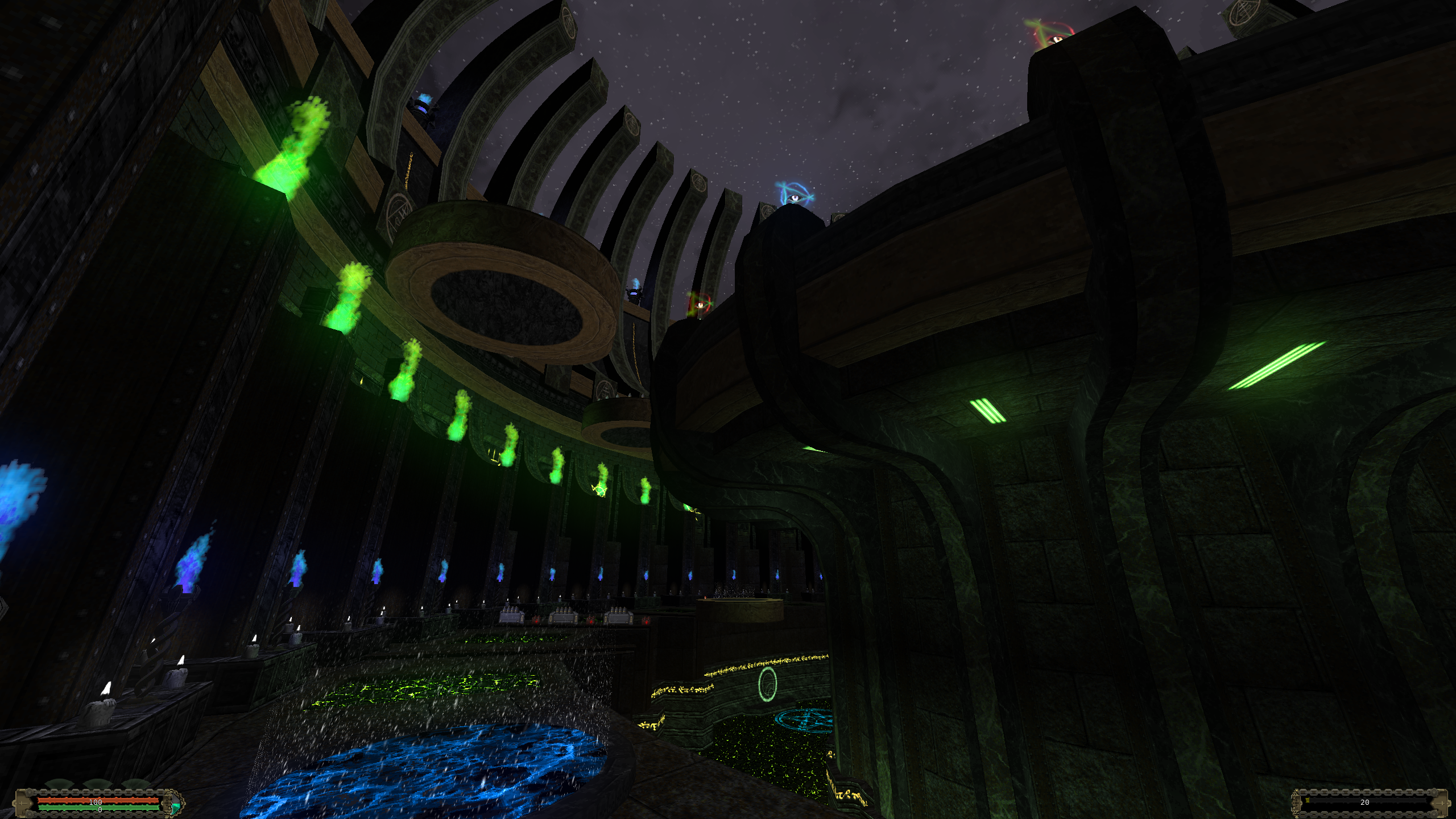 A little taste of some gameplay (WIP)

Demo should be going through internal testing in the next couple weeks and early access will be made available for Patreon supporters which brings us too...
Patreon page is now live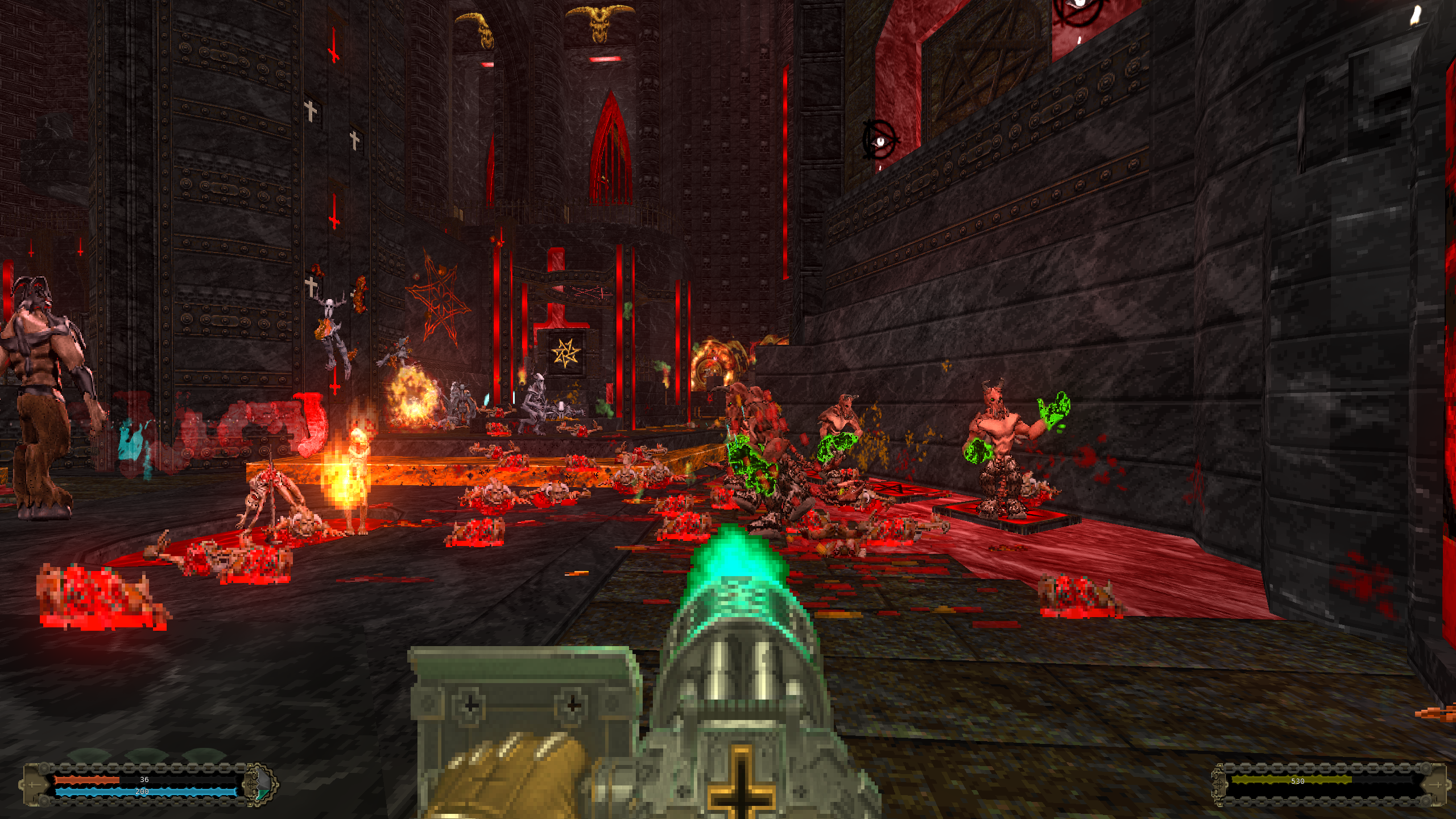 First off, Age of Hell will always be free to play. This will never change.
Money raised will go towards artists to help make The Age of Hell all that it can be. The more support that is gathered, the more we can do with commissioning people to create new assets and art. I also want to give something back to the people that have been working tirelessly for years to bring AoH to this current point. They more than deserve it.
Money raised here will also go towards future commercial endeavours. The Age of Hell is just the beginning of what I want to do and making a full commercial game is on the horizon. If the Patreon is successful enough this will go towards paying staff for their work/making sure I don't starve.

Any and all support is very much appreciated. My long term plans extend far beyond The Age of Hell and this is the beginning of that journey.
The Spire
And lasts but not least the first boss arena for Volume 1 has been made. Created over the course of just over a week, The Spire is home to ... well, you'll see

Cut scenes? In my game? Highly illegal


And a couple of stills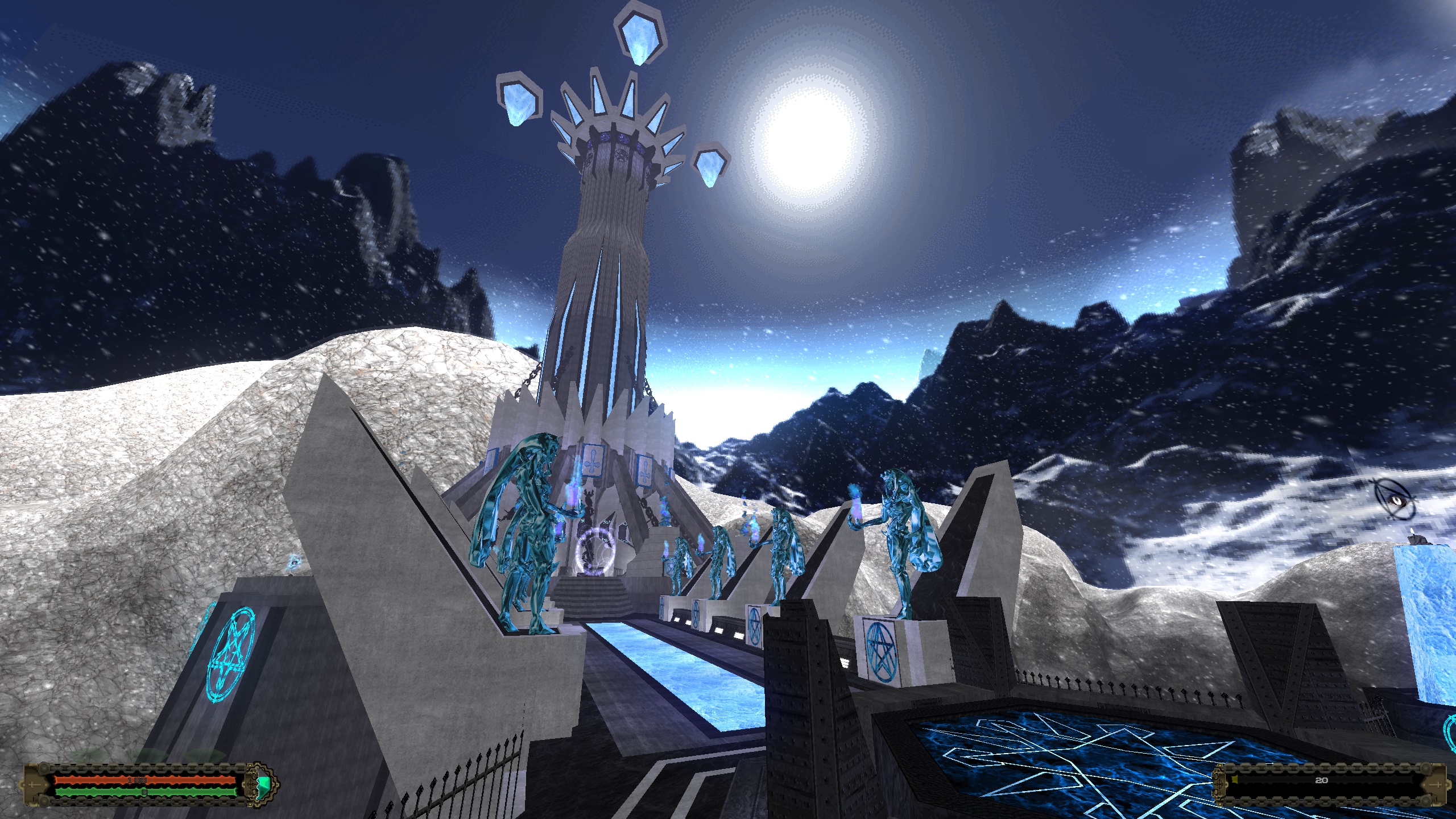 T H I C C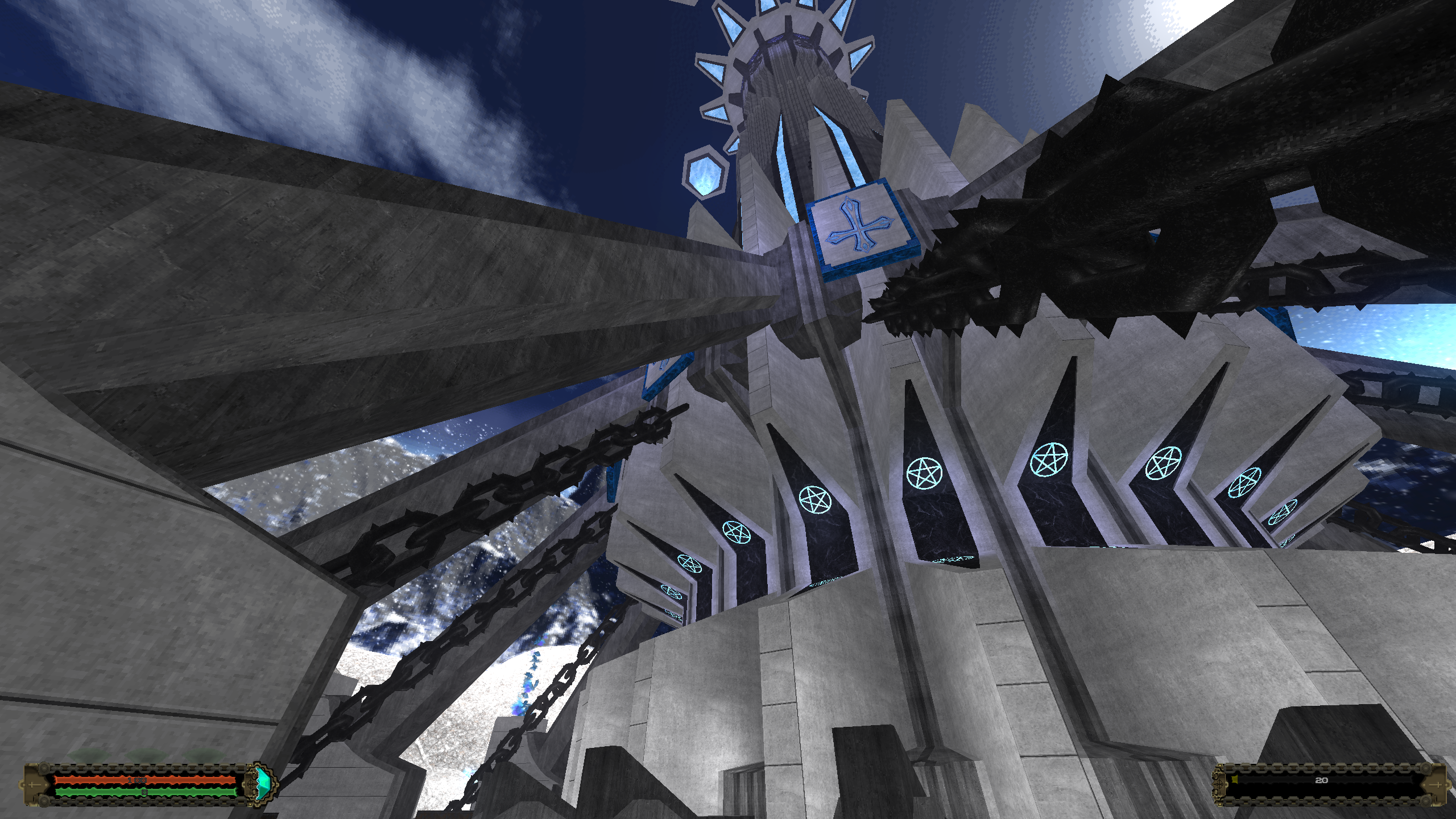 Bonus gameplay video from Hexstone Citadel
Several maps have been made available to the team for testing. Here's a bit of a super cut from Hexstone Citadel which was started over a year ago and was covered in the first article posted here (12th Jan 2020)



That's it for now! The next update will contain some very exciting news that I can't quite reveal yet but will really put The Age of Hell on the map as a standalone game. Big things are happening this year.
And if you want to get your hands on the demo early (or a whole host of perks including alpha test builds at certain tiers) head over to the Patreon page. I'm already in talks with the first wave of commissioned artists and more support = MORE COOL SHIT for Age of Hell.
Cheers!