What are Guilds?
The game puts a lot of focus on a team play instead of individual player. You'll be joining guilds, which are just teams of players fighting and making alliances with each other. Team play, communication and politics is the integral part of the game.
Key Game Mechanics
Hex grid maps with different types of terrain used for a deep and dynamic gameplay
Flexible army movement around the map of the game
Economy building with 4 main resources: gold, food, wood and iron
Military recruiting, with many types of different troops and stats
Marketplace prices reacting to supply and demand of each resource
Magic - one of the key ingredients in the game, which can decide the fate of war
5 different races Humans, Elves, Dwarves, Orcs, The Undead. Each will have it's on strengths and weaknesses.
Screenshots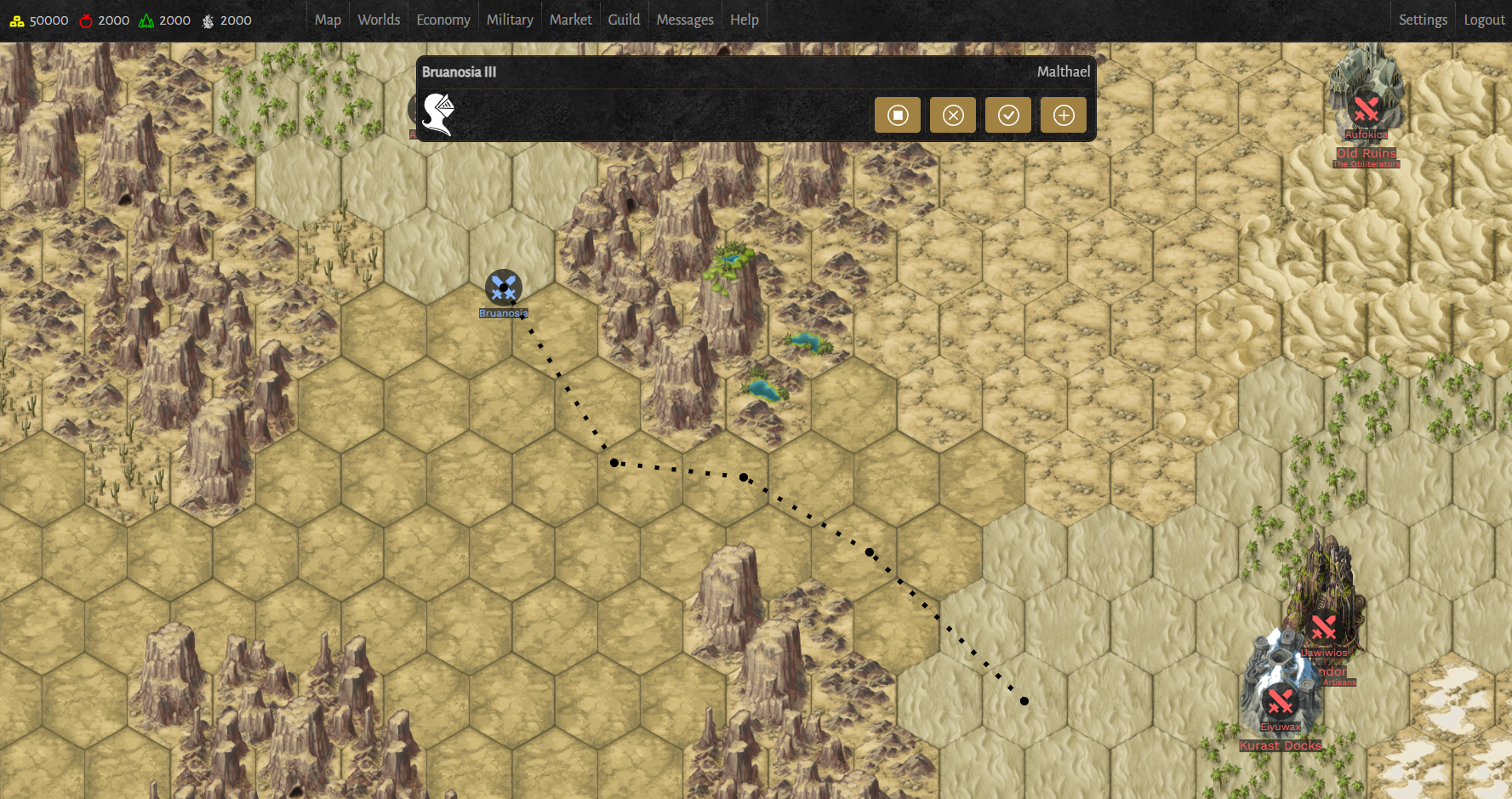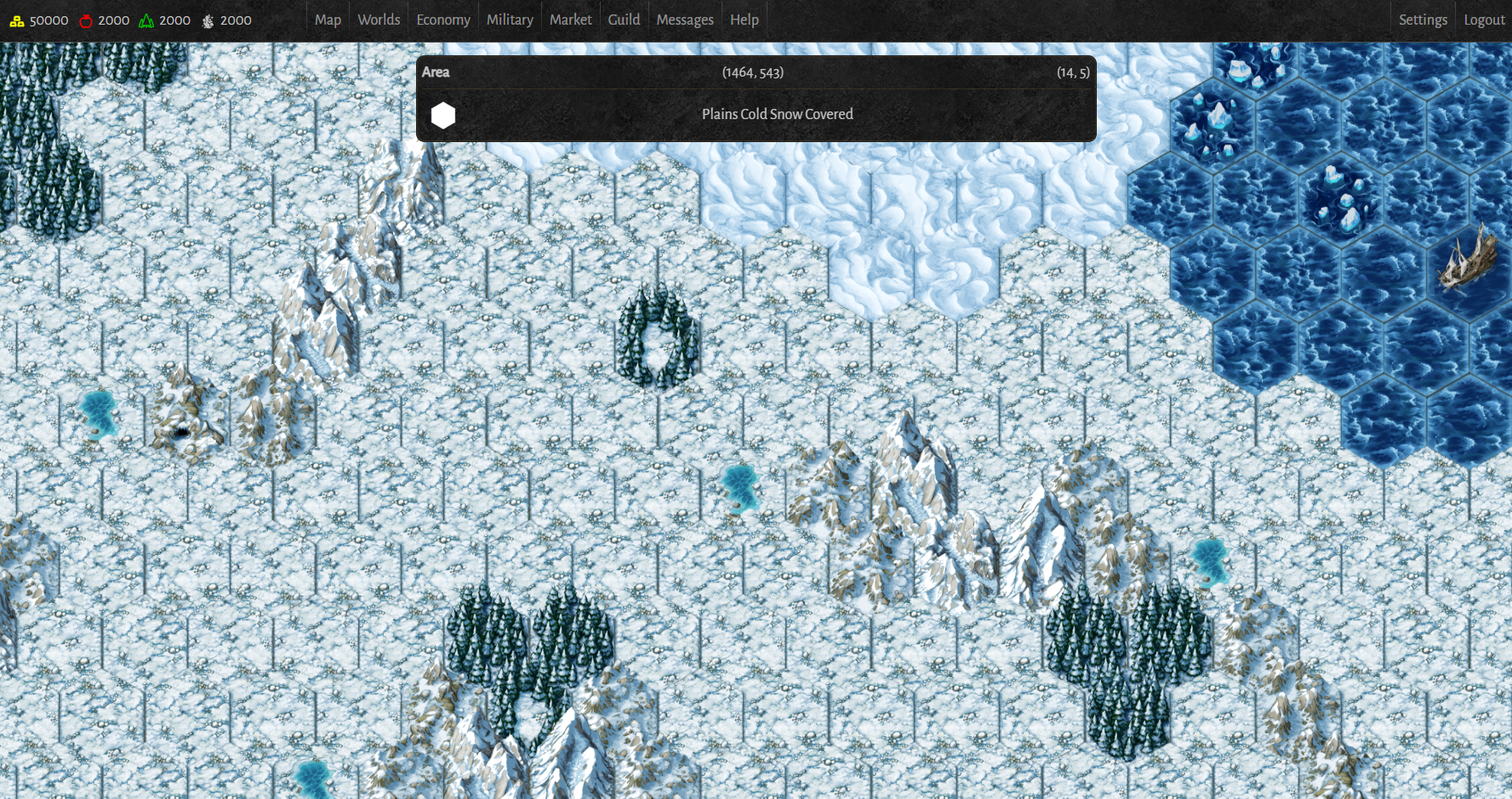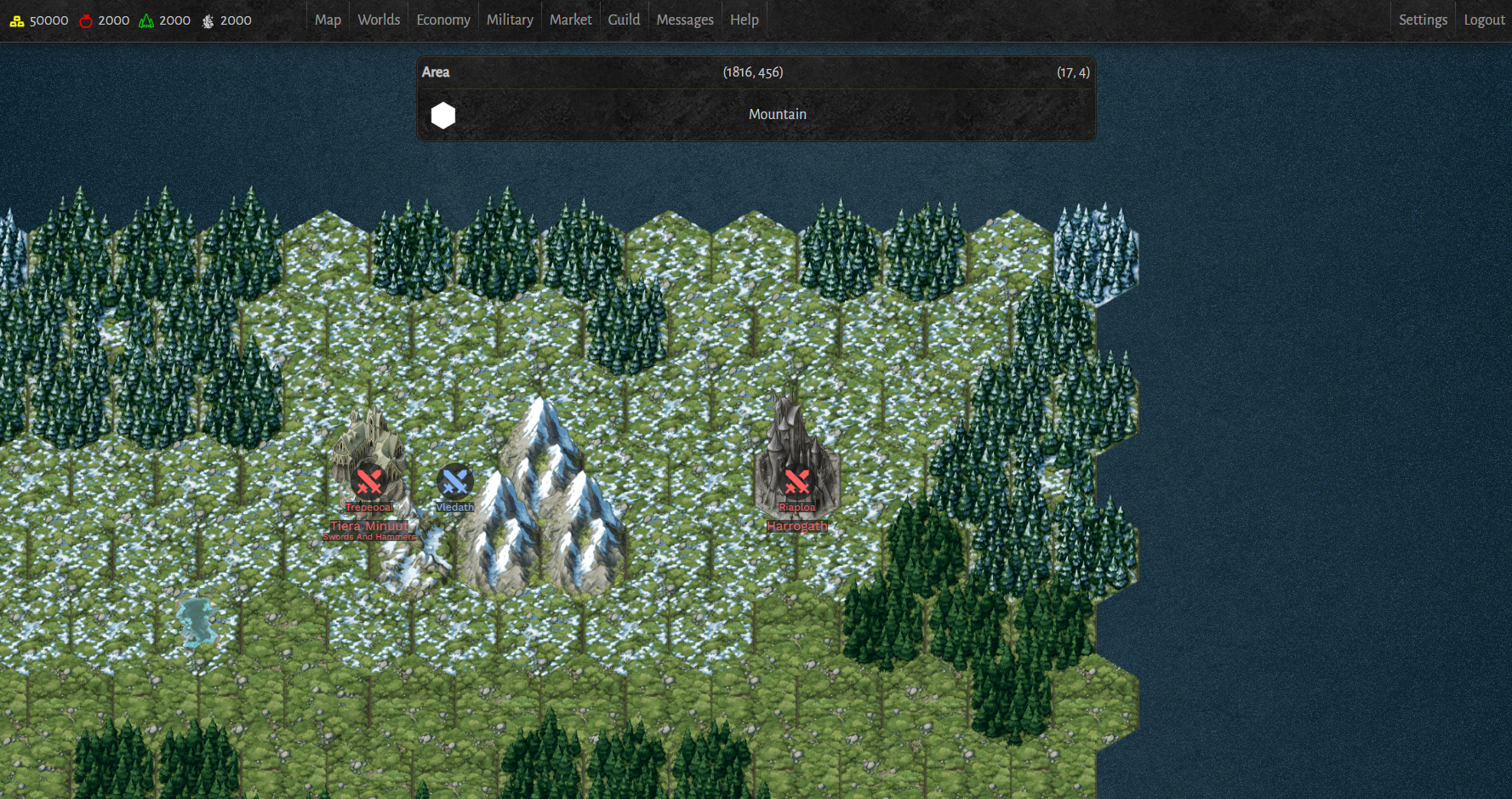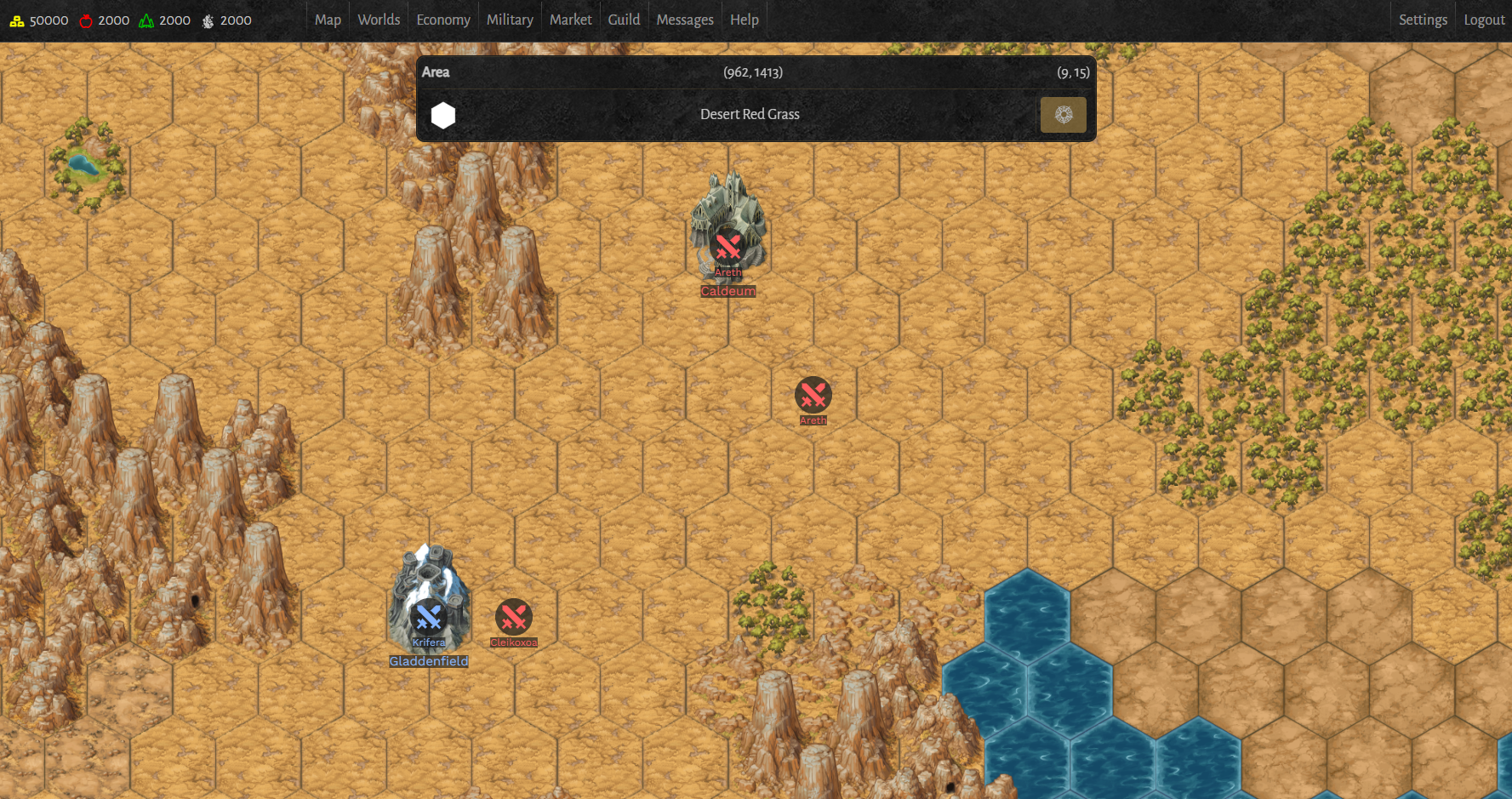 When is it coming out and how can I play it?
The game is still in development, but the plan is to release free early access by the end of 2022. You can sign up at guildsandblades.com to be notified and invited as soon as it's ready.