Unwanted Mission Pack - Take 2: Fox Strikes Again
"Who is this 'Fox'?"
"Why does he strike again?"
"Why is this 'unwanted'?"
One-eyed Fox is a good friend of William BJ Blazkowicz. If there is a minor mission that BJ would be assigned to, Fox would take it instead to help BJ focus on the more important mission. It's a pain in the ass but someone has to deal with these missions. This is just another example. Fox has some unwanted missions to complete.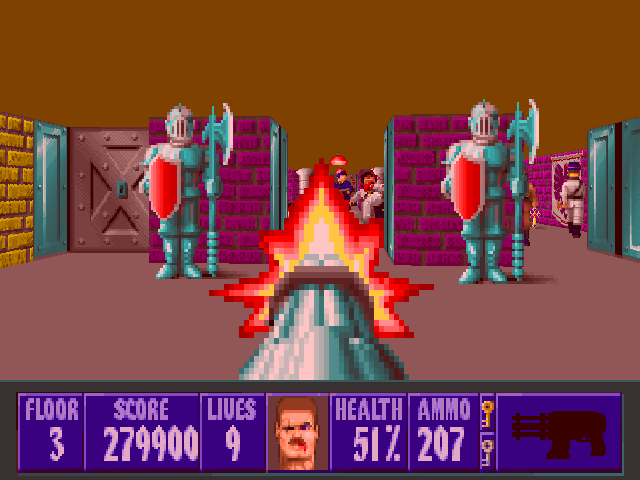 Dangerous encounters will be awaiting him.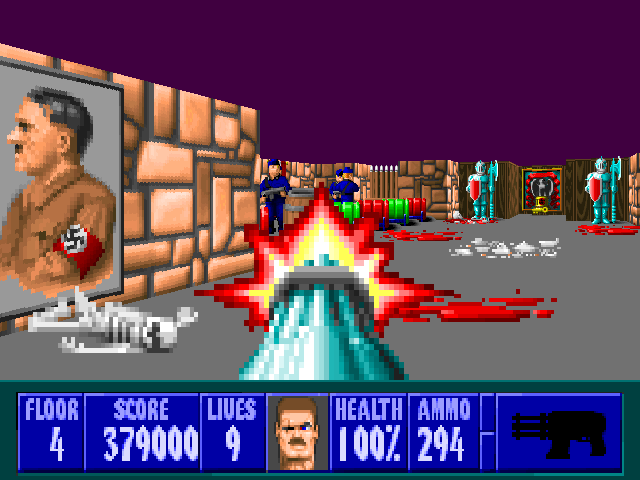 Deadly traps will surround him.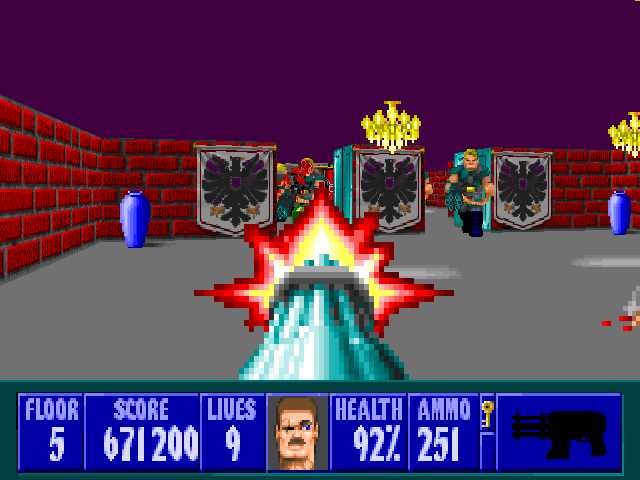 Tough enemies will be facing him.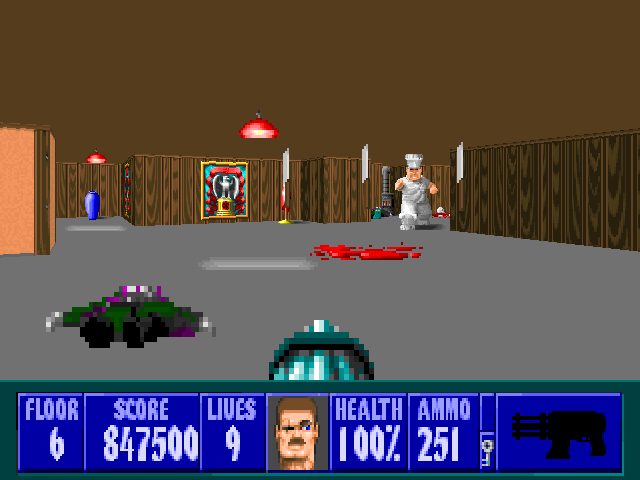 ... and a chef? ... what?
Anyway, he will pull through and complete these missions once and for all... But it's not about him anymore... Once you download this mod, you will be the one to face all these challenges! Can YOU complete these missions?
Oh, uhmm... you will see if you read the mod's description. :)