Welcome to Flashing Lights, an online multiplayer-focused emergency services simulator!

Excalibur Games has partnered up with the fresh talent that is developer Nils Jakrins, to publish Flashing Lights in Early Access towards the start of 2018 - and we have a Kickstarter to boot!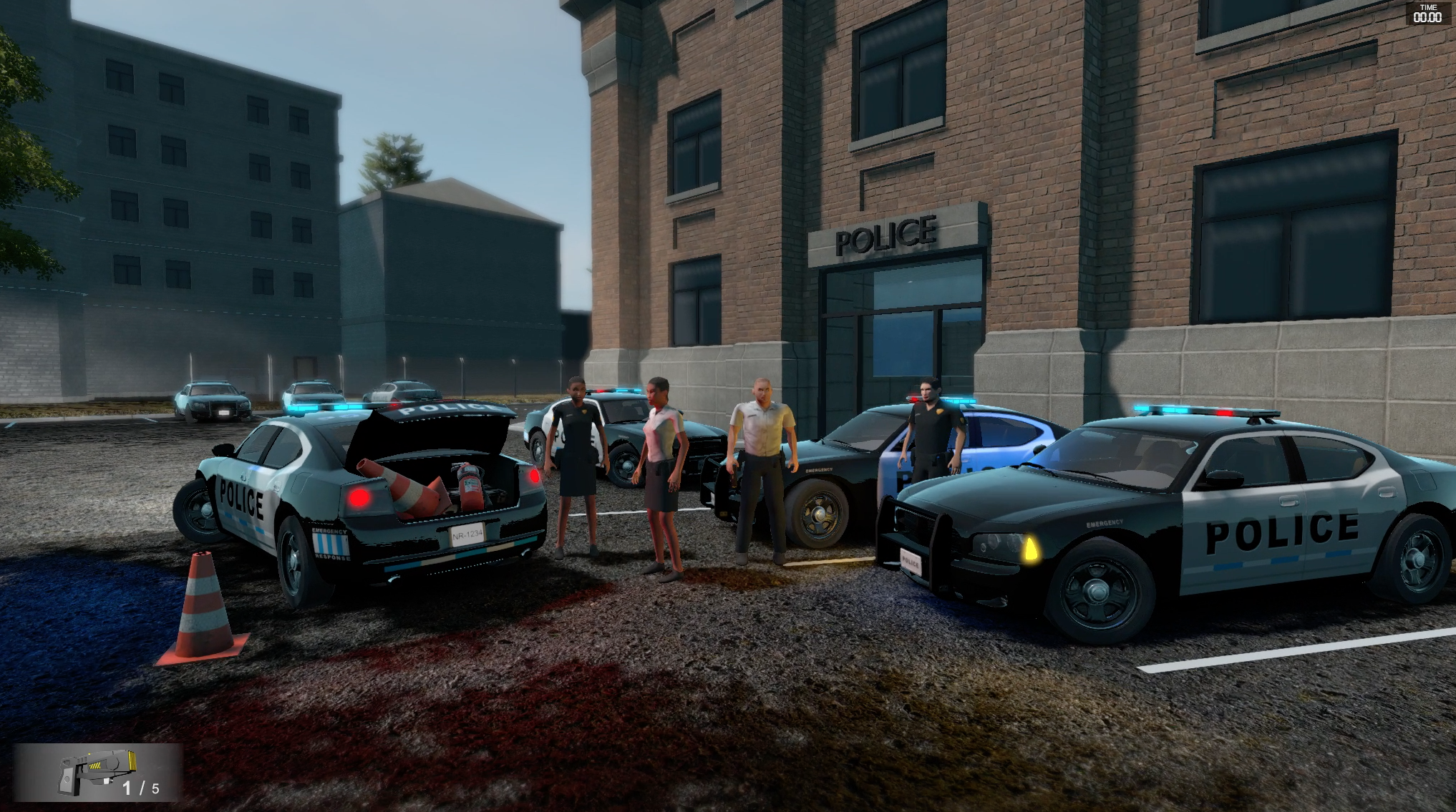 You'll be able to enlist with one of three emergency services - police, fire and EMS - which are all fully simulated with their own missions and mechanics. Best of all, you'll be able to team up with your friends online, and split yourself up between the departments at will, to tackle the dangers that face Flashing Lights' open world city.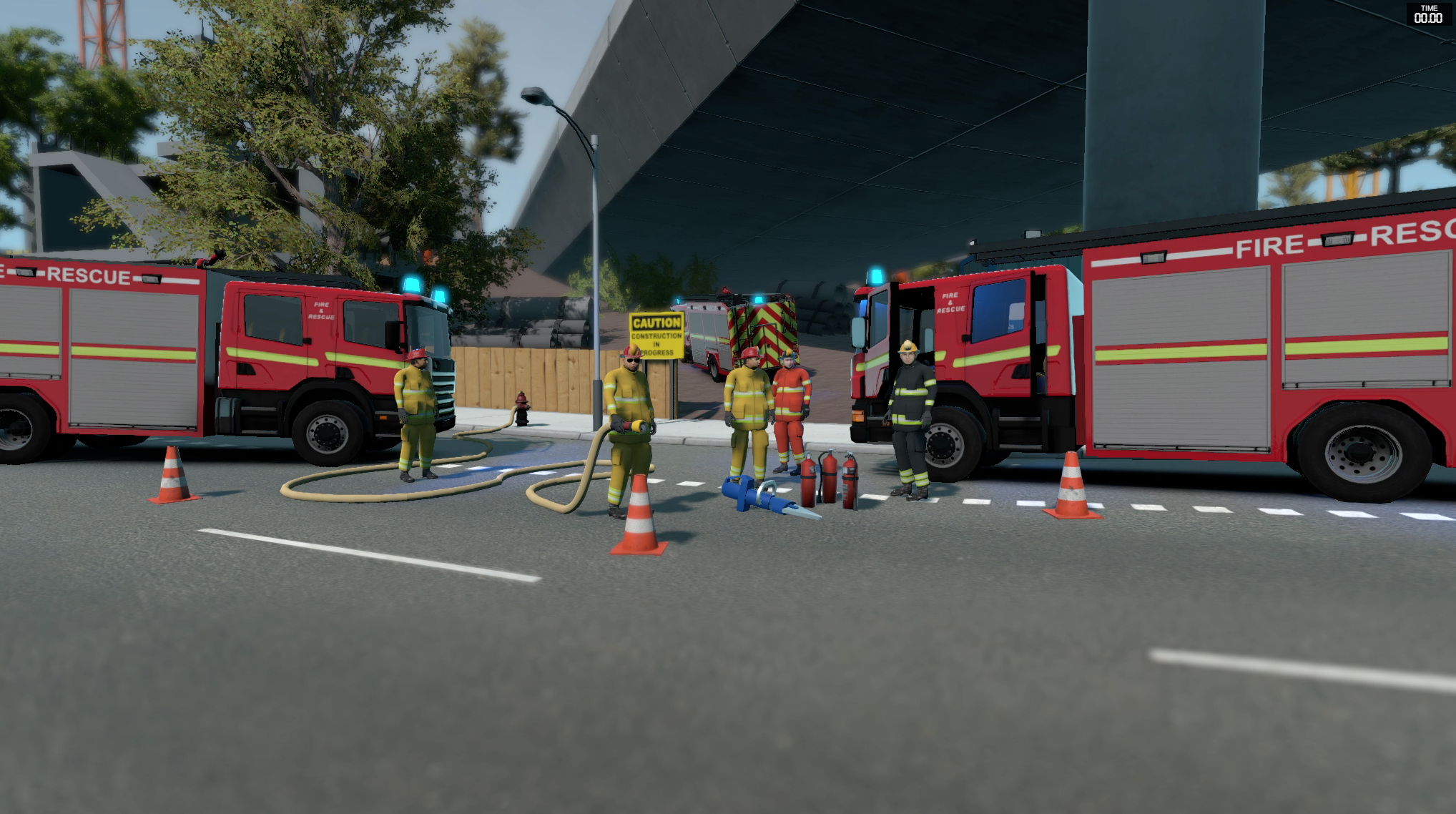 Check out the trailer below:
To make Flashing Lights the best it can be, however, we need your support. And so we've set up a Kickstarter campaign with a goal of raising £20,000. We've also ensured that your pledge will be worthwhile, with plenty of great rewards. If you hurry, you'll be able to reach the limited First Responder tier, which nets you the Alpha, the Early Access release and your name in the credits for just £8.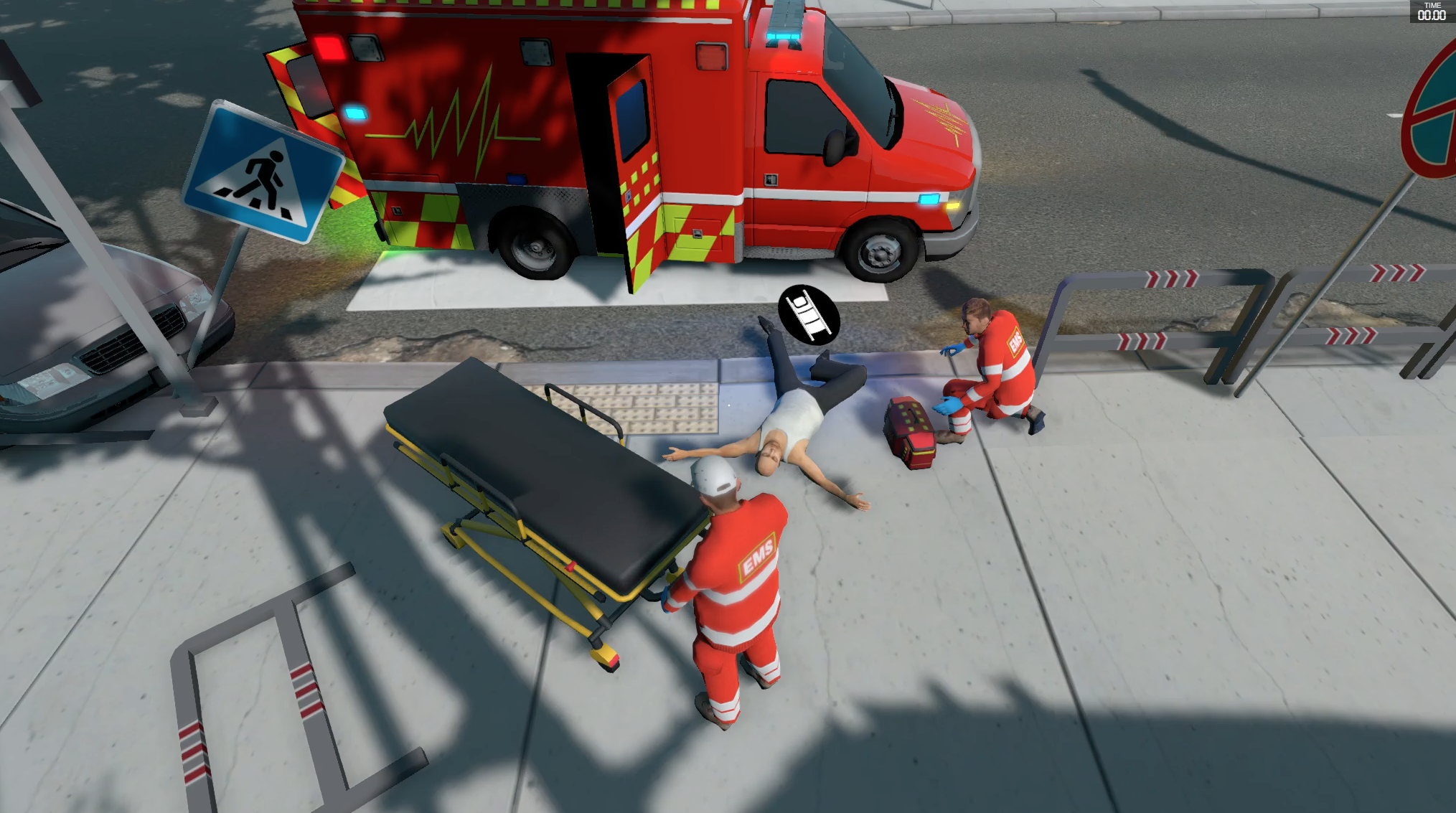 There's another way that you can support the Kickstarter, however, without pledging a single penny. We're using Thunderclap to bring the Flashing Lights community together and to shout about it all at once. All you need is a Facebook, Twitter, or a Tumblr account to sign up, so what are you waiting for? Sign up on Thunderclap here.