UNSURE

Since it's my first map some little issues can be found but I will keep fixing and updating!
The theme is kind of weird, that was the whole purpose

Why the name "UNSURE":
I wanted to make something weird and unique using flesh textures with plants... Plants would never grow in flesh zones!!!, they do here, tho... I began to map the first thing that I imagined in my head without a sense.
Totally unsure of what I made, but with interesting results.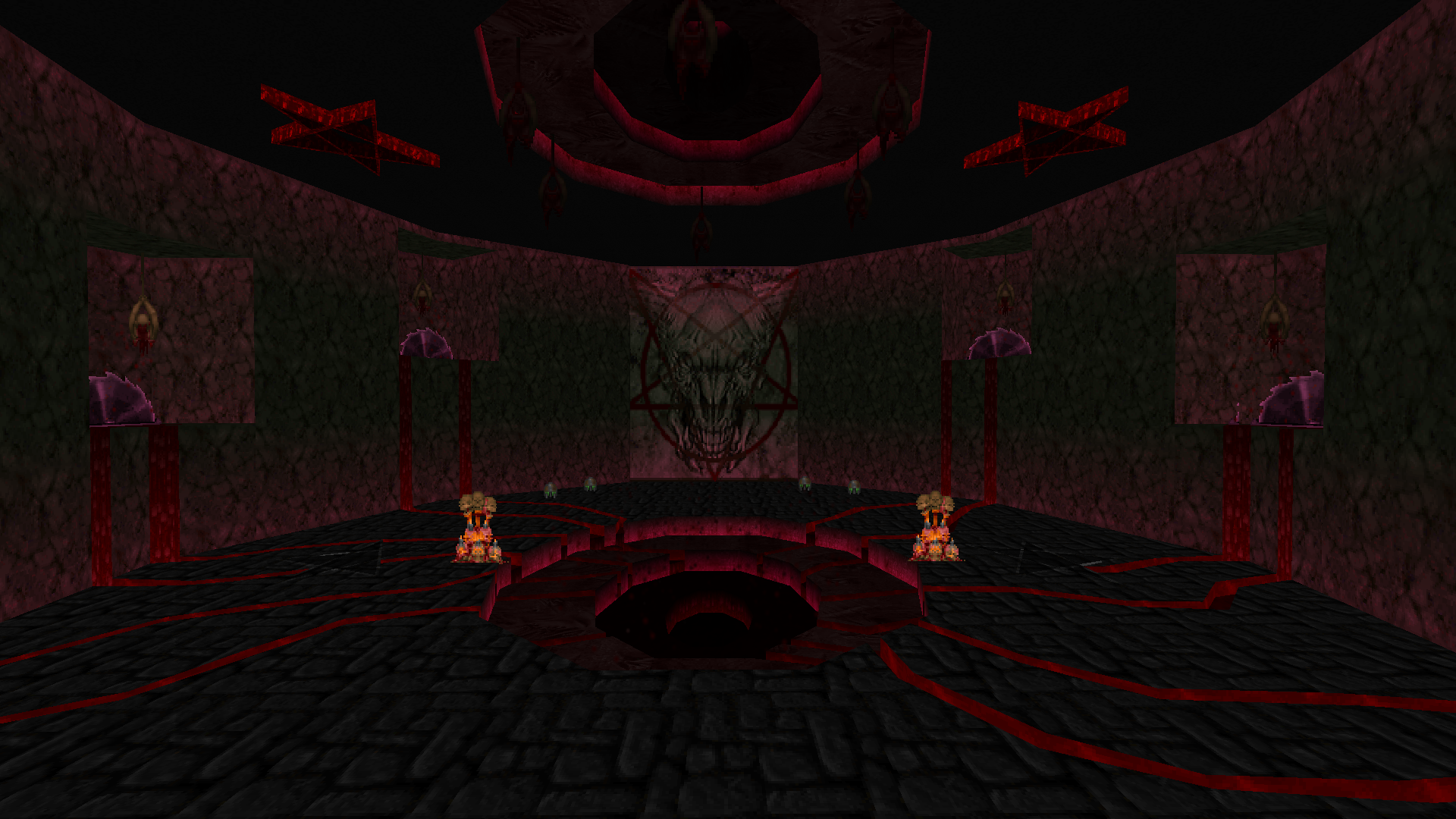 Since it's a single map it will still take a little while to finish but I may make some more maps in a future!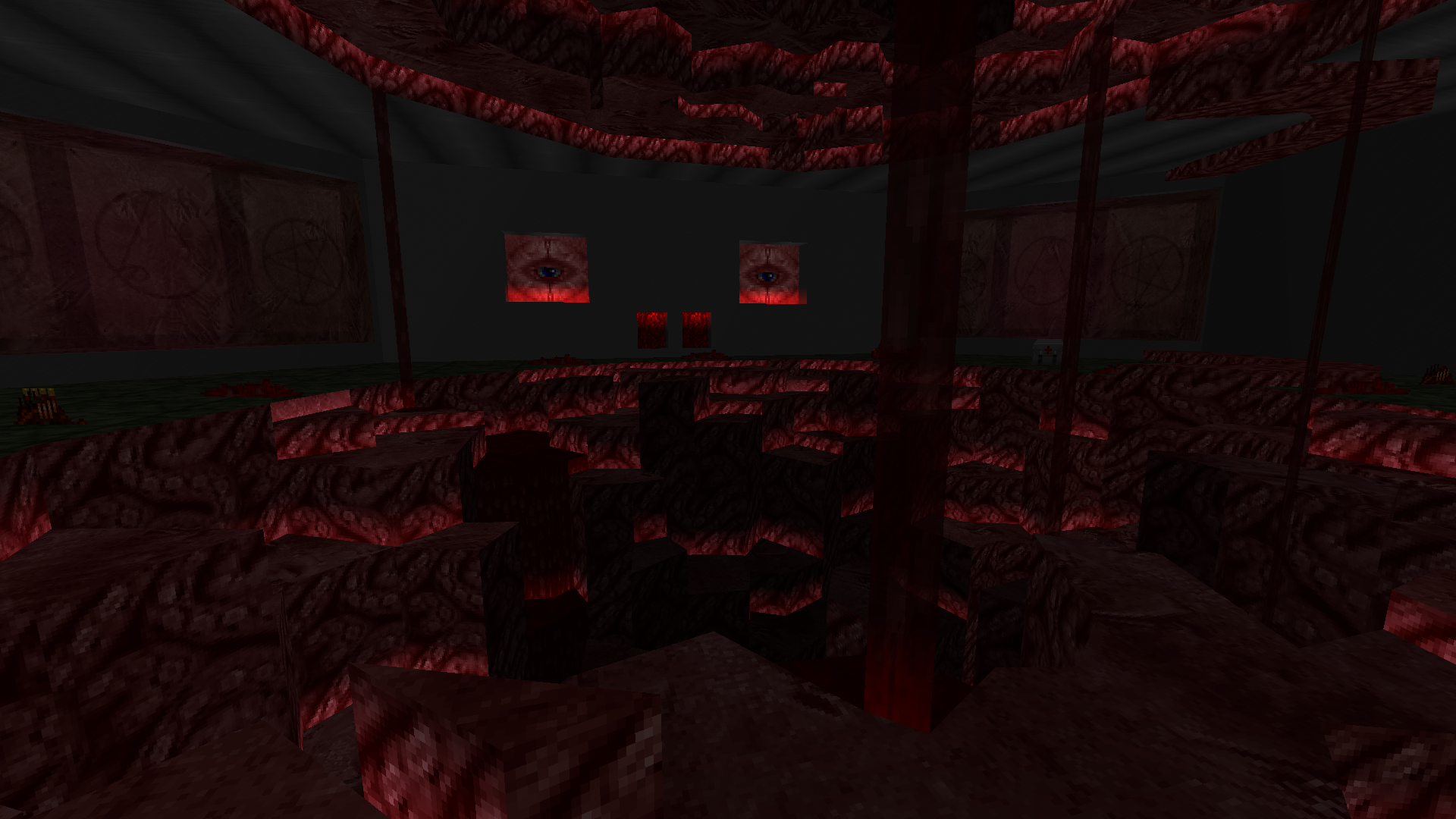 For now enjoy this as I keep learning and improving for future maps, thank you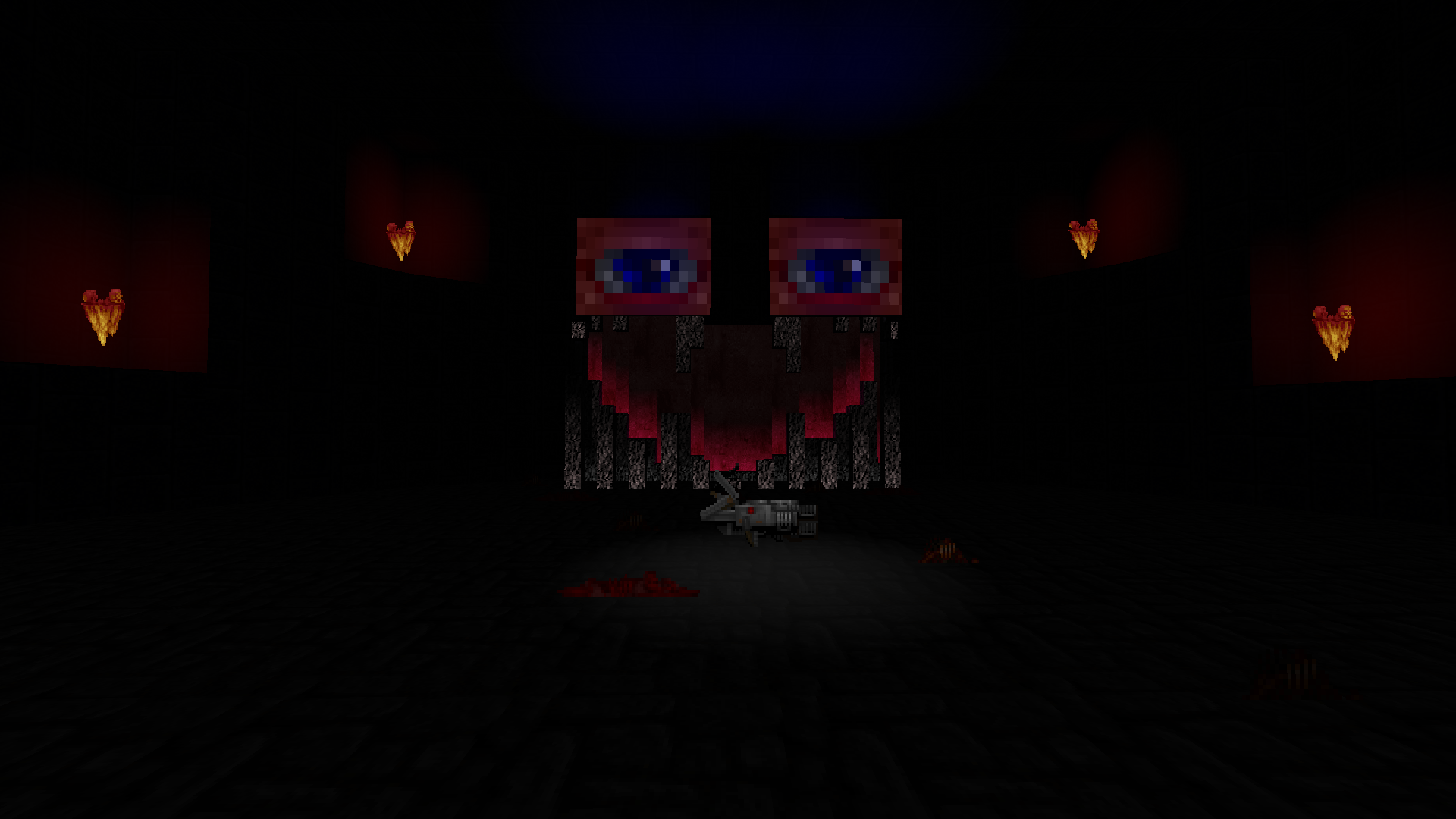 ---
---
AGONY WATCHES YOU...

>>>> DOWNLOAD UNSURE <<<<