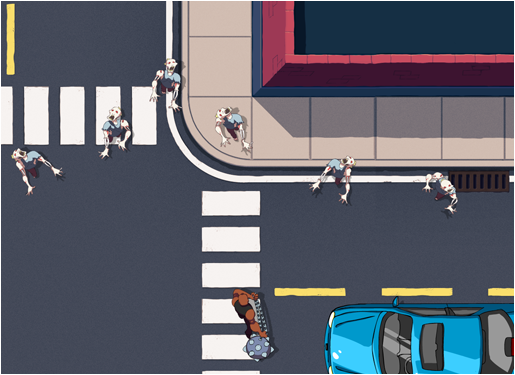 So we're pretty dead-set on bringing Unstoppable to iOS, Android and Windows Phones. After playing some of the best dual-stick shooters on iphone I'm really confident our game will blow these platforms up. So we're gonna do whatever it takes to get at least the Unstoppable survival mode mobilized, if not the whole story mode. To do this, we're planning to take the radiangames route and port the game to Unity (for the Windows/Mac/iOS/Android versions), while the Windows Phone version would stay in XNA along with the Xbox version.
What's also great about this is that Flash support is coming to Unity.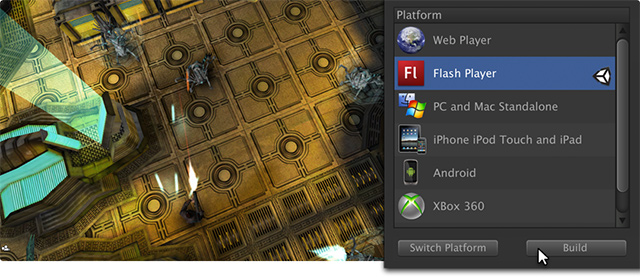 Obviously Flash has a much bigger install base than the Unity Web Player, so we could really benefit from this by putting out the survival mode or demo out on all the Flash portals. And even if the Unity team somehow can't make this happen, Kongregate and Facebook already allow Unity Web games, and Newgrounds will be adding support for them too, so either way we'll get some additional exposure with the browser version.
It almost seems too good to be true, doesn't it?