Hey, guys, today we have something to share with you. We've been going to this moment for a very long time. Today we're announcing the public playtest of Unsettled Preview. We aiming at a release for Windows in Q1 2018, but we want to give you a little demo today.
You can download it from the "Files" section at the top.
If you like it, please give us a vote in Greenlight: Greenlight page and support us in IGG.
Also, we want to share some new screenshots:
---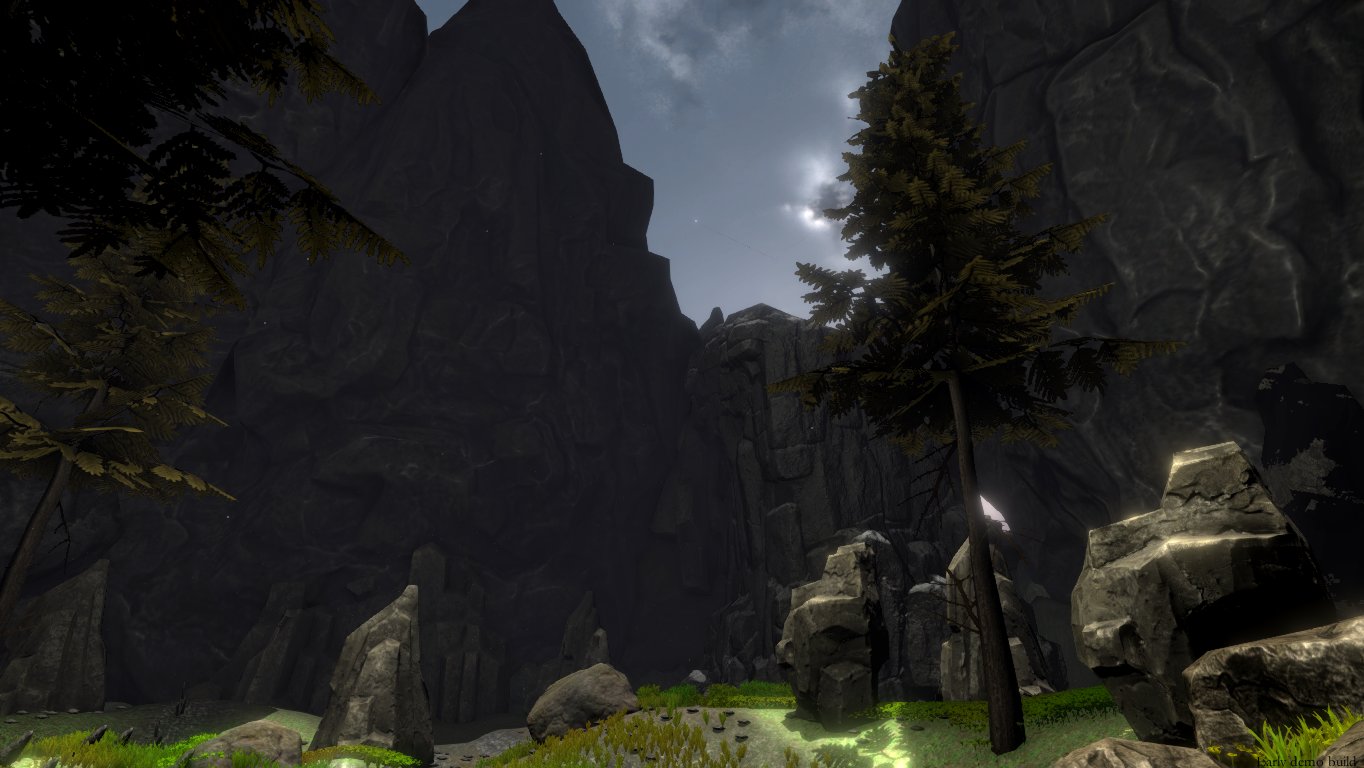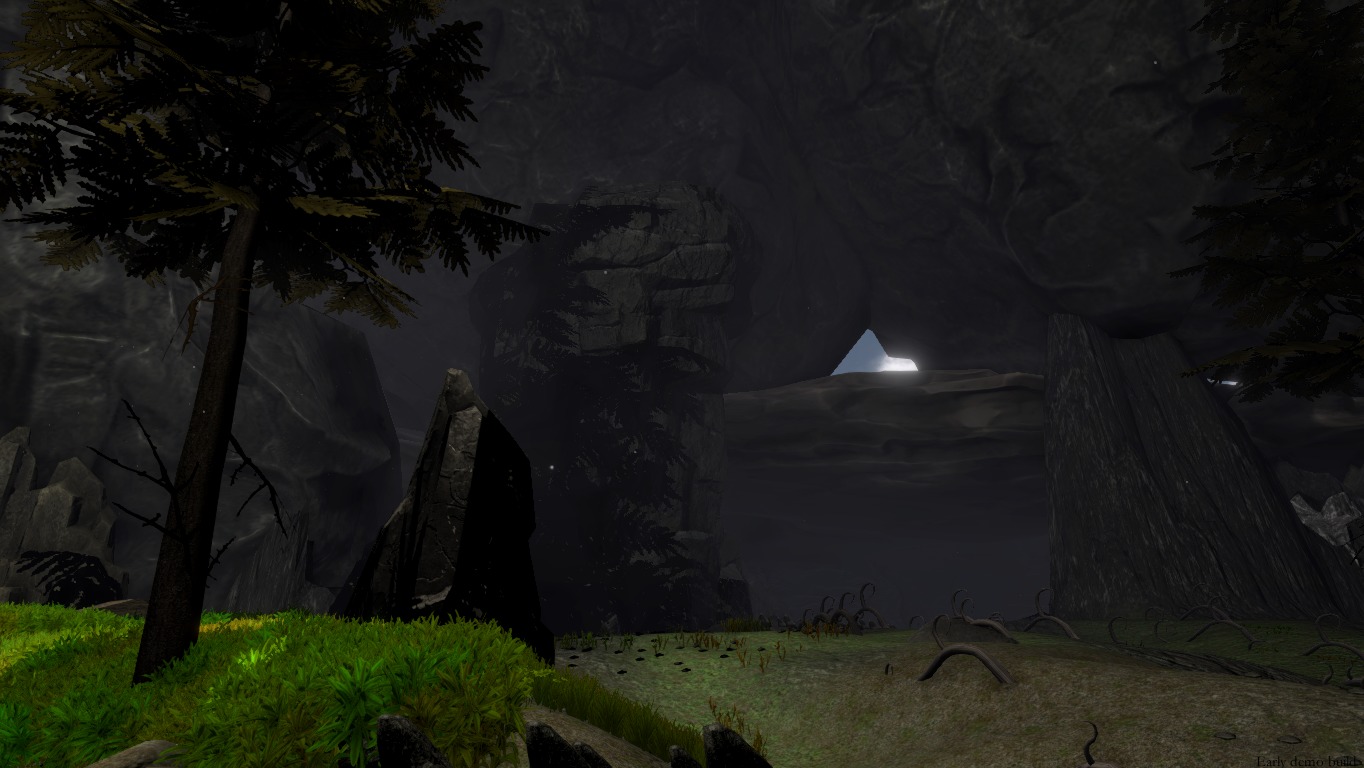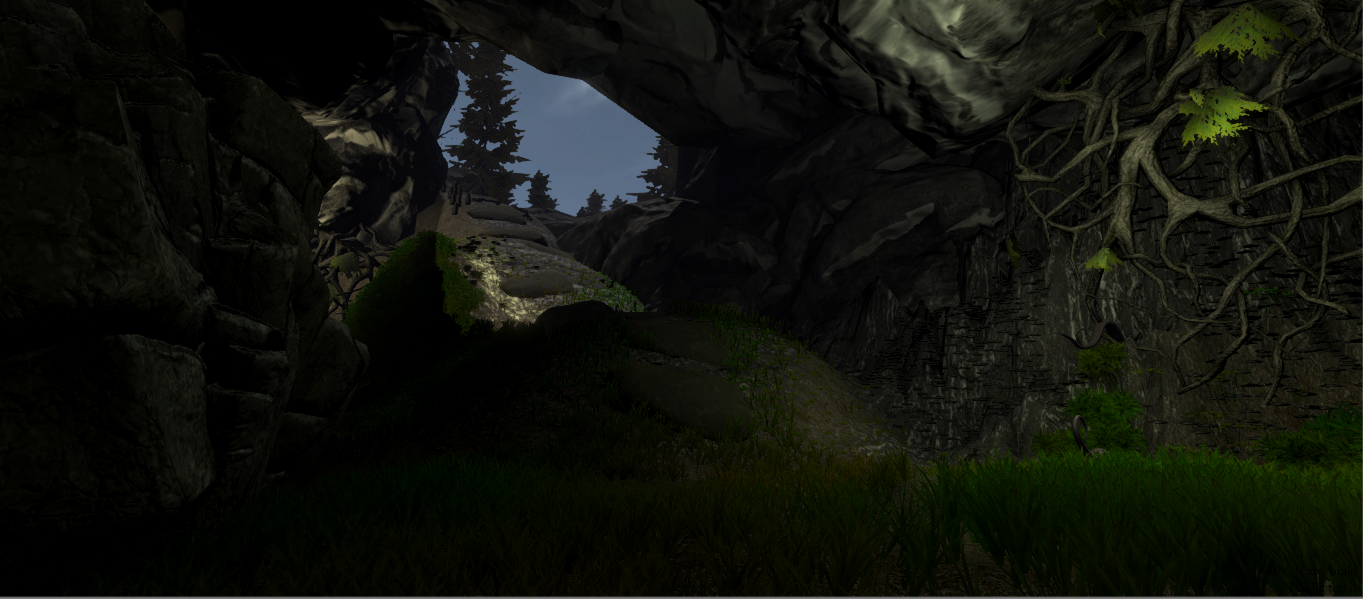 ---
Unsettled is an adventure game inspired by James Curwood's novel "Nomads of the north". Get ready to experience the most exciting journey of your life against the background of the beautiful landscapes of the Canadian mountains.
"Unsettled" is a beautiful story about how Guls, the bear and puppy Blink wandered through the wild forest. They accidentally left their master: the little ones fell out of the boat into a stormy river. Bound by one rope, they escaped, and when they got out on the coast, both went over the hills and far away. The game is all about you and the vagaries the nature offers. Get the full experience of the story from the point of view of the three different characters. One of the narrators - Evgen Malukha (S.T.A.L.K.E.R., Metro 2033, World of Tanks, Cradle).
The game takes you to a harsh land – the wild and poorly studied places in the North. Take a deep breath and dive into fascinating adventures and the story of two completely different animals - a black bear and a small domestic puppy, forced by chance to travel together. The charming, majestic landscapes of forests and mountains hide many dangers. Will you be able to survive in this inhospitable world?
---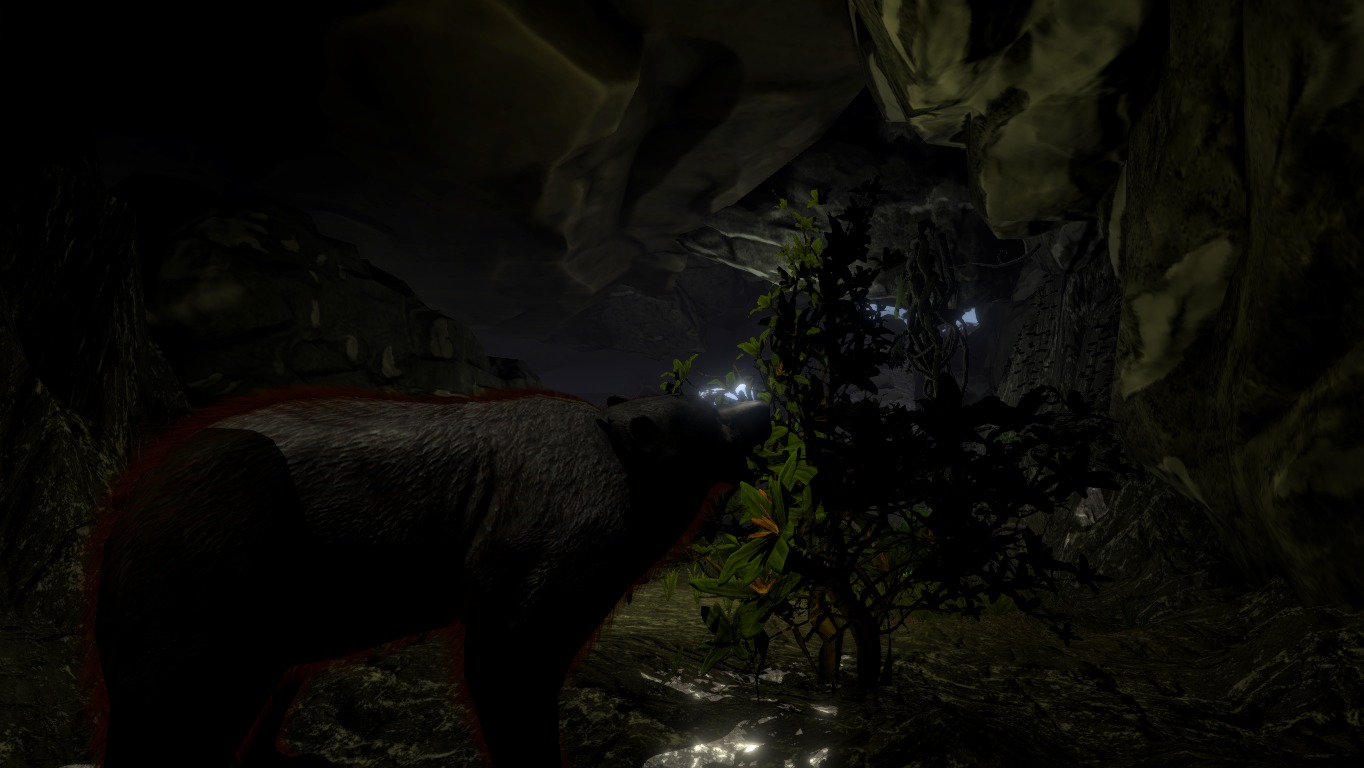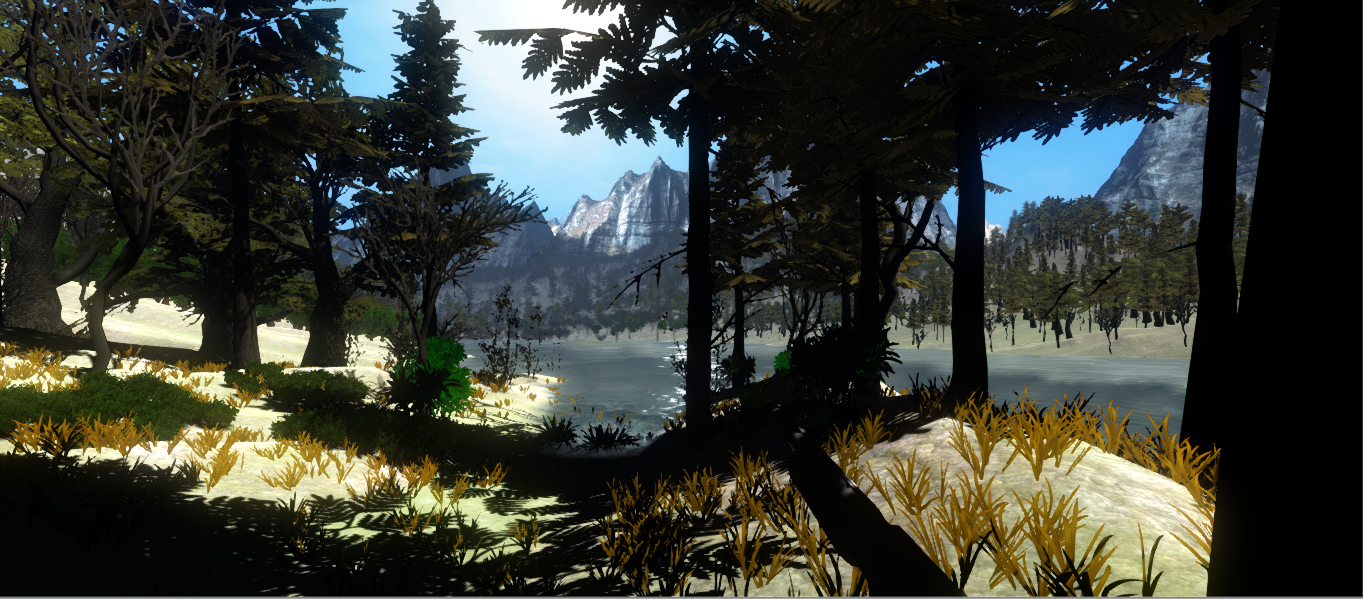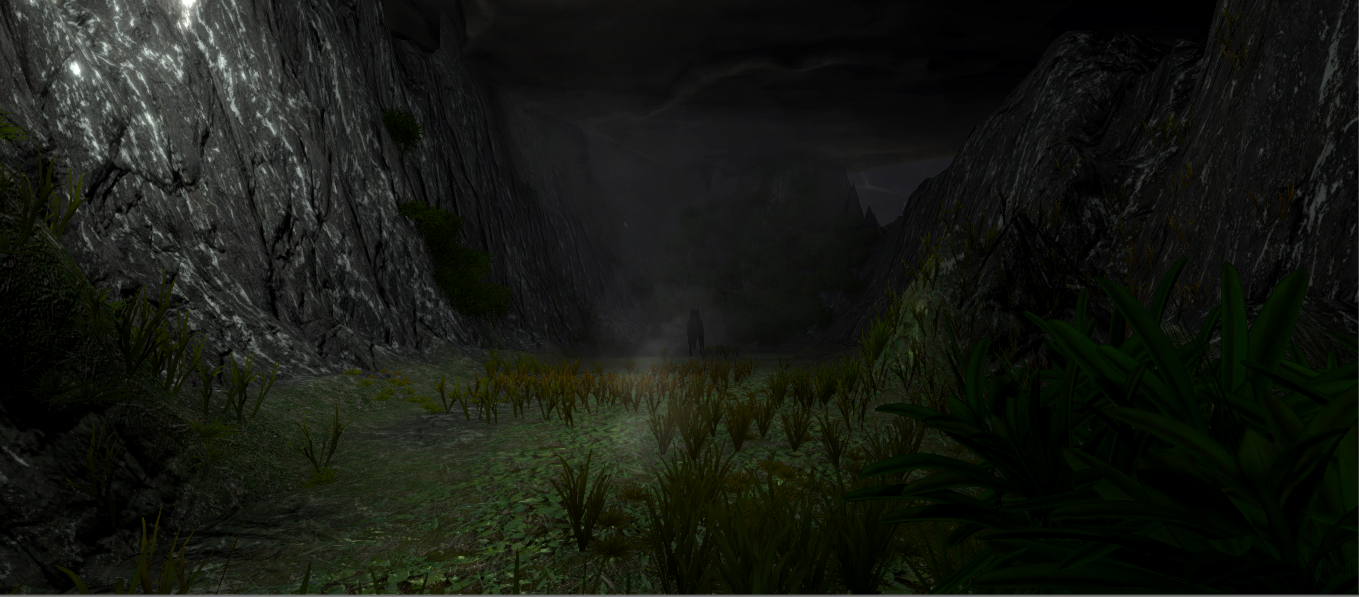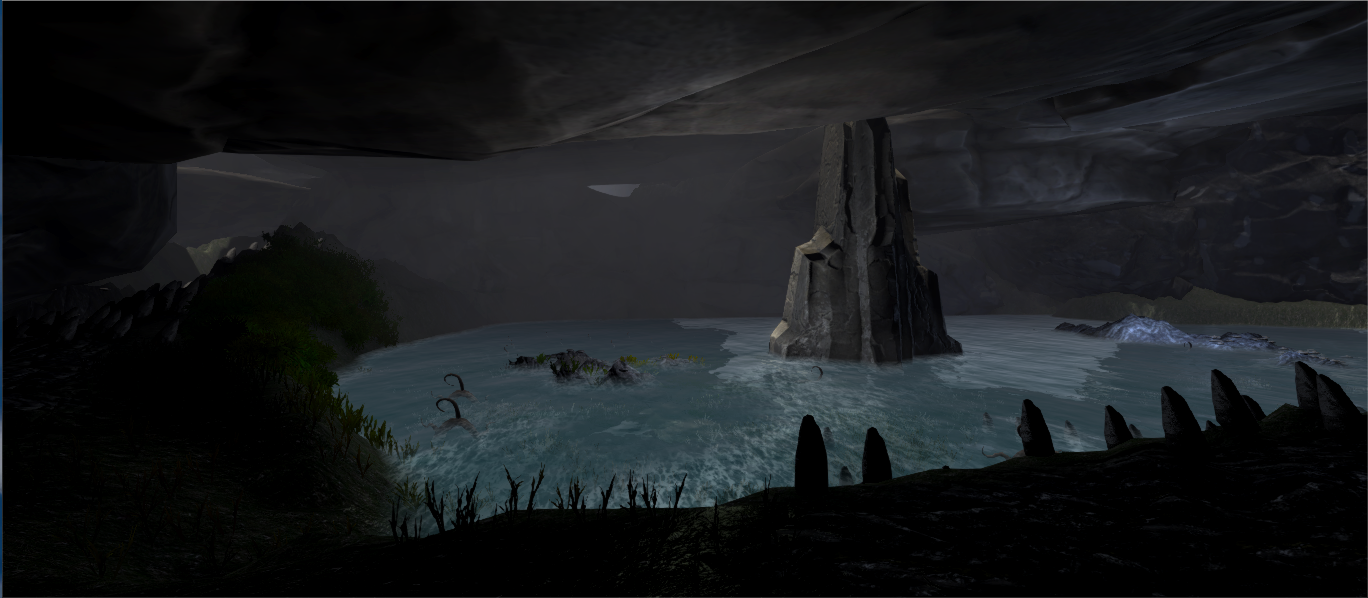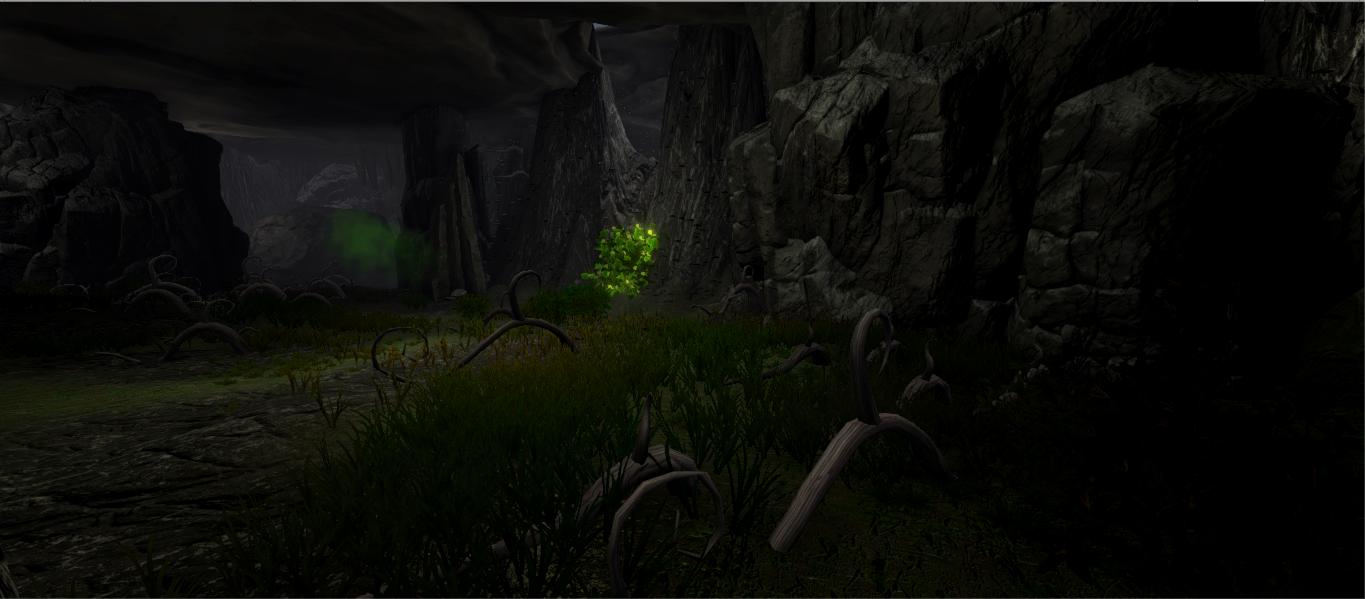 ---
If you interested in our game, we ask you to download and check it out. There still may be major bugs, glitches etc. And there only prologue of the story. We will update this preview regularly, add new features and fix bugs. If you want to help - please do. We need your feedback. Thanks.
In addition, you may check out a small gameplay video, but it contains a huge spoiler, so do not watch it, if you're going to play.
---
Follow us on Twitter: Twitter
And YouTube: YouTube channel