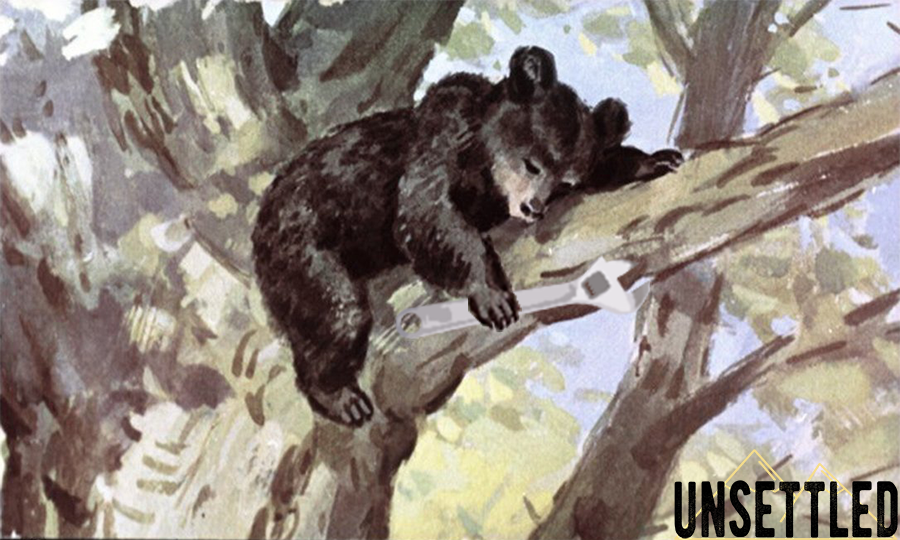 This week we've released a second massive update with a new model for every animal. This update includes eight new models: bear, fox, boar, rabbit, deer stag, deer doe, wolf, eagle. Also, there are a few general fixes and improvements, updated lighting system and new weather effects.
This is our last major update before second chapter, small fixes and improvements will be released on an ongoing basis.
Changelist:
1. Features:
- new animal models;
- HDR colors are used to compute environment lighting;
- nice new realtime reflections on some surfaces;
- new options in the settings menu;
- animals will avoid collisions with characters (experimental).
2. Fixes:
- fixed an issue when ALT+TAB could crash the player's OS;
- characters will run for longer distances;
- locations has been slightly redesigned;
- fixed a glitch with occasional deformation of some objects (experimental);
- fixed a glitch when the player sees through geometry if he stands close to some objects (experimental);
- UI improvements;
- languages improvements;
- code maintenance.
Here's some screenshots from the newest release: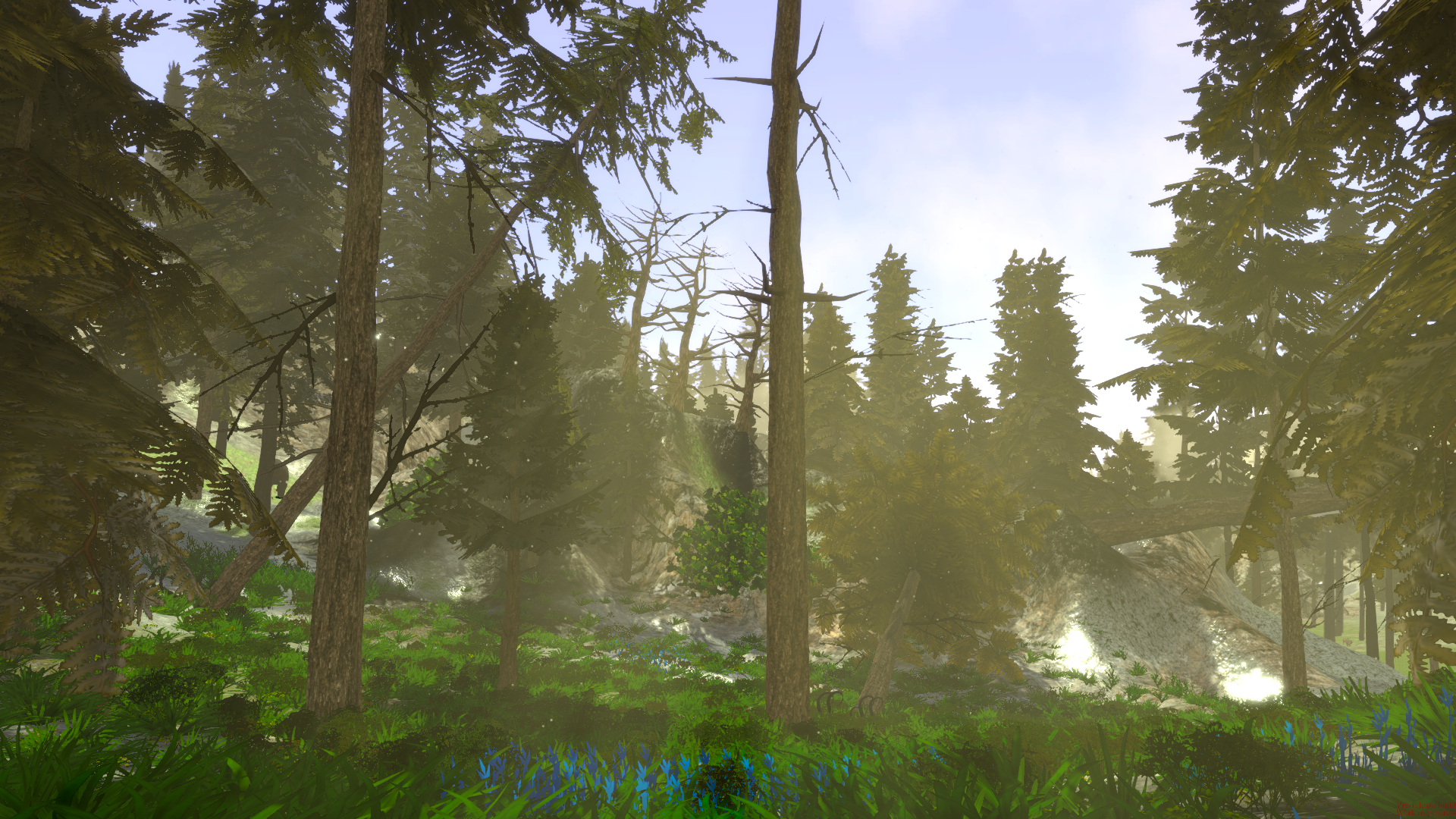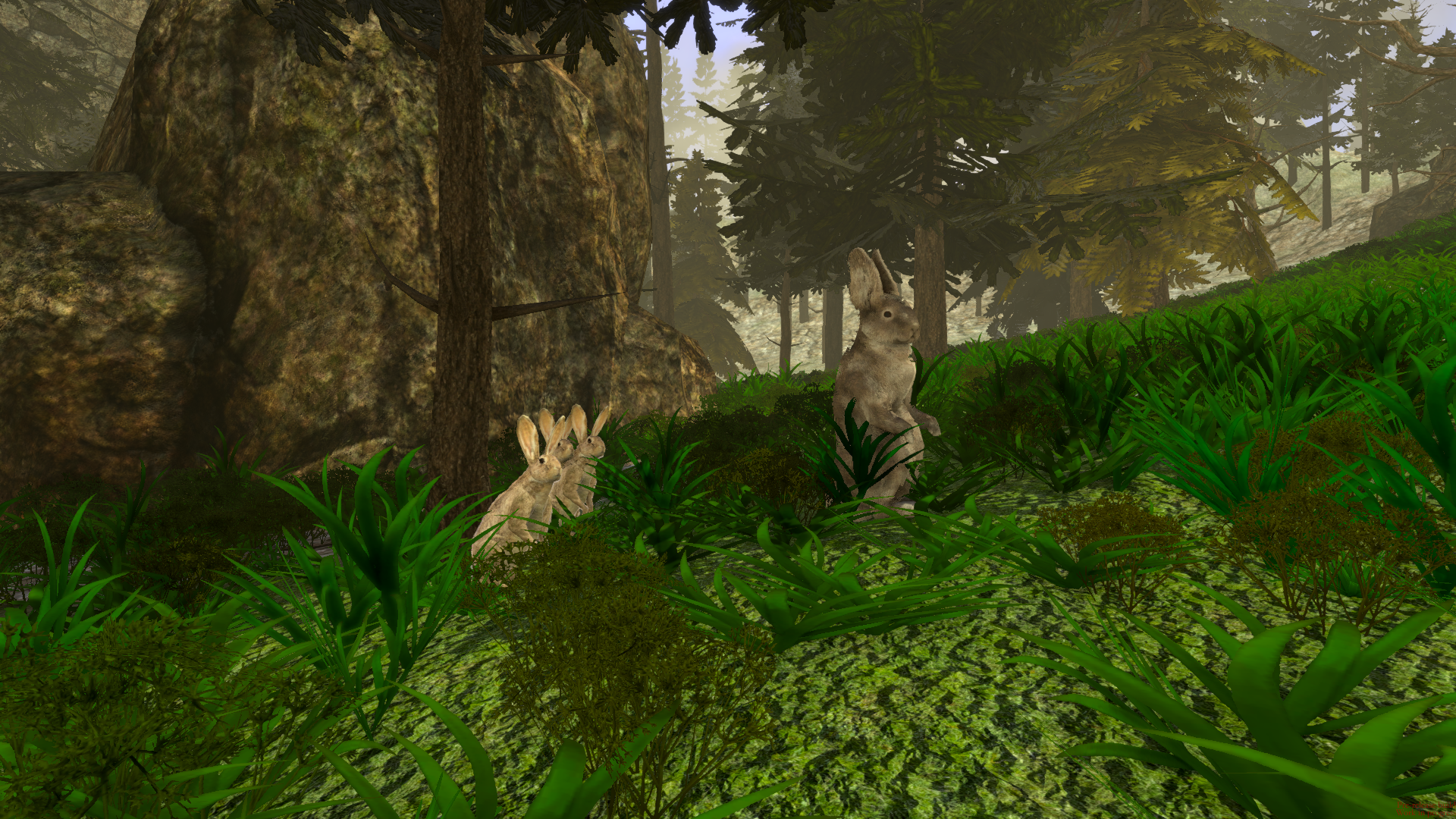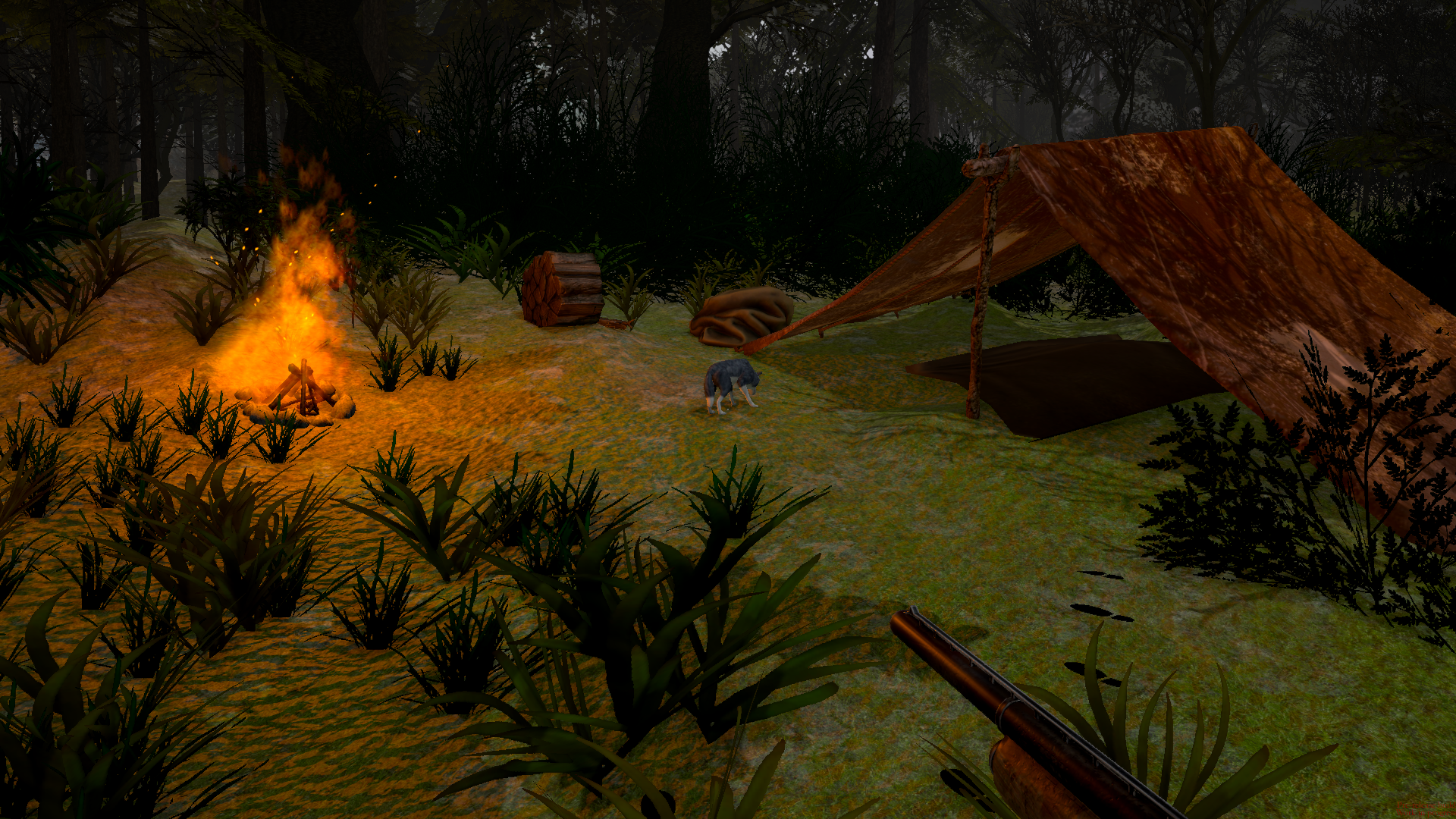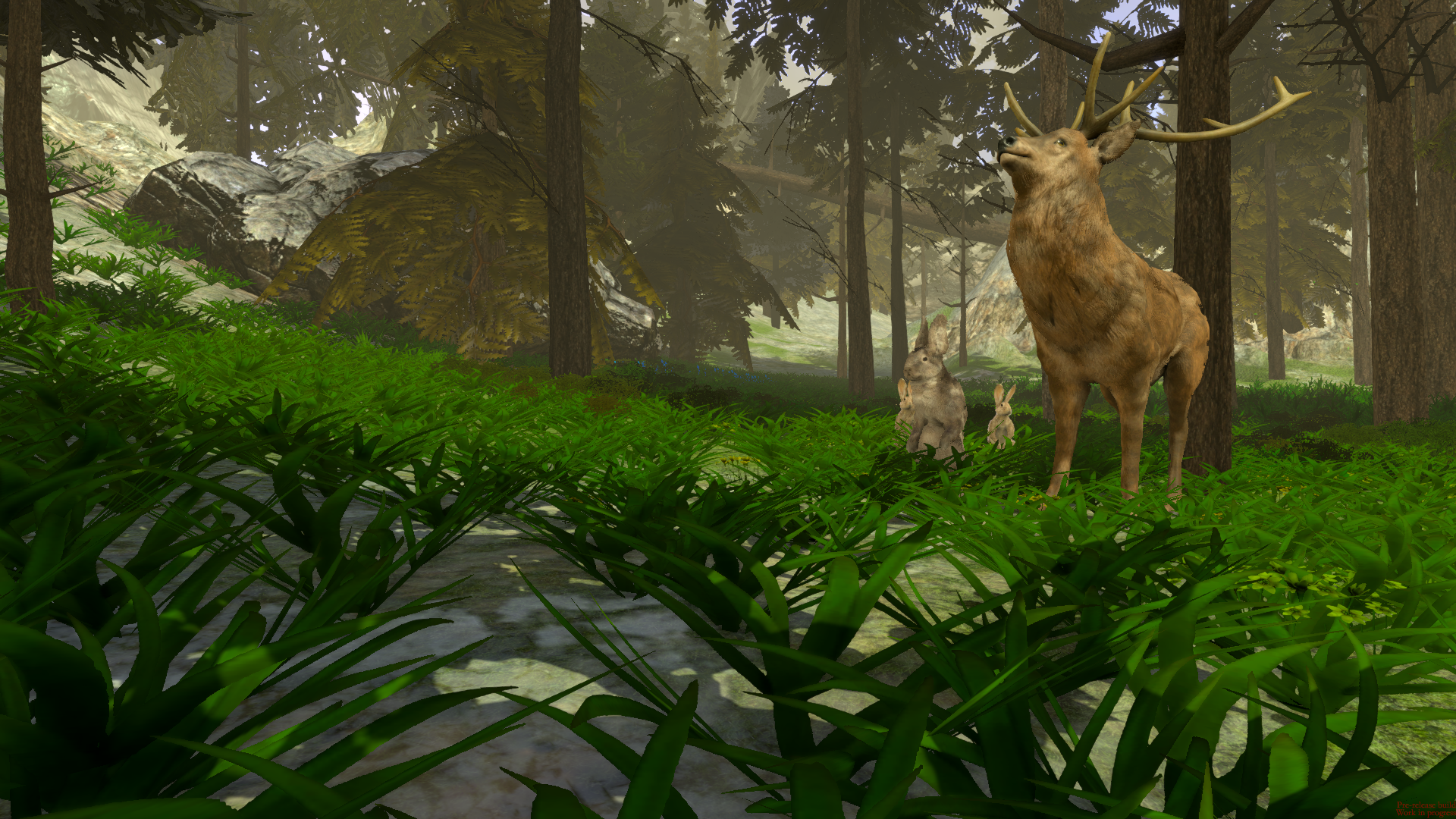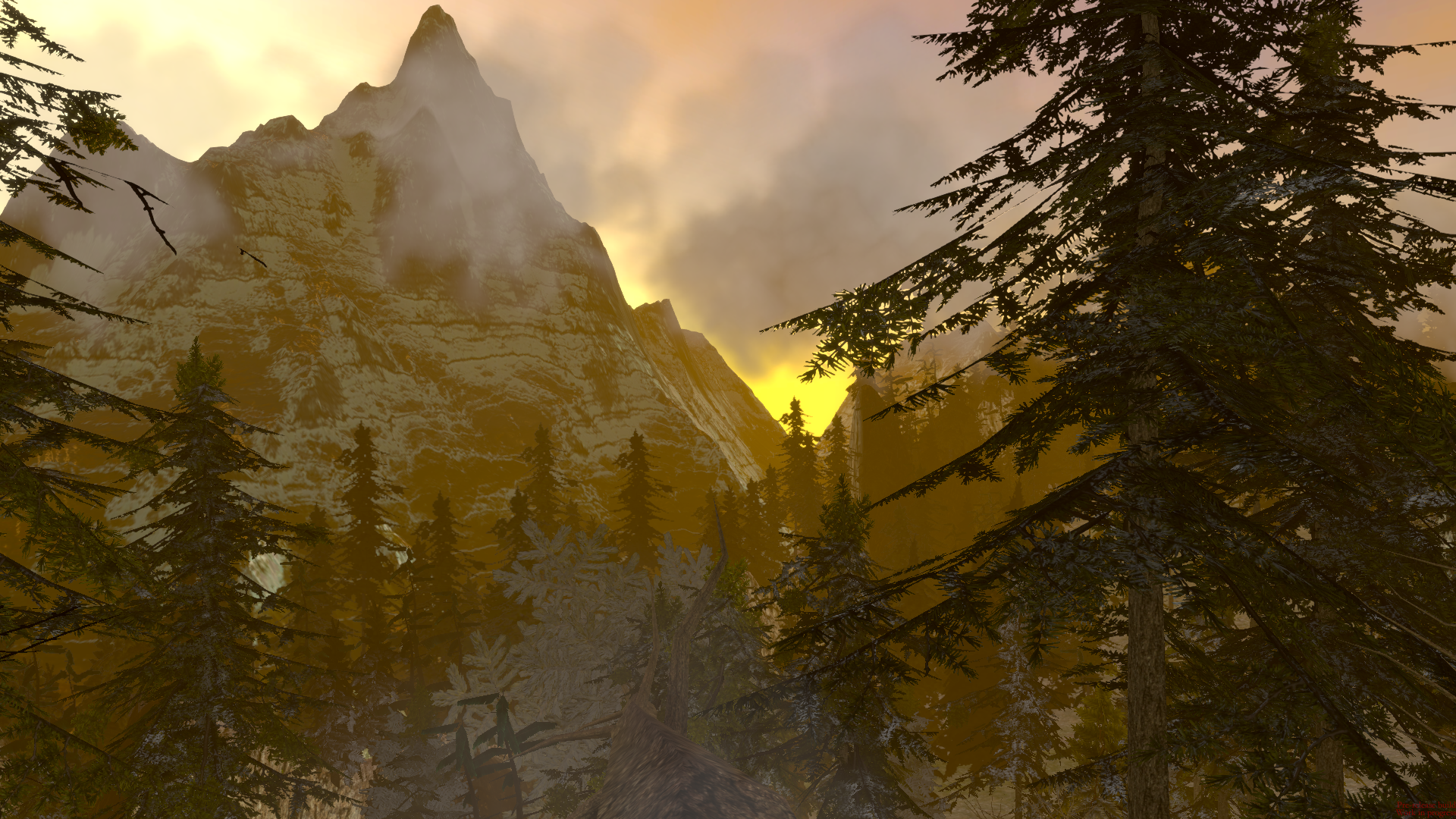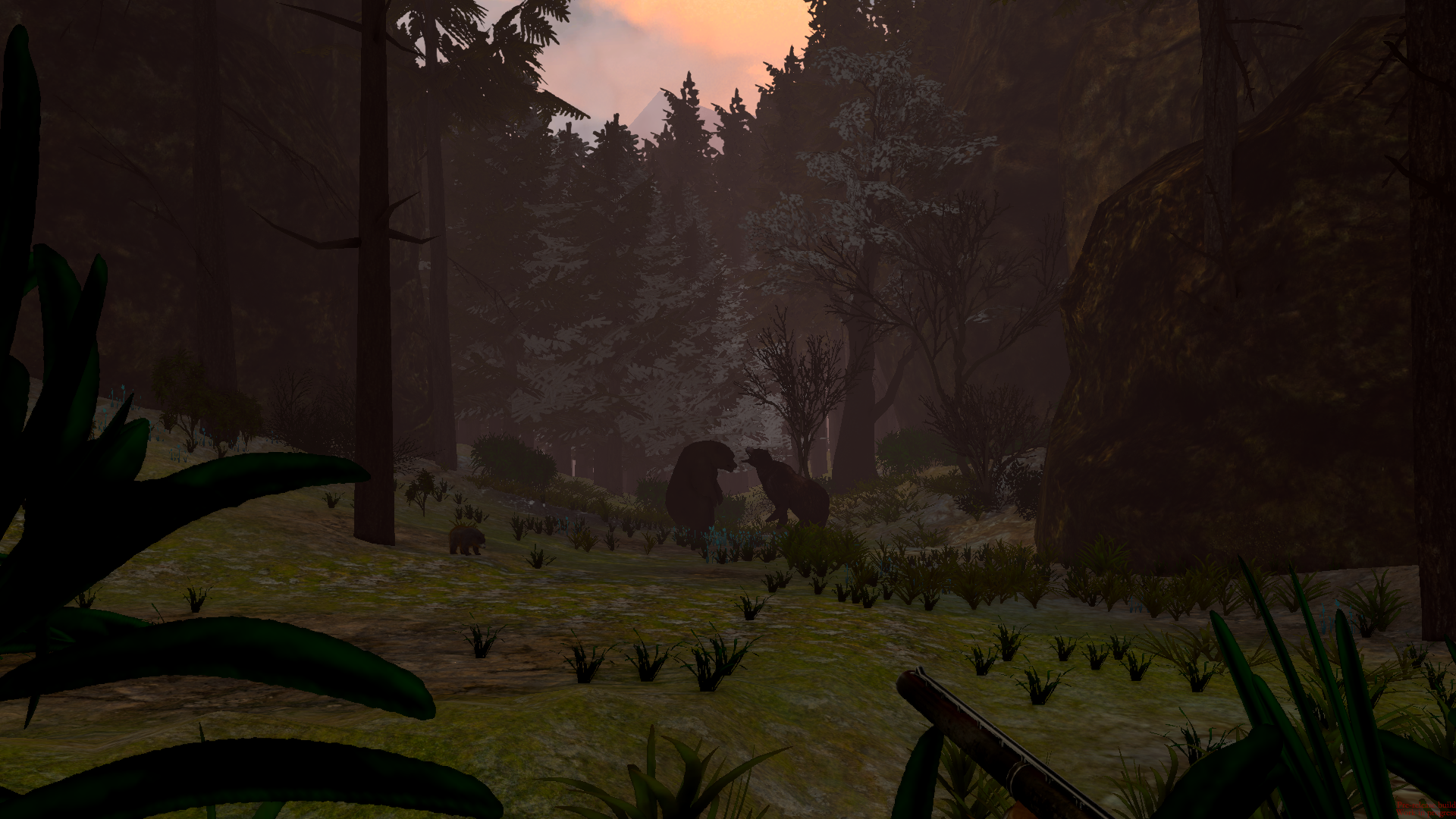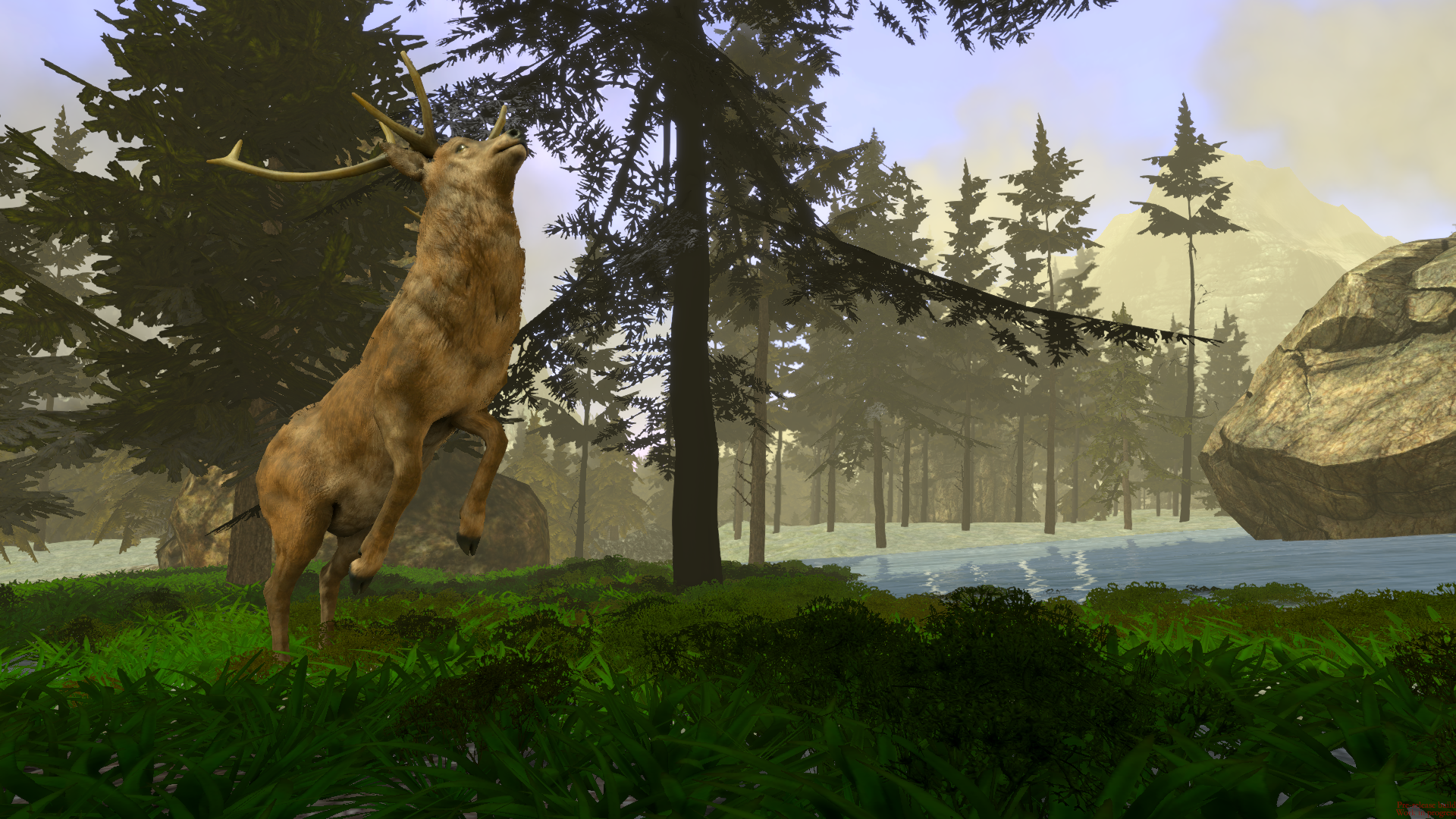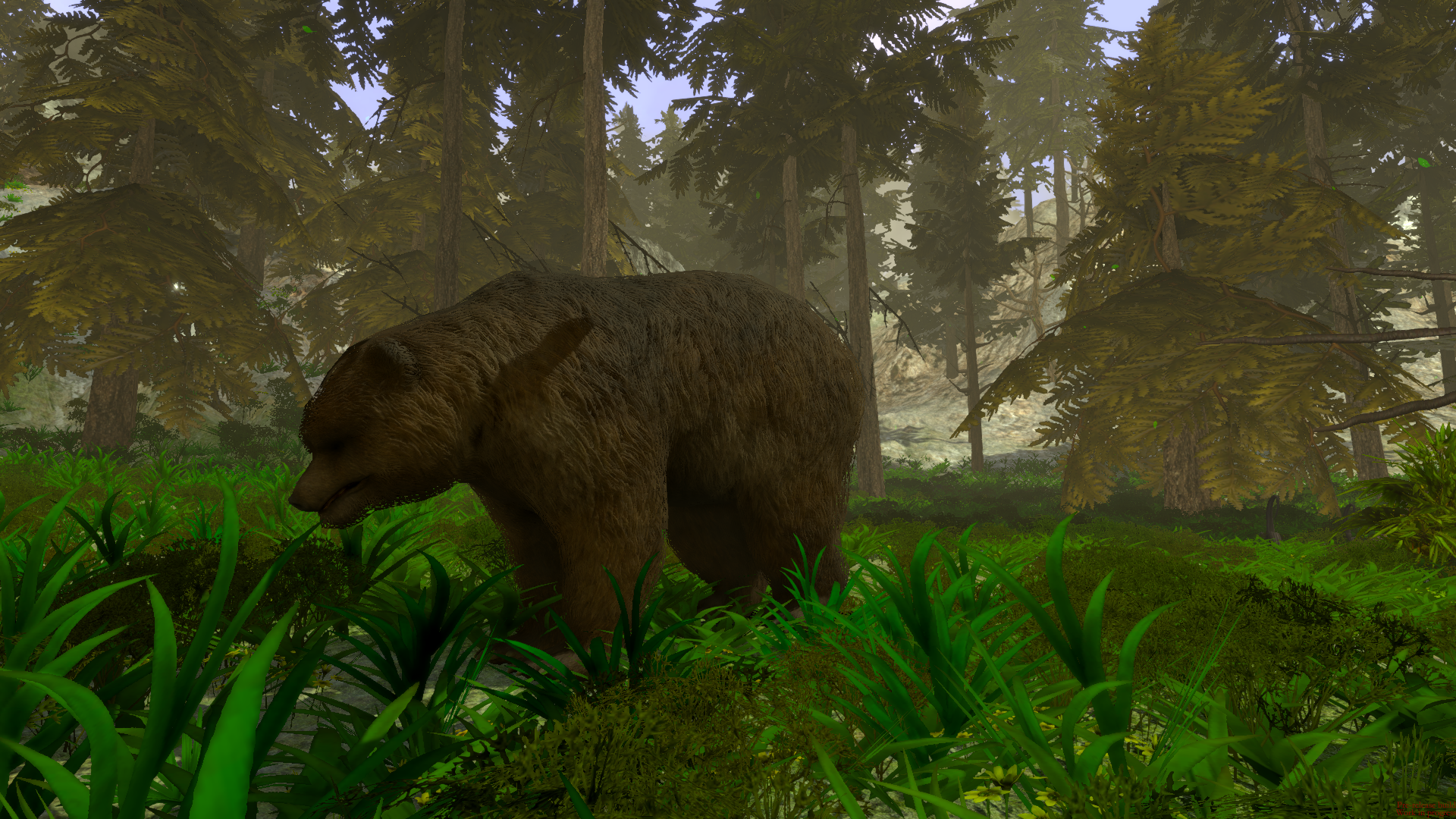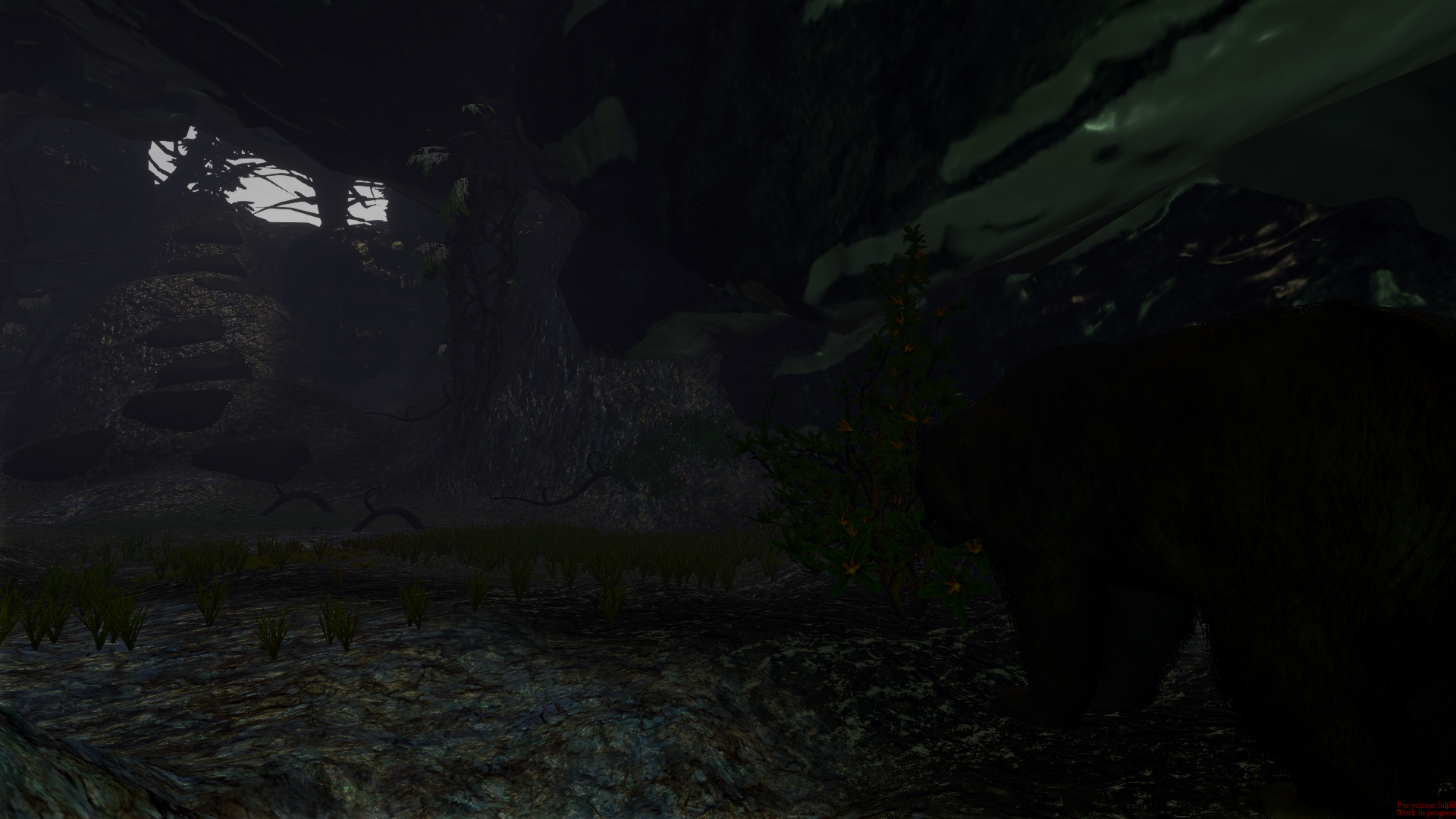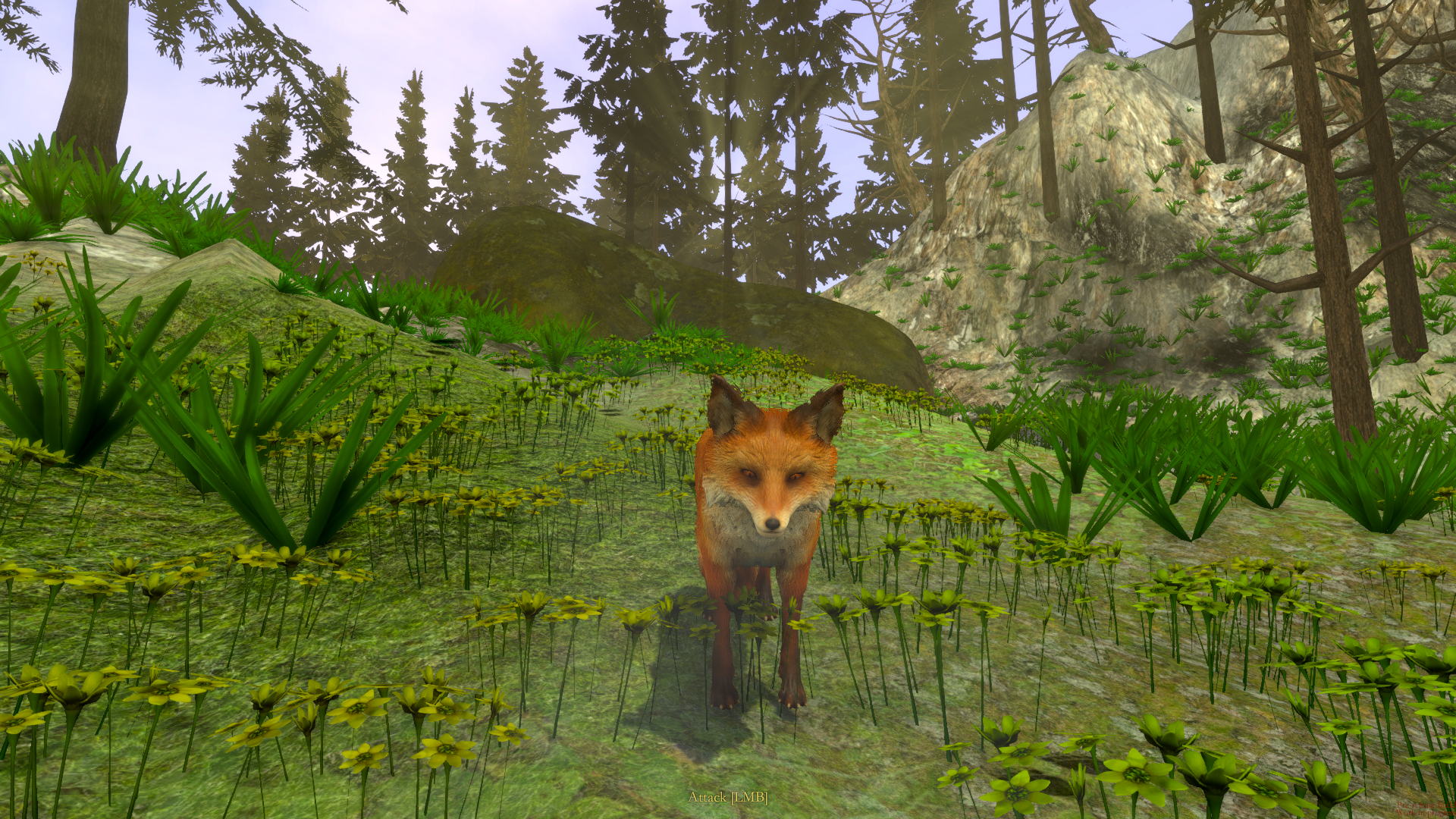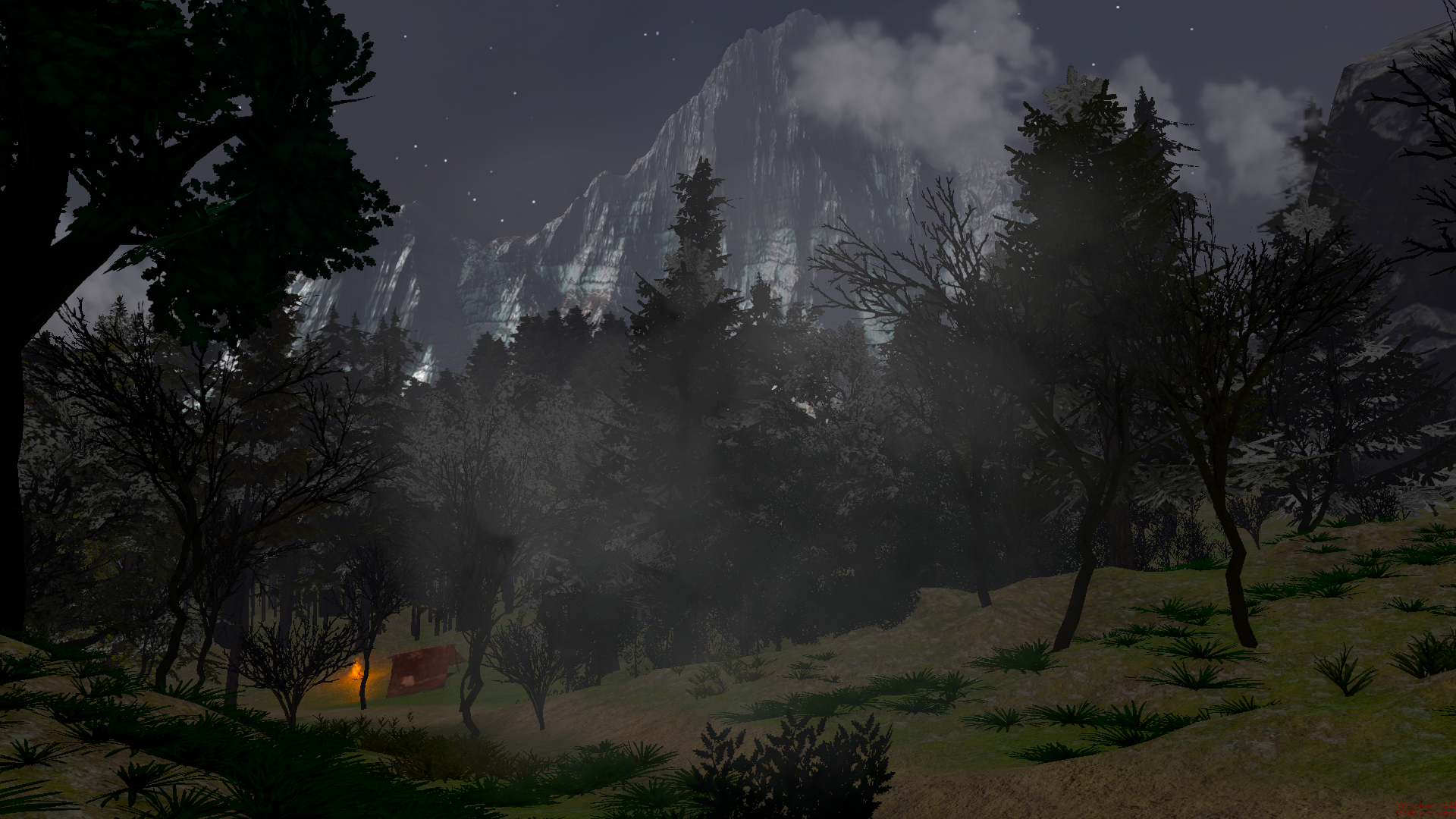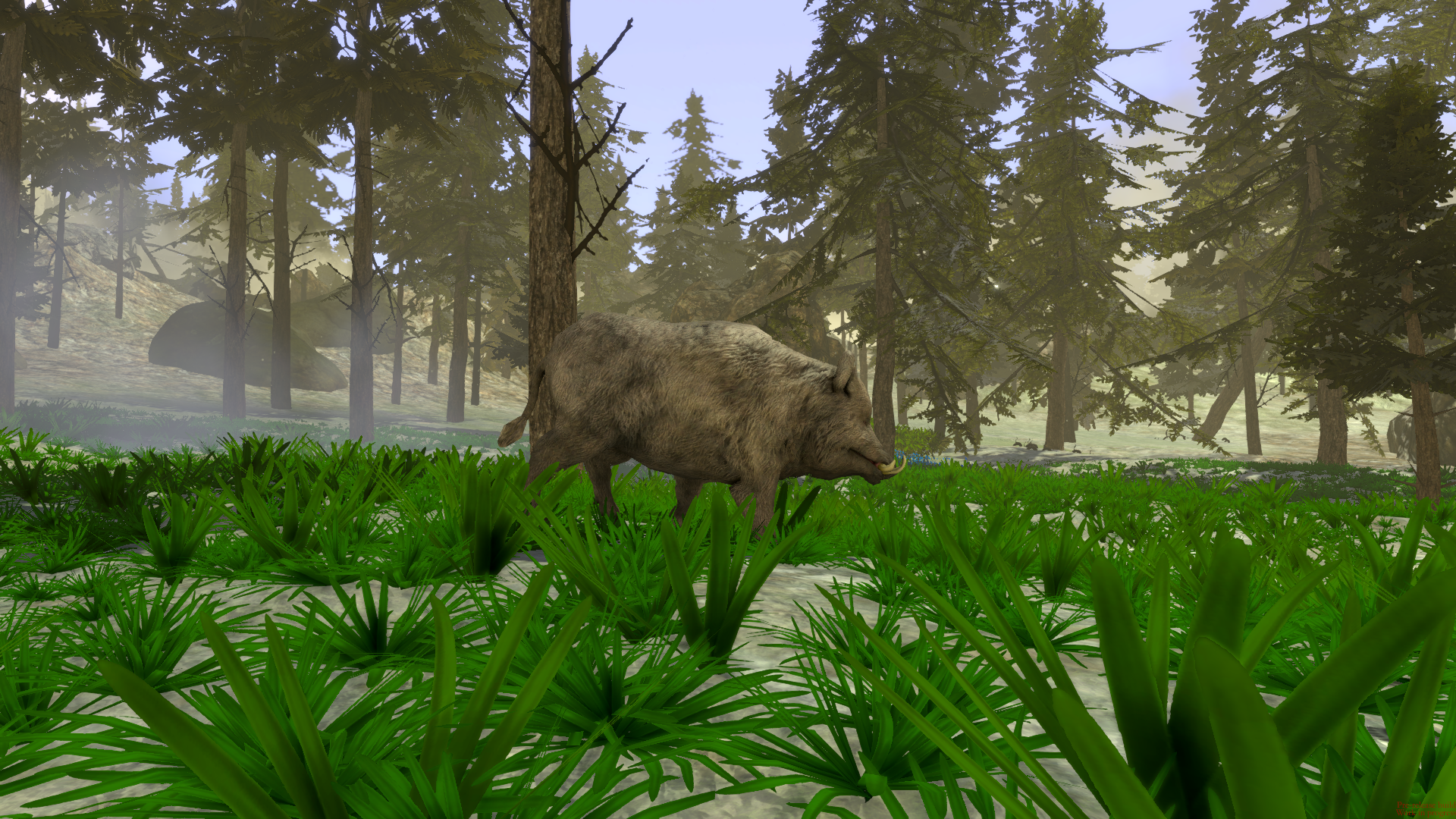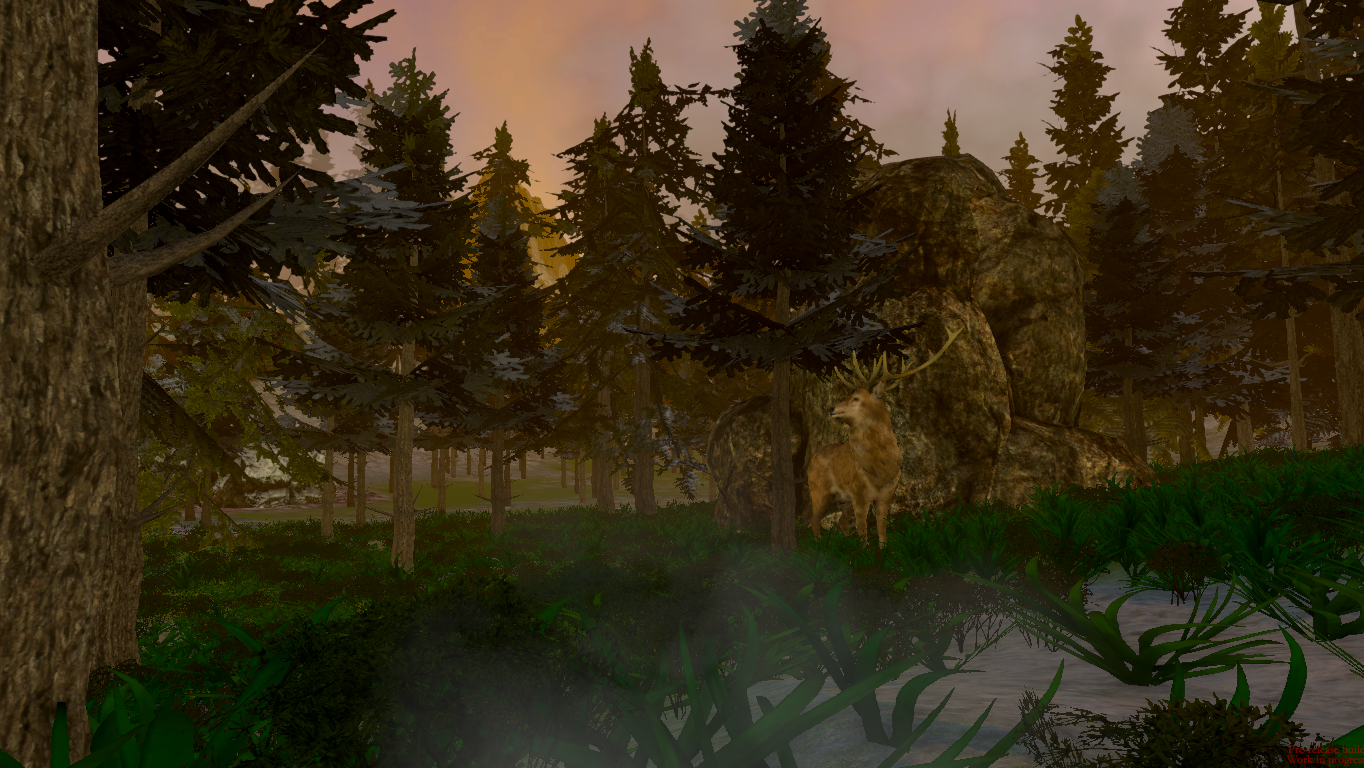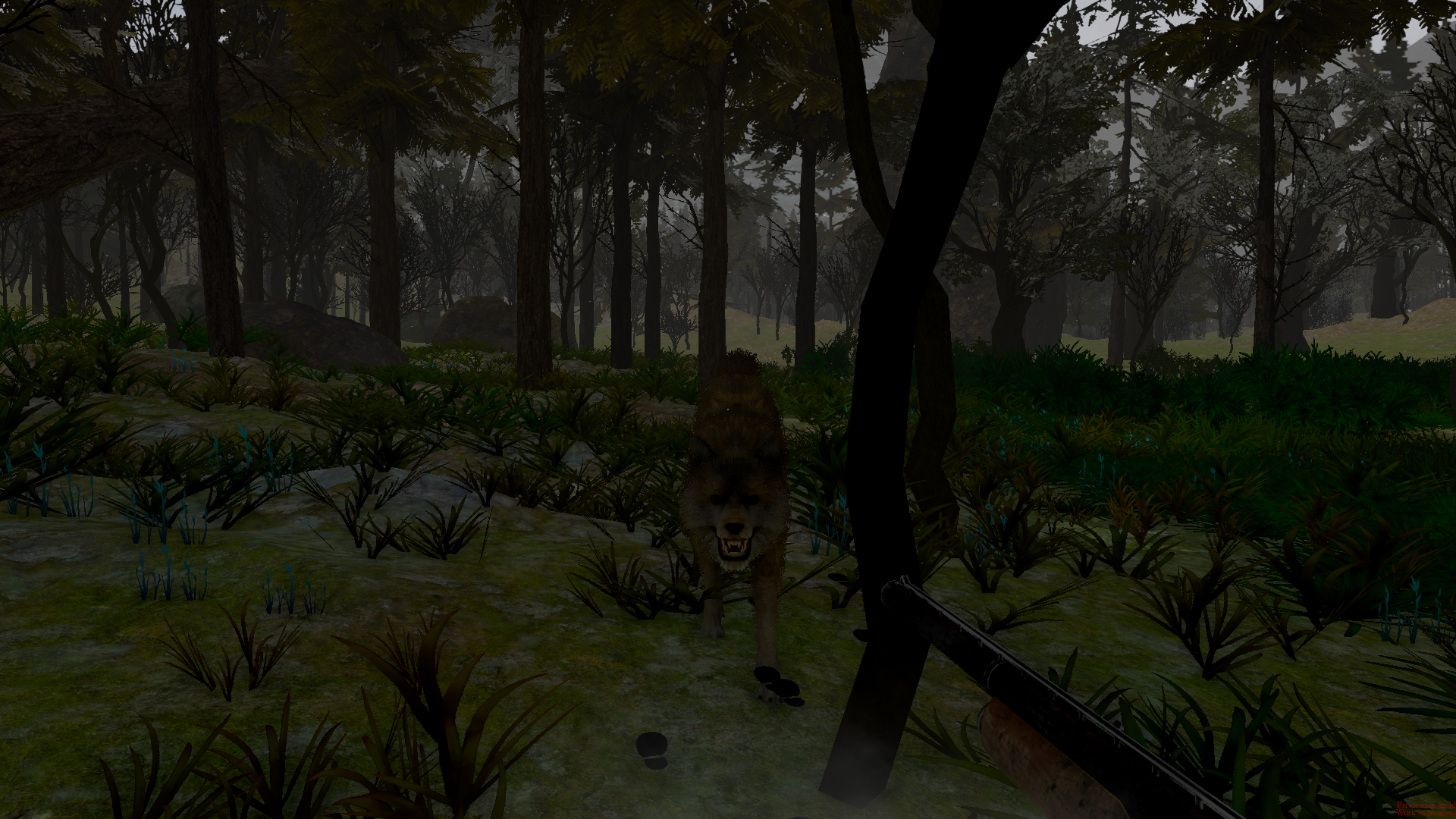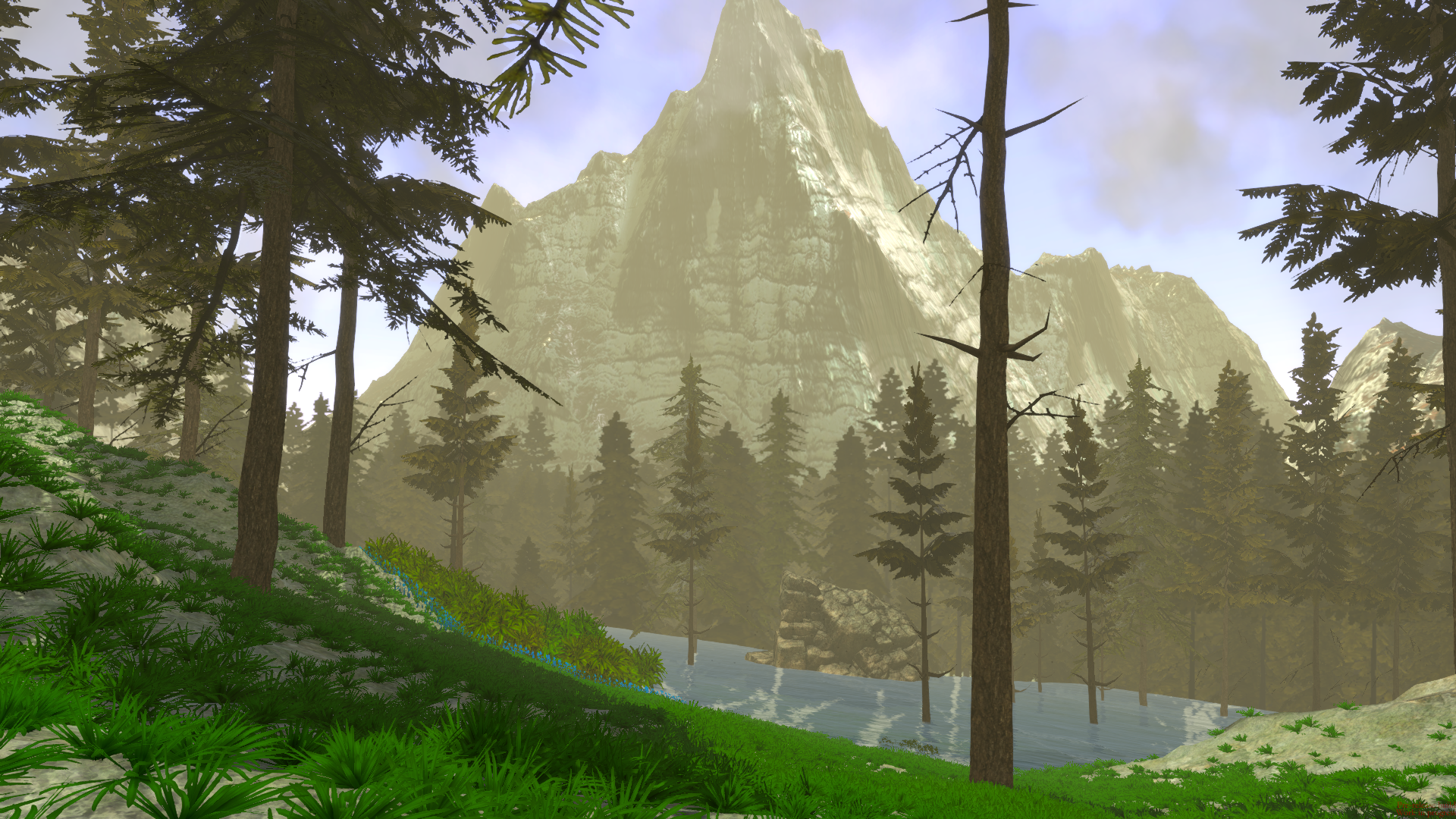 Enjoy!
--FVCE Team
---
Unsettled on Steam:
---
Follow us on Twitter: Twitter
And YouTube: YouTube channel
GamersGate: Store page