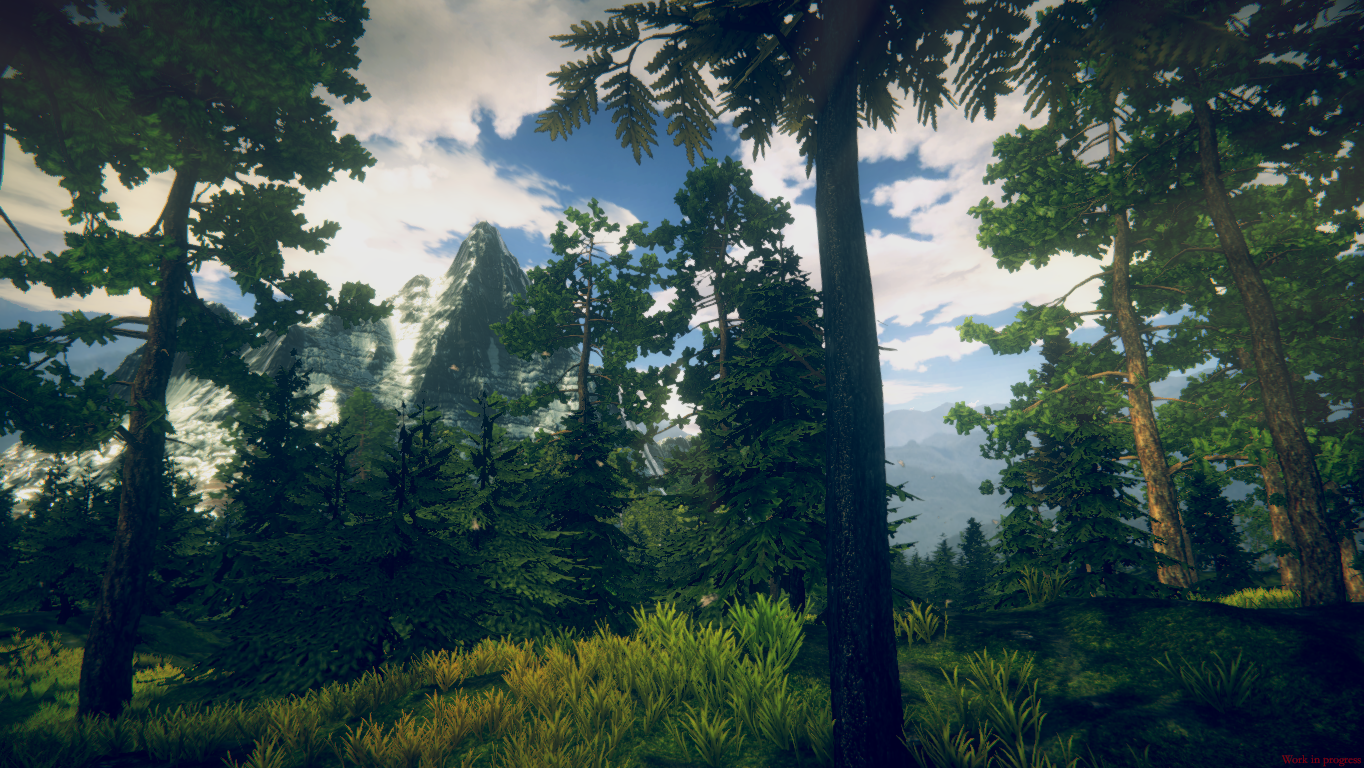 The story continues!
We've released a huge gameplay update in April, as planned. This is the largest and most complex update so far, it contains the new chapter of the story and many general fixes.
So, to celebrate this milestone we've prepared the special 30% discount for the next week.

What's inside:
- ~1 hour of gameplay and two new locations.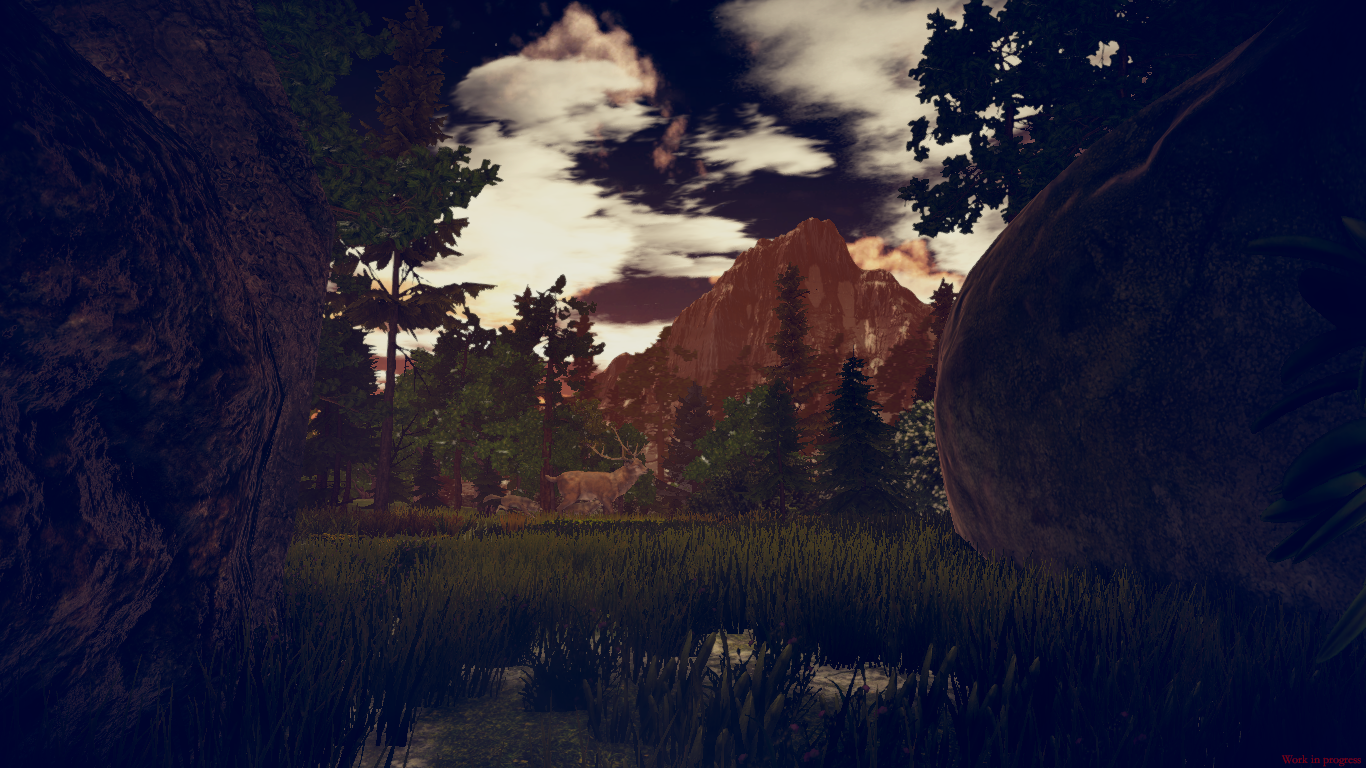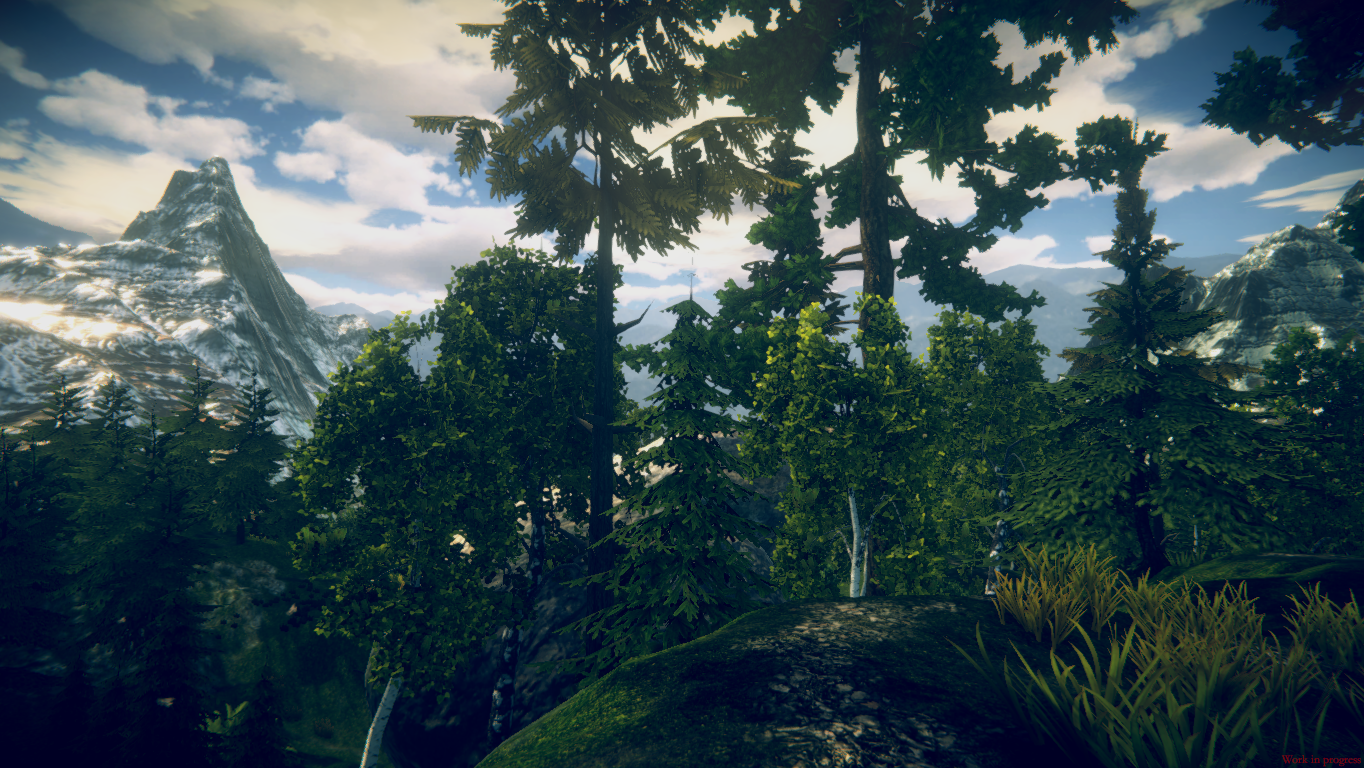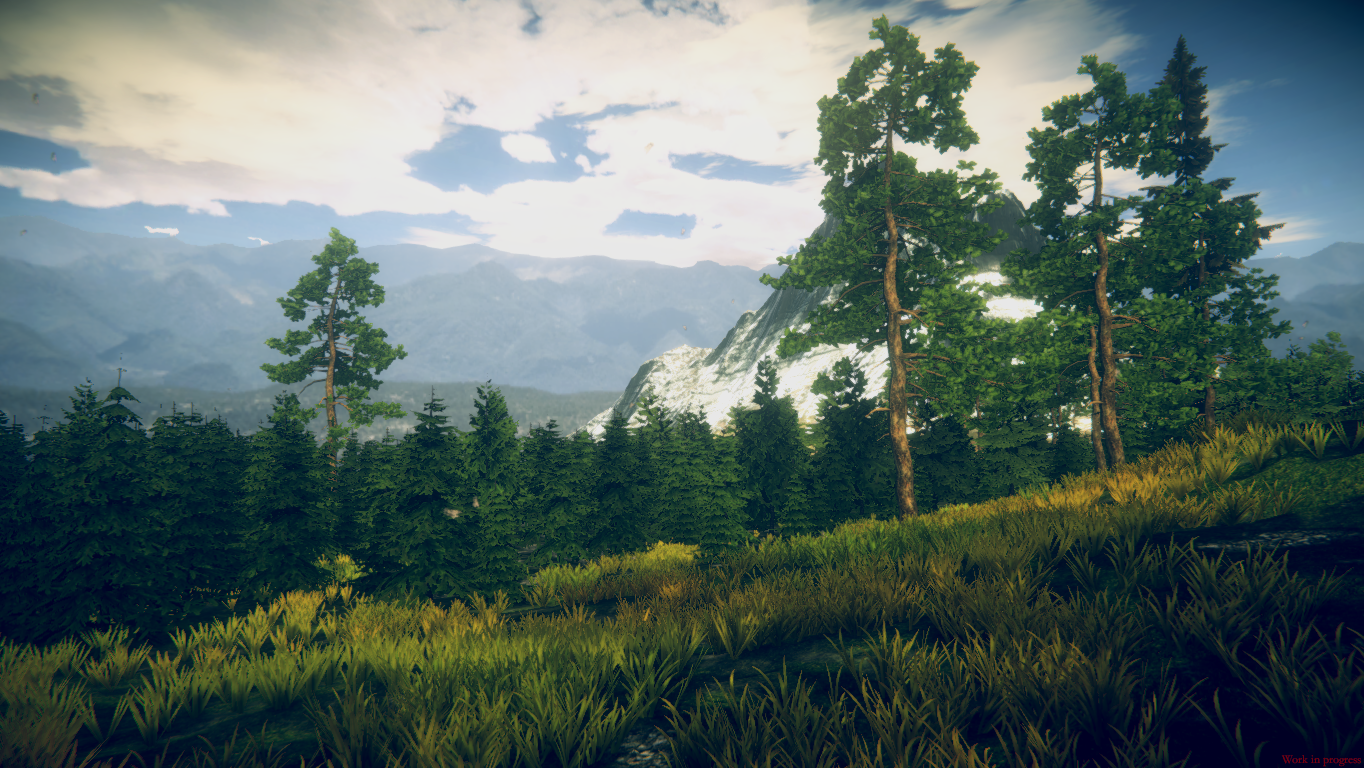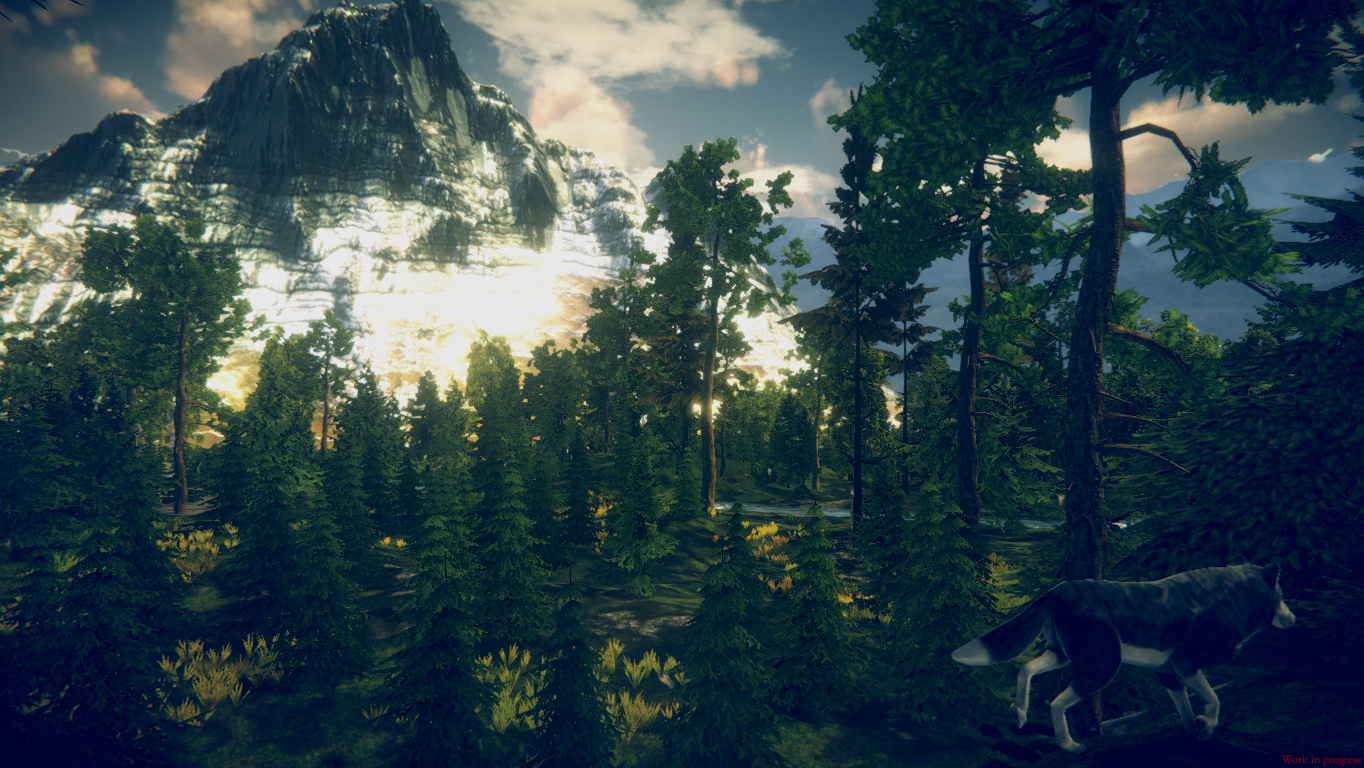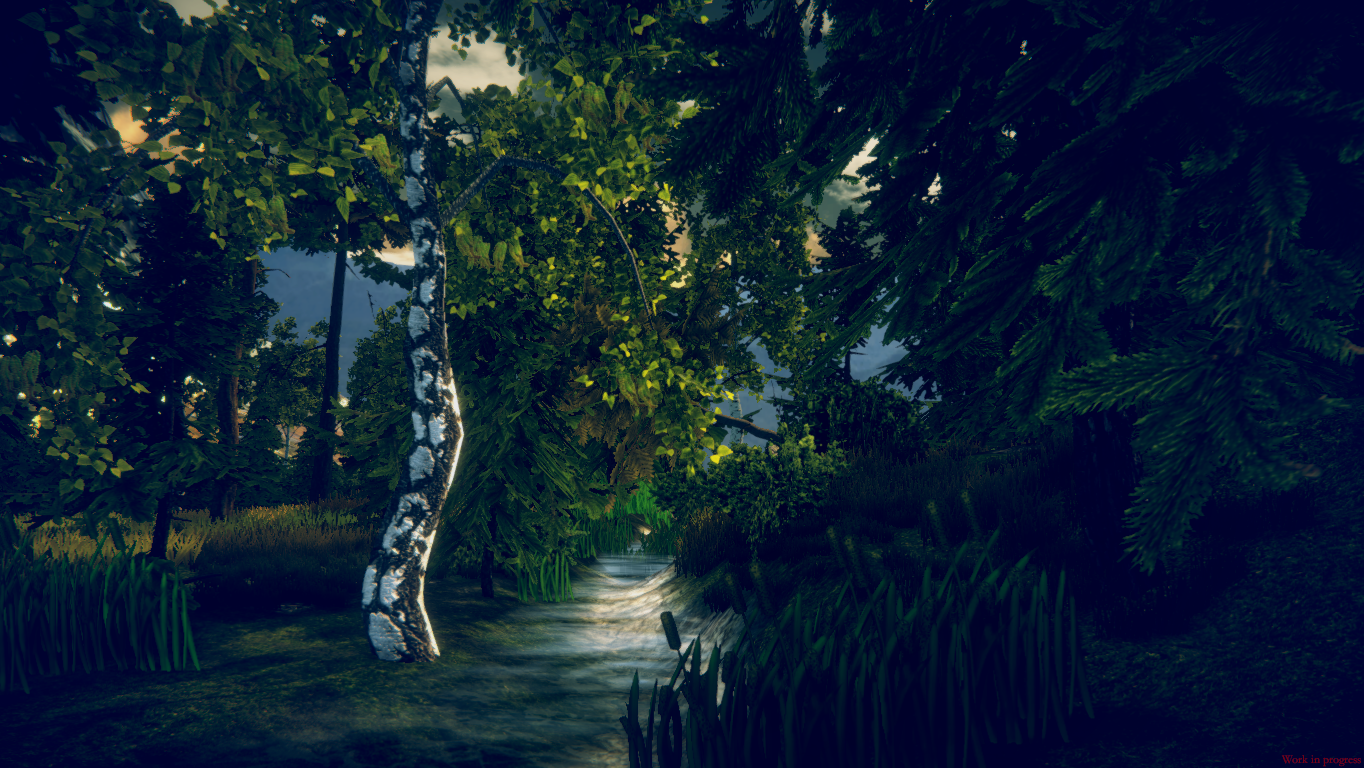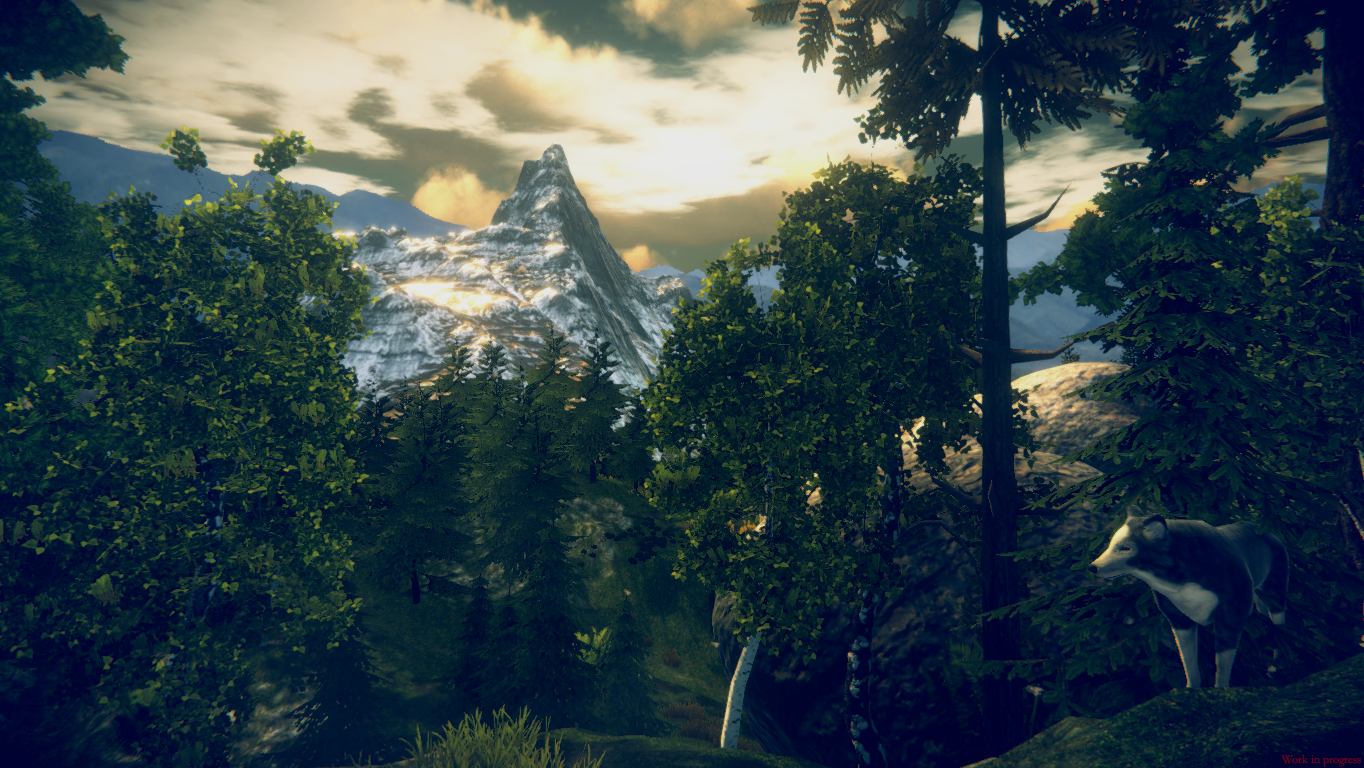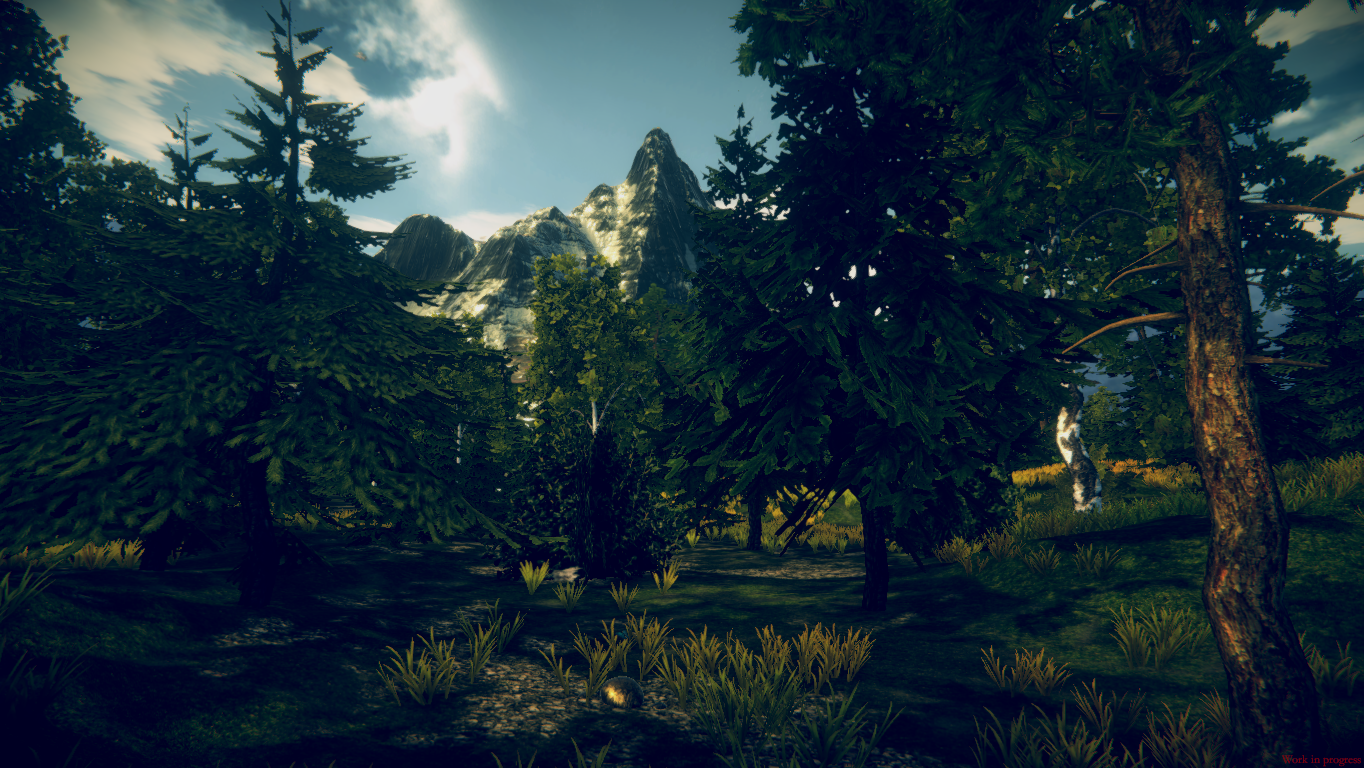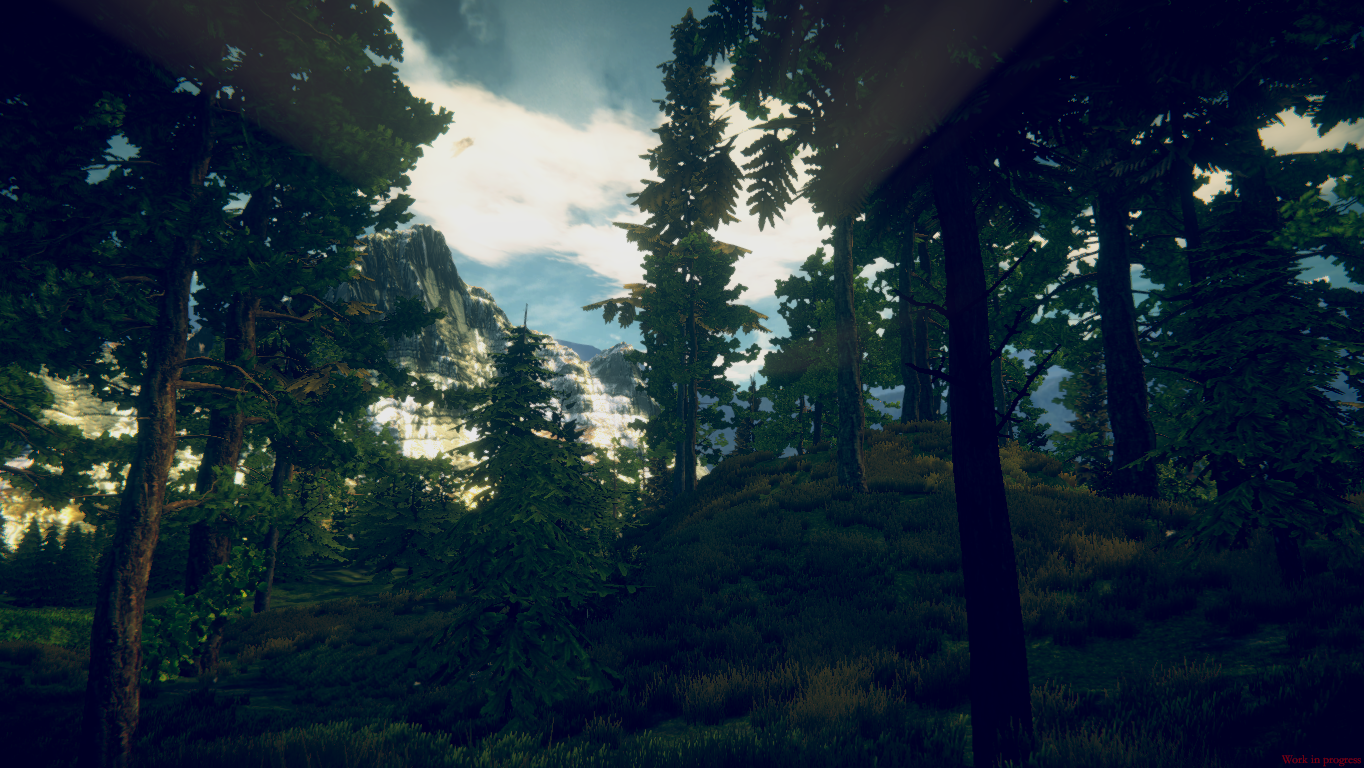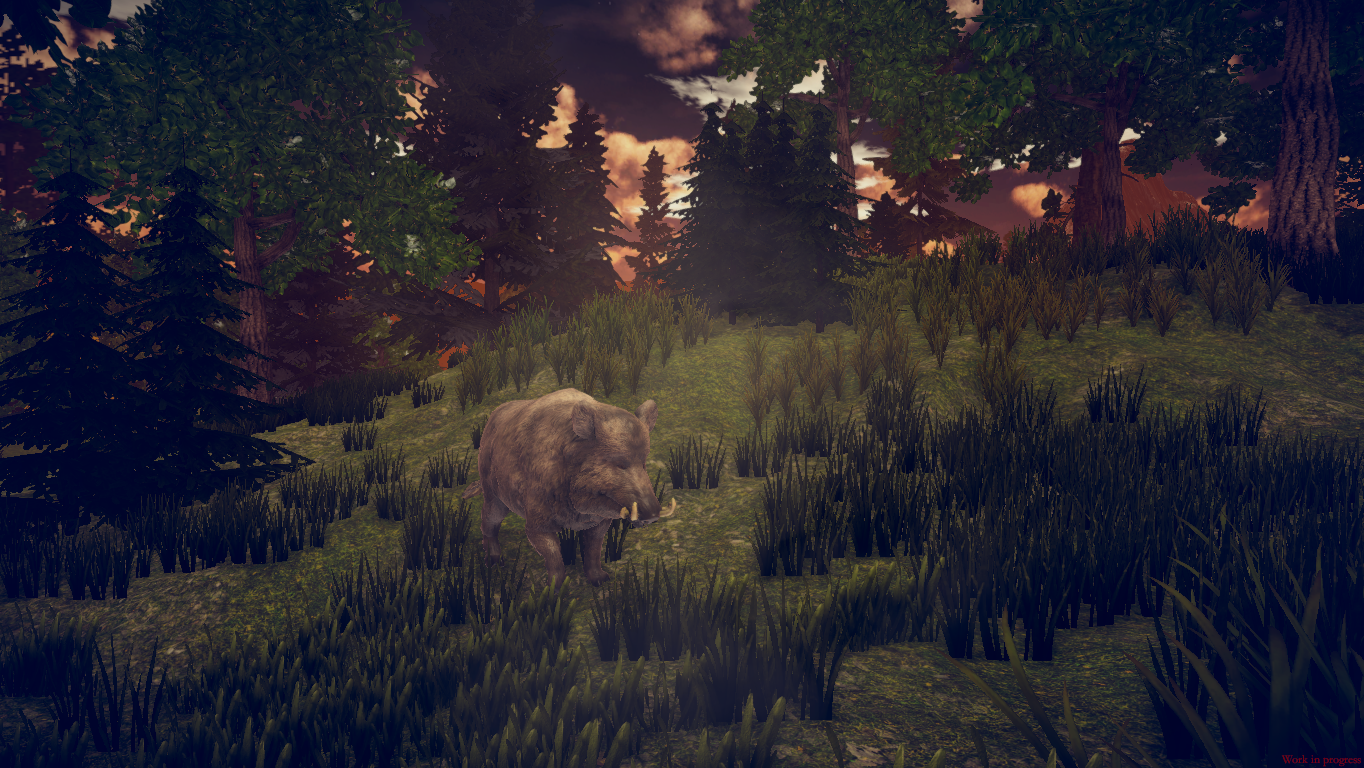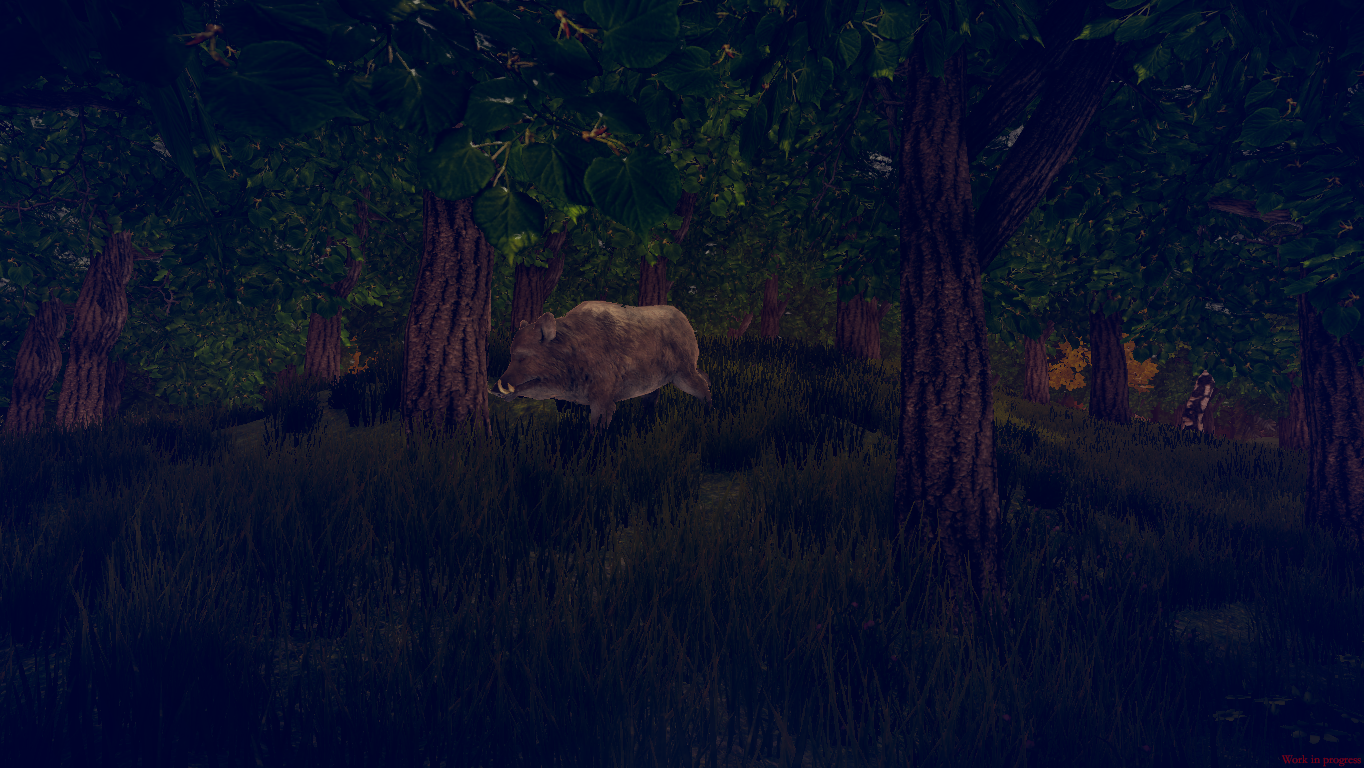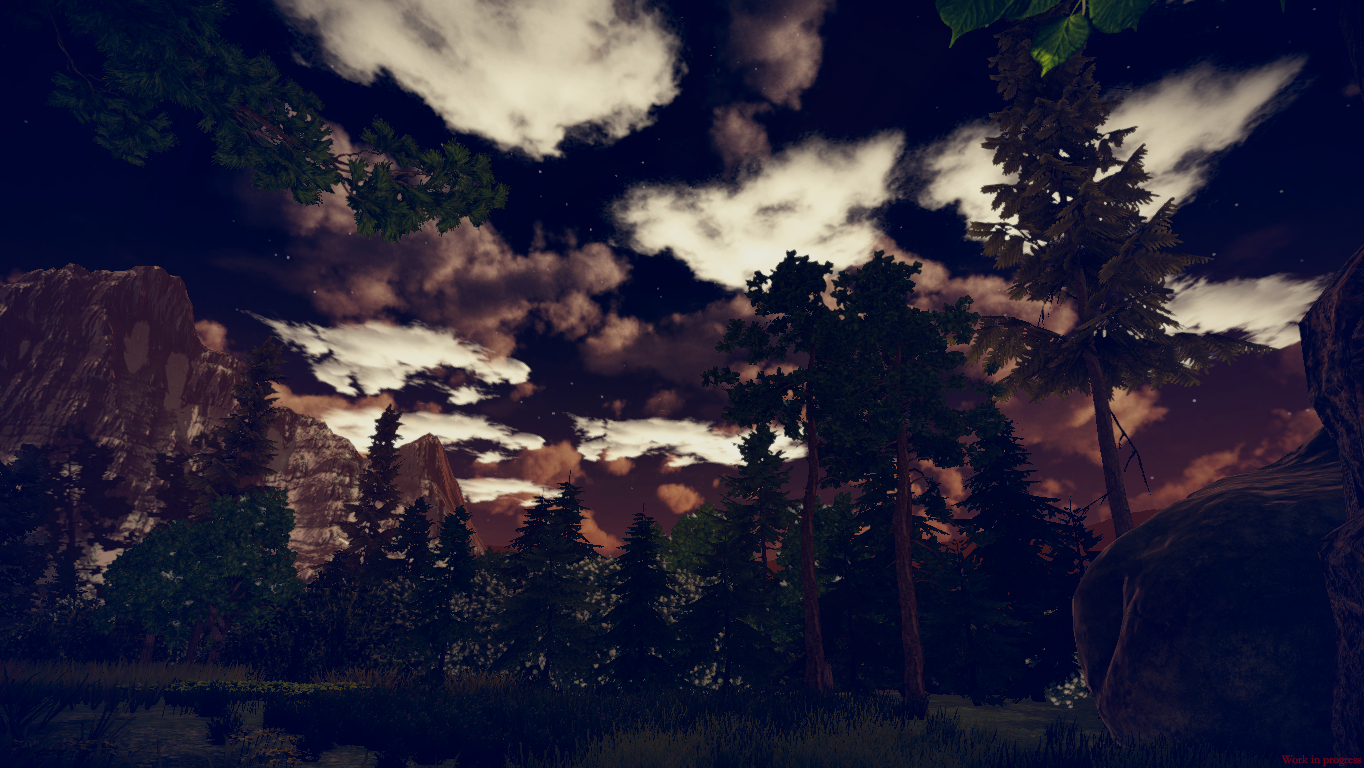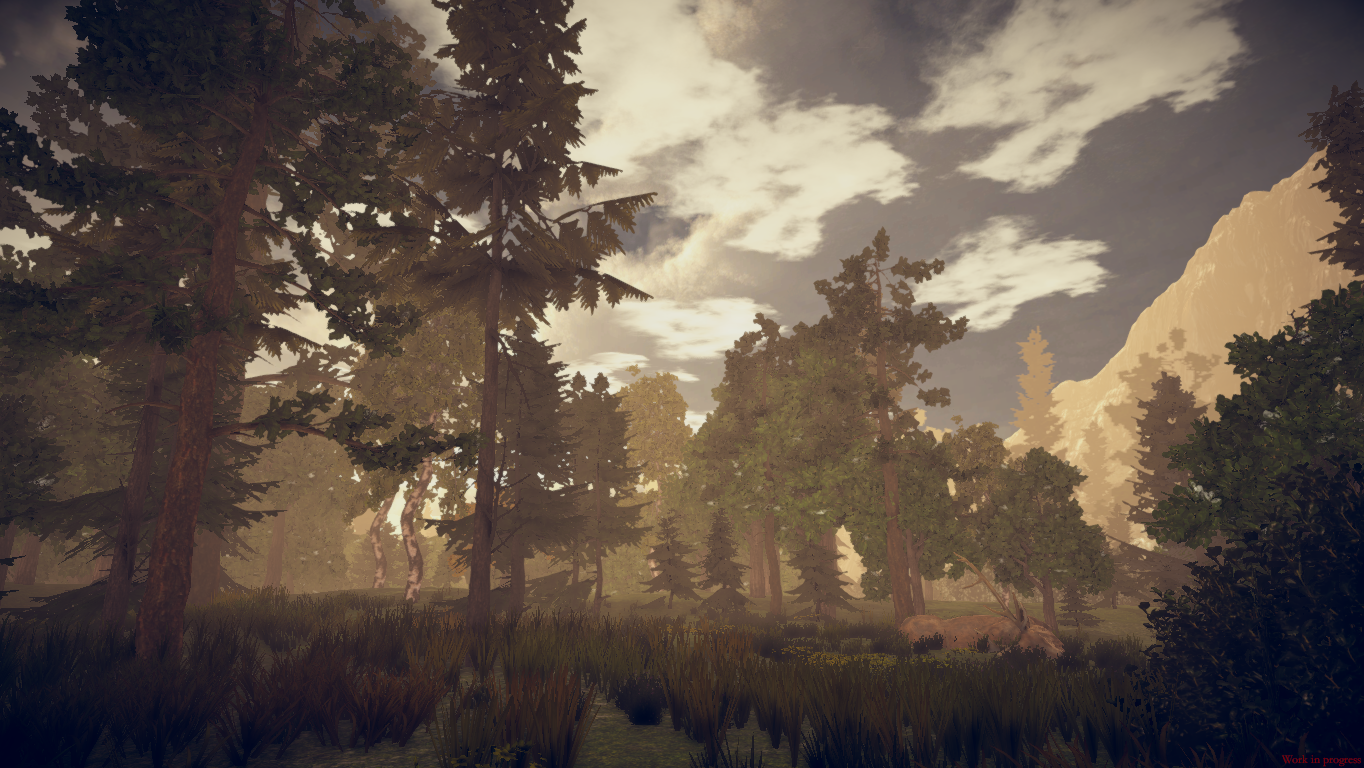 ---
- New horizon ambience models.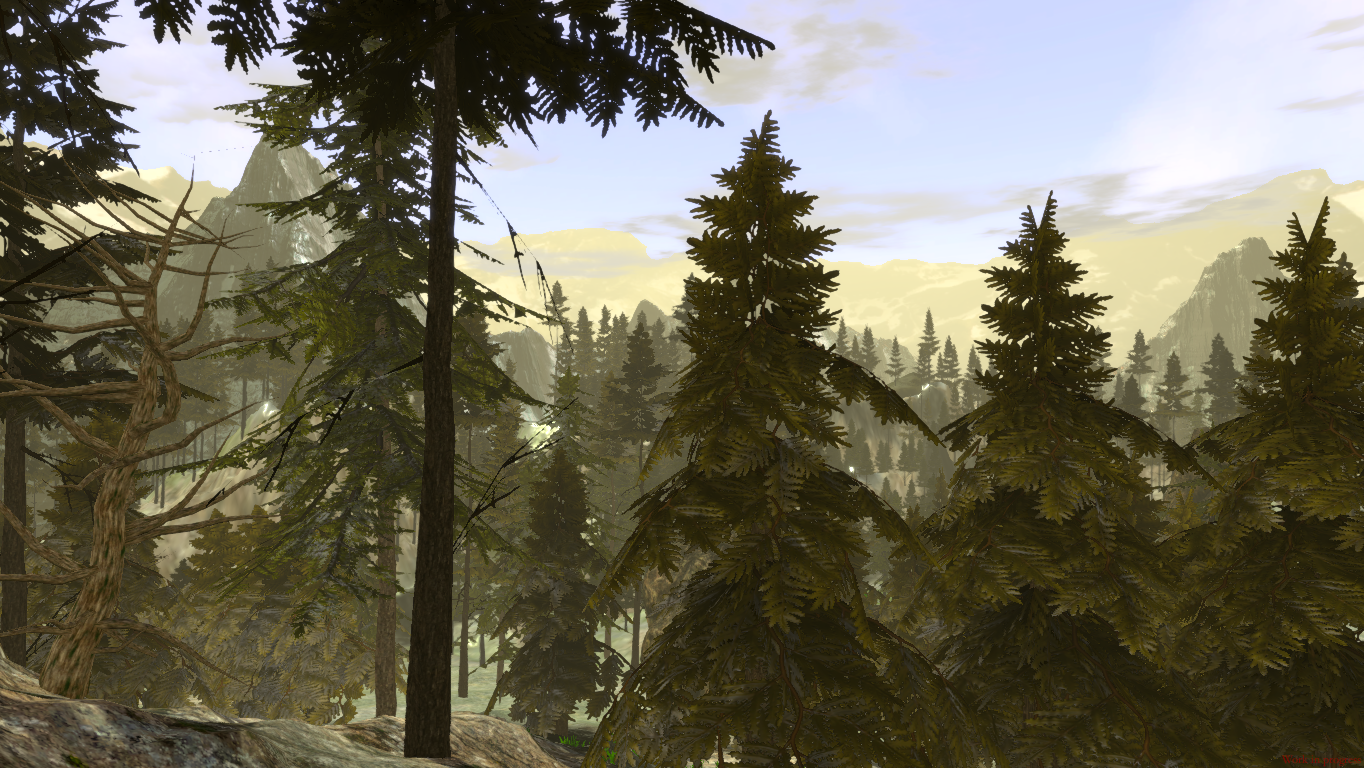 ---
- New clouds behavior.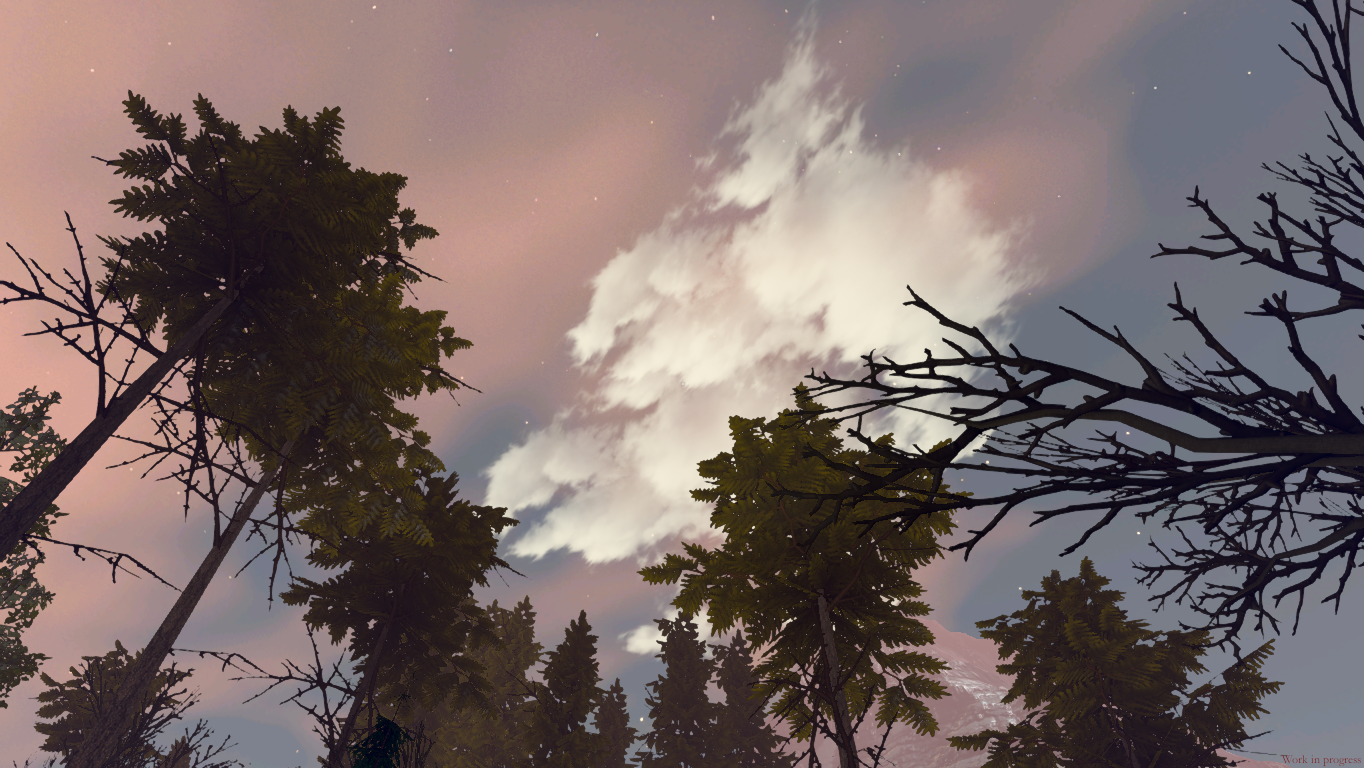 ---
- New cooking process.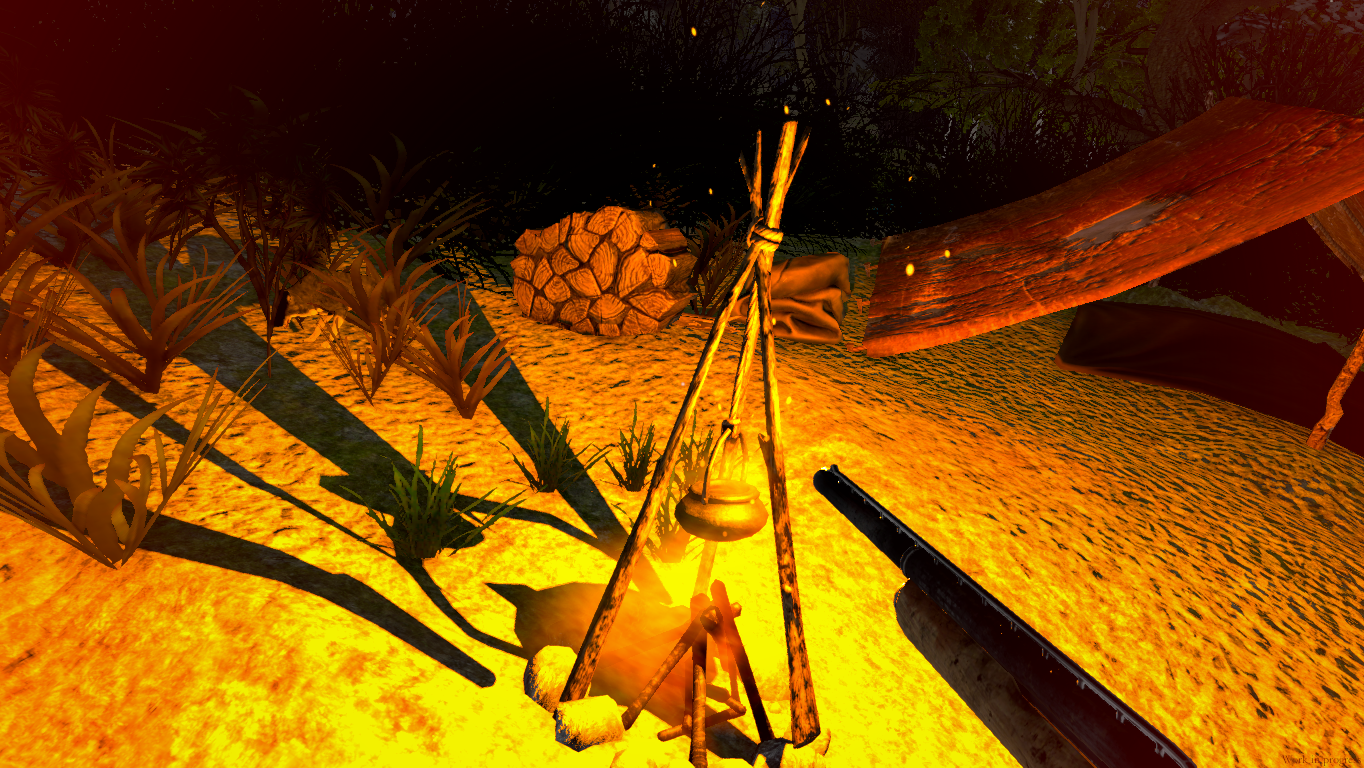 ---
- UI overlays. They will let you know when your character feels cold or hot, being attacked, and new water effect.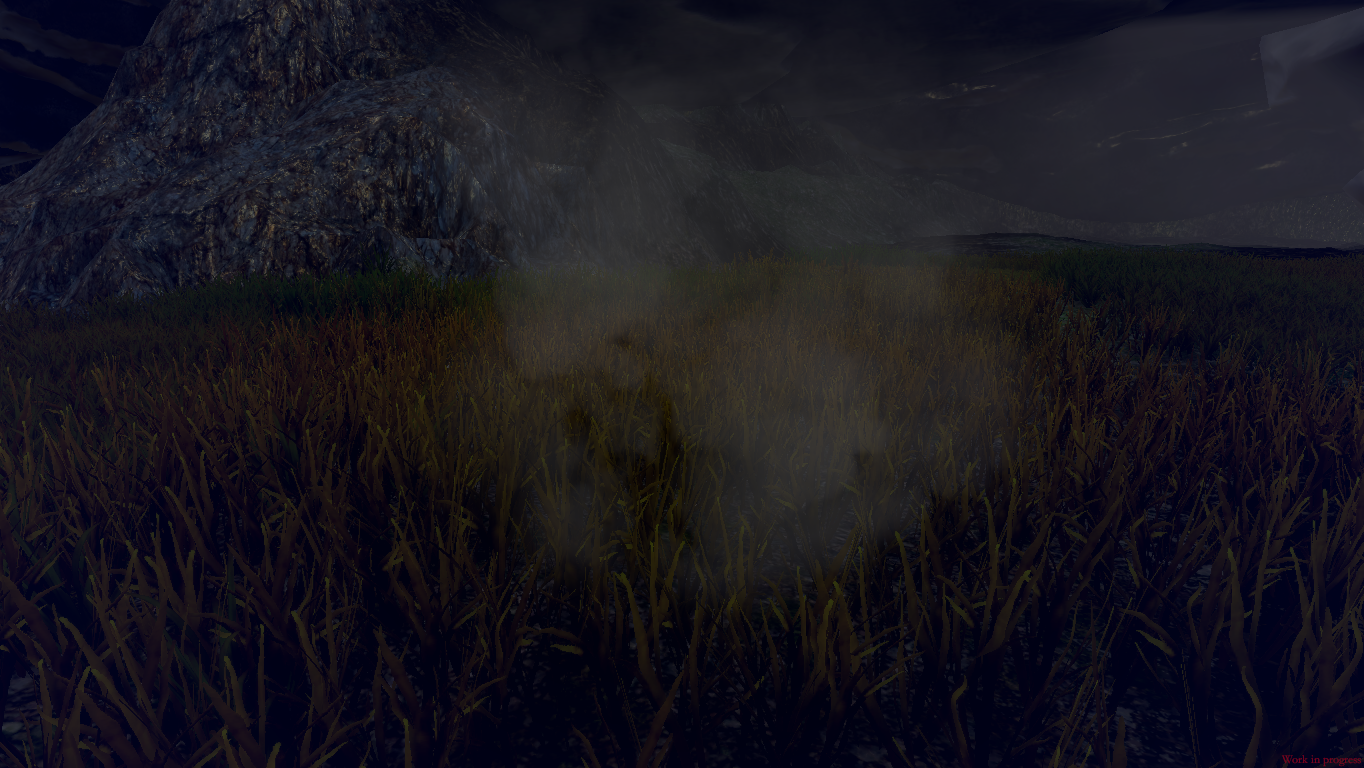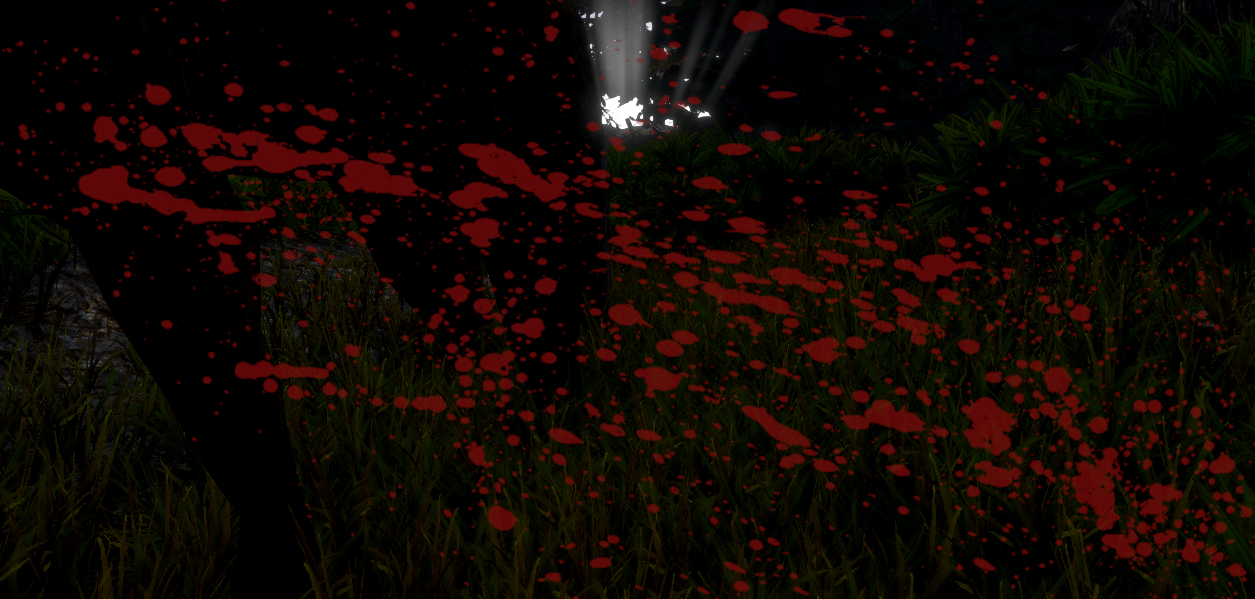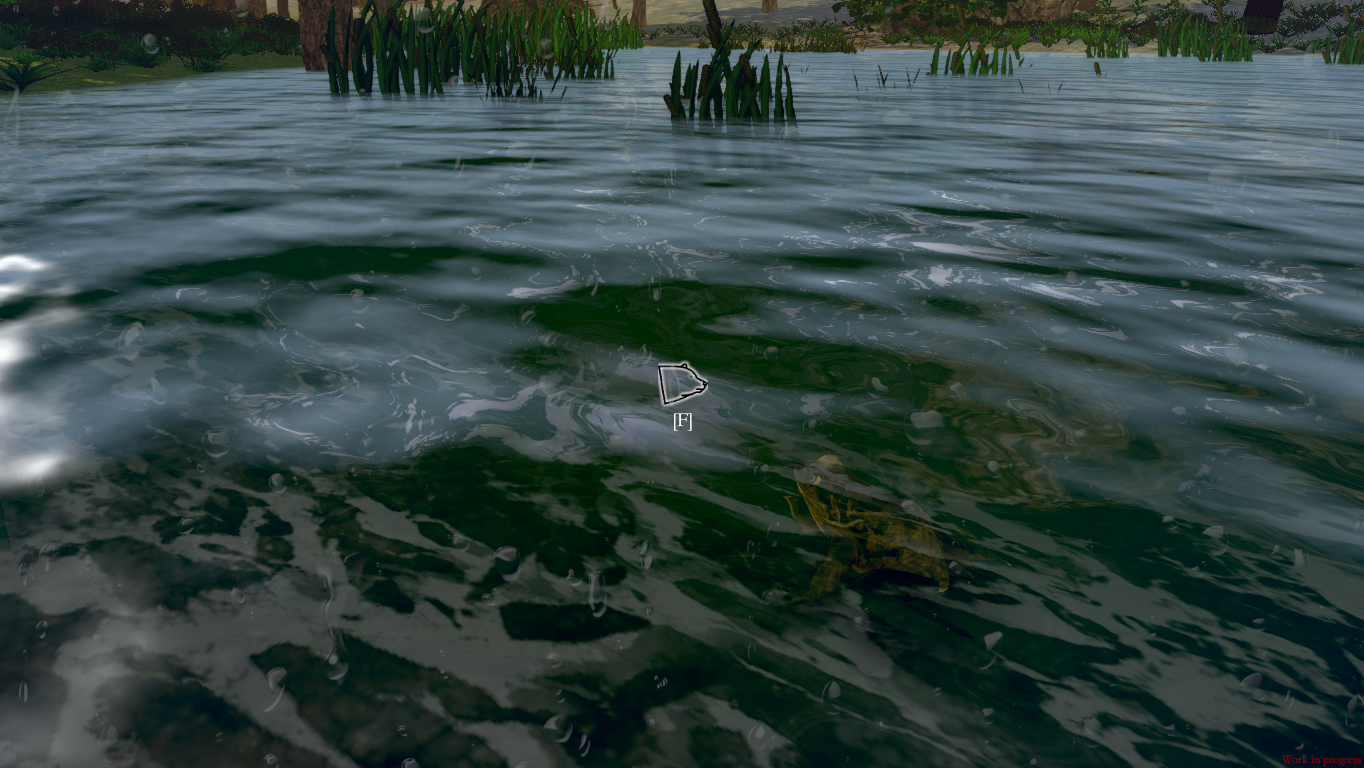 ---
- Added pictures in transitions between scenes.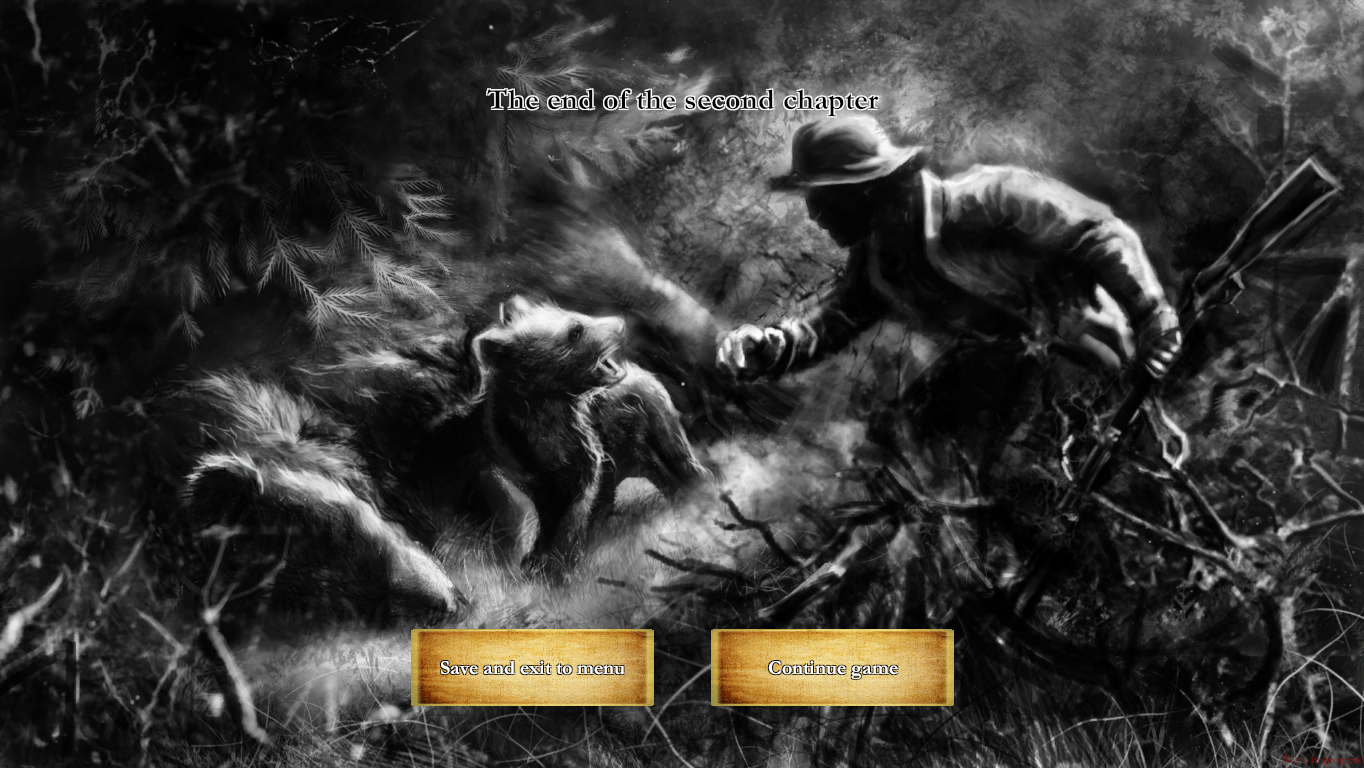 ---
- New pop-up hints for some actions.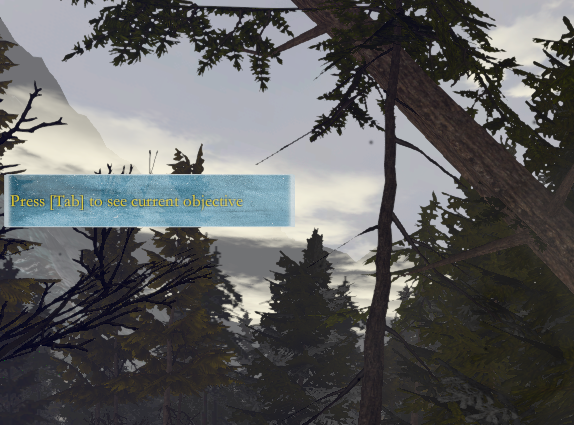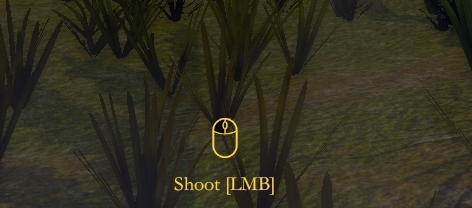 ---
Other fixes and improvements:
- Slight lighting redesign.
- General preparations for the "Wildfire" and "Death messengers" mechanics.
- Animals can make sounds now. You definitely should try to walk with a boar.
- Main menu UI simplified.
- General UI and languages improvements.
In the next update we plan to include a new features and improvements. Also we will add a few more Steam achievements.

For better experience, please start a new game after this update.
Also, if you have any major issues with this version, please go to properties window -> beta-versions tab and choose "_laststable" version.
And as always, please let us know what you think.

Enjoy!
--FVCE Team
---
GamersGate: Store page
GreenManGaming: Store page
---
Follow us on Twitter: Twitter
And YouTube: YouTube channel