The mod.io plugin for Unreal Engine and our custom SDK have been officially updated to version 2.0.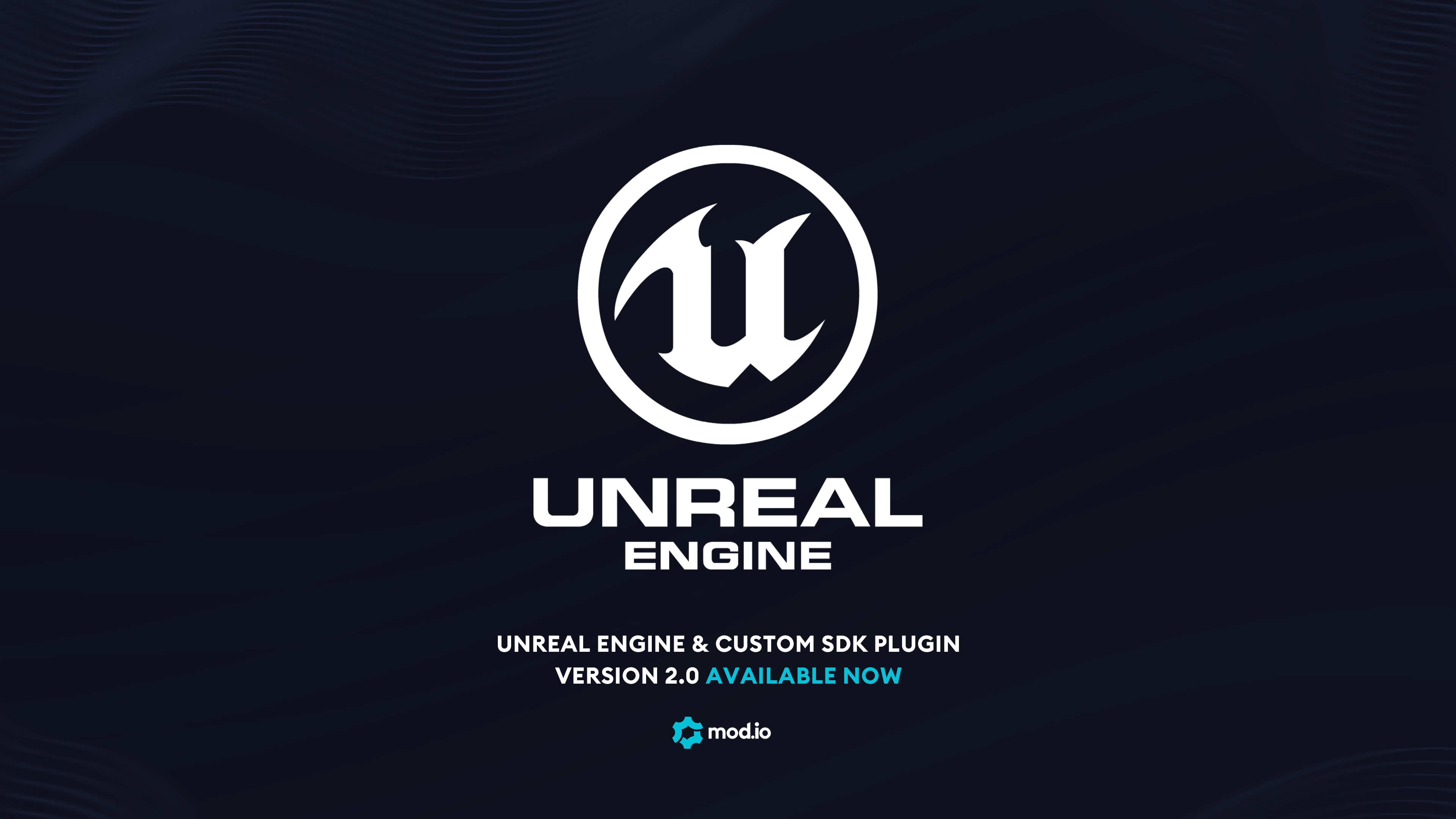 As of today, console, macOS, and Linux platforms will be supported via mod.io's Unreal Engine and custom SDK plugins. This is one of many upgrades coming to mod.io this year as we grow and improve our services for developers, content creators, and players. Later this year, more details on our Unity plugin 2.0 will be released.
Version 2.0 includes a number of improvements based on a year of development efforts, with the codebase rebuilt from the ground up.
For more details on these improvements or upgrading from Version 1.0 to Version 2.0, please follow the link to our blog.