Well we last left you off with a sad information of how things we're sort of falling apart.
Luckily I have some good news this time, and I'm happy to announce we're working on an Episode-1.
We even have our first environmental concept art for Episode-1.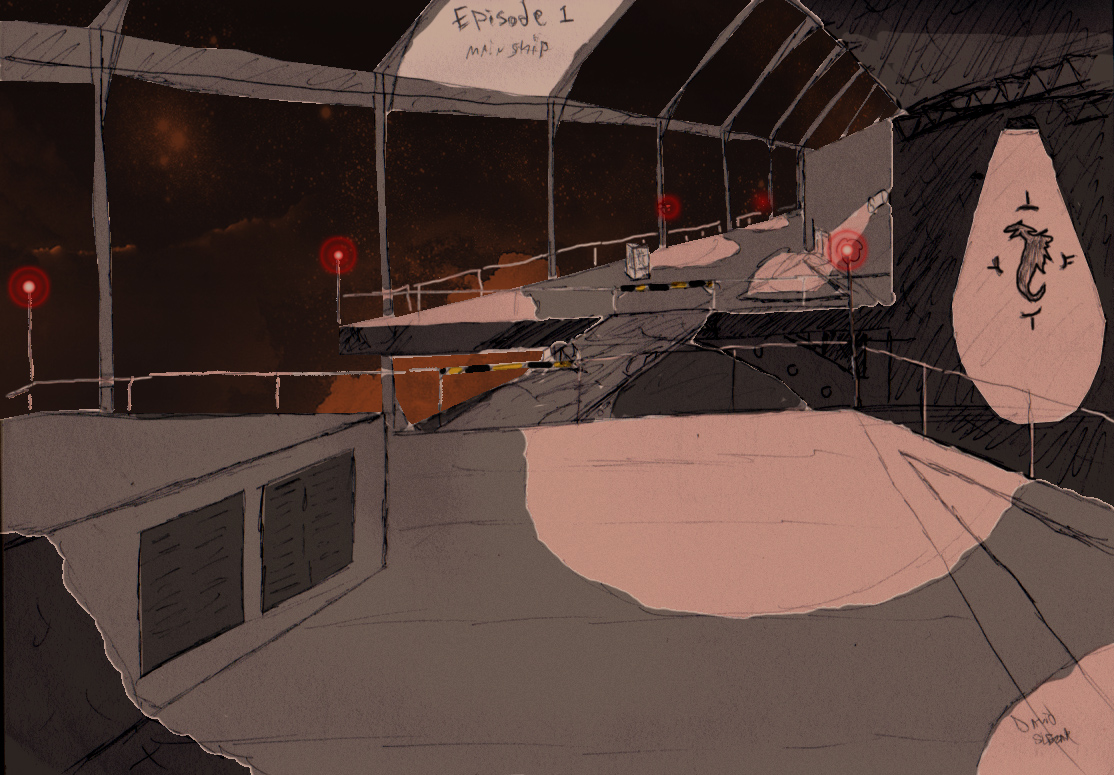 I apologize for any inconvenience that might have occurred from this rough transition.
Its been a rough week, but we've finally got storyboards, new plans for
new features, rough new character models, as well as plenty of concept
art.
Brent (A-14) has been working over-time concepting anything and everything that can and should be concepted.
You can check more of Brent's work on his profile, or you can see a large majority of past work and compiled concept art on our team's page: Roundhouse.
Once again, sorry for any inconvenience. We really are trying our best to get everything set back in order. Thanks.
-Dave (ninjadave)