Unofficial Big Bang Patch 1.04 (0.3) is out!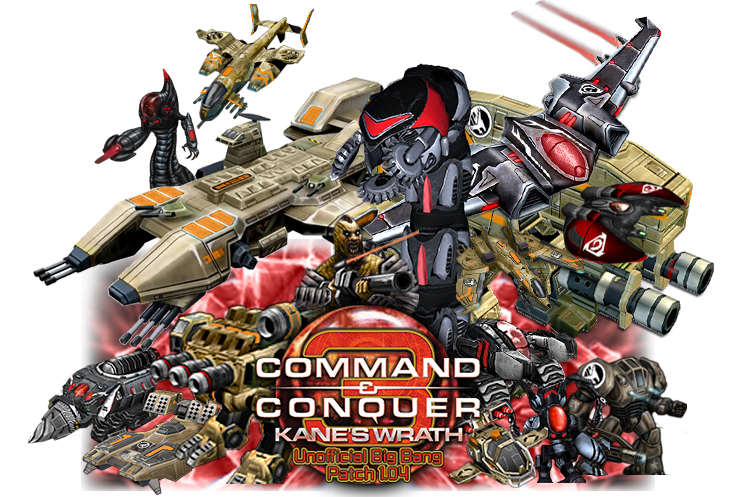 A bit more of everything you liked about the original game and its predecessors in a one package.
After the long wait I've decided to release the mod in its current unfinished yet playable state even though I still have much I need to do,
But for now have fun with what you got.
The things that didn't make it in this release are:
•Edited and fixed map pack (Will make one later but for now you can use the outdated ver here though it's super dated).
•Some new units mostly for Scrin's factions.
•Most of the things you see in this video since they're only available on the unreleased map pack (you can still use them in World builder though).
•Crawler system (Main reason the map pack is delayed).
•Naval warfare (will be pushed till after all of the stuff above will be finished).
•And few more random stuff.
If you don't know what this mod is about, feel free to read the summary wall in the main page, it was waiting there just for you =D.
Last but not least it's really recommended for you to use the 4GB patcher my good friend Medstar has made or the mod will most likely ganna crash in your face when a big bang will occur ingame, and also be sure to try his launcher fixer if you're one of the poor souls who got the game via Origin.
If you have any issues running the mod first see this guide and if it didn't helped you can open a thread in the mod's forums or report in our official discord server =).
As for the future of the mod, I may be less motivated but I'm not going to disappear anytime soon, so I hope you will like the work I've been slowly working on for the last half decade (although being unfinished atm) and have fun =D.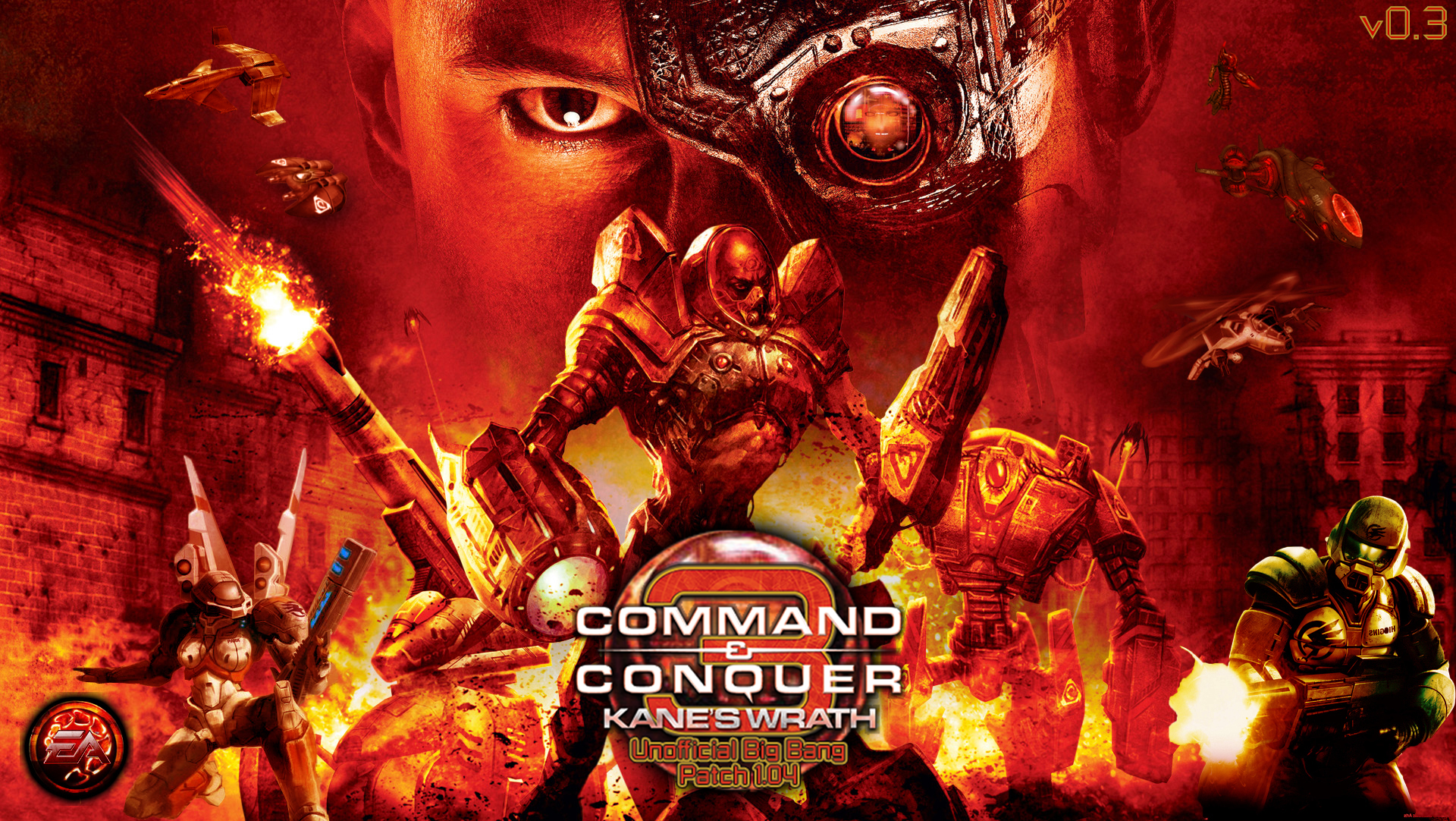 Also a note for few eccentric OV's fans, please leave me alone, by all means you should've got from the mod's description alone that this mod is not OV nor going to try and be one (heck if anything you should've noticed it was the other way around and some things I did ended up in OV few years later),
I doesn't want to keep telling you about that for another half decade xD.