Unlimited Attraction is a game set in the water where the main character (a large fish) must attract to him a large number of smaller fish to take the bonus and pass the levels.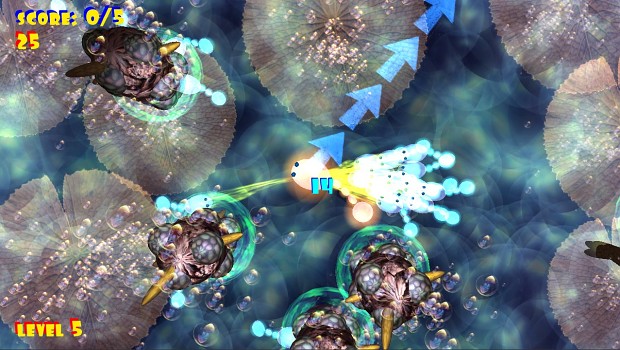 All levels are randomly generated. There are three game modes (normal, chaotic and free), two display modes and two possible speed of the characters.
Freedom of action is greatest, and the scenes are always unpredictable.
The difficulty increases with each level, and are necessary strategy and action.