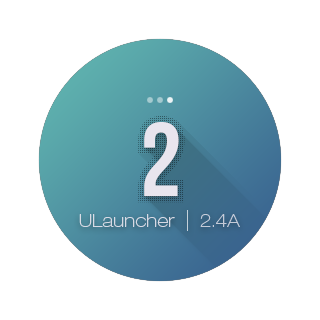 Here is a bit of fresh information about ULauncher 3.0
Already done:
Complete bypass of all checks for online games, which allows you to completely modify the game content and play on any server
The game is completely independent of the registry and user documents, it can even work with flash drives
Frameless window mode and pseudo-fullscreen
FPS maximizer
Full compatibility with BF2HUB
Offline login and staff creation of any accounts right in the game
Disconnection from network checks (fewer lags and friezes, will not be thrown out of your account even if the Internet is disconnected)
Anti block-spot for multiplayer
New fonts (with Cyrillic support)
Full custom serverlist
Native "muter", also filters chat
New sound engine with realistic spatial positioning
New HD minimap + ability to change its size and position on the screen
New icons
Problems with Windows 10 were solved (but maybe HDUI will not launch on XP because of its problems with large textures)
Not finished:
New menu
Ultra wide screen mode support
UI solutions and animations from BFV (and other games)
New (this time really HD :)) interfaces of vehicles with additional options of which were not at all
New game animations
New models including weapons
New modern effects and particle system
New HD textures of the entire gaming world
Plugin support for third-party shaders to customize the rendering
New extended dubbing (including russian)
Native ultra graphics mode
Bug fixes and man-made files requested by the "workers"
Ready base for creating a full normal anti-cheat
Most likely I just forgot some of the items ... but they are there :)
I don't know when to release, it's not very fast to do.
In general, it turns out very good even for the 2019th thing, rare moments are even better than in the last games of the series.
---
100% zoom minimap compare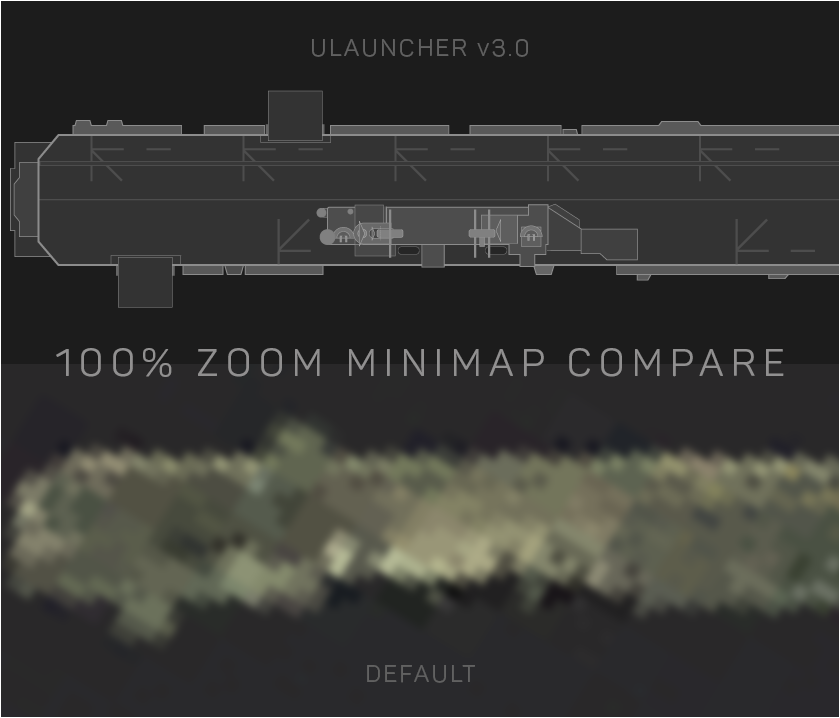 The first picture would seem to be a meme, but this is a harsh reality :)
This is what a full zoom card looks like in the game.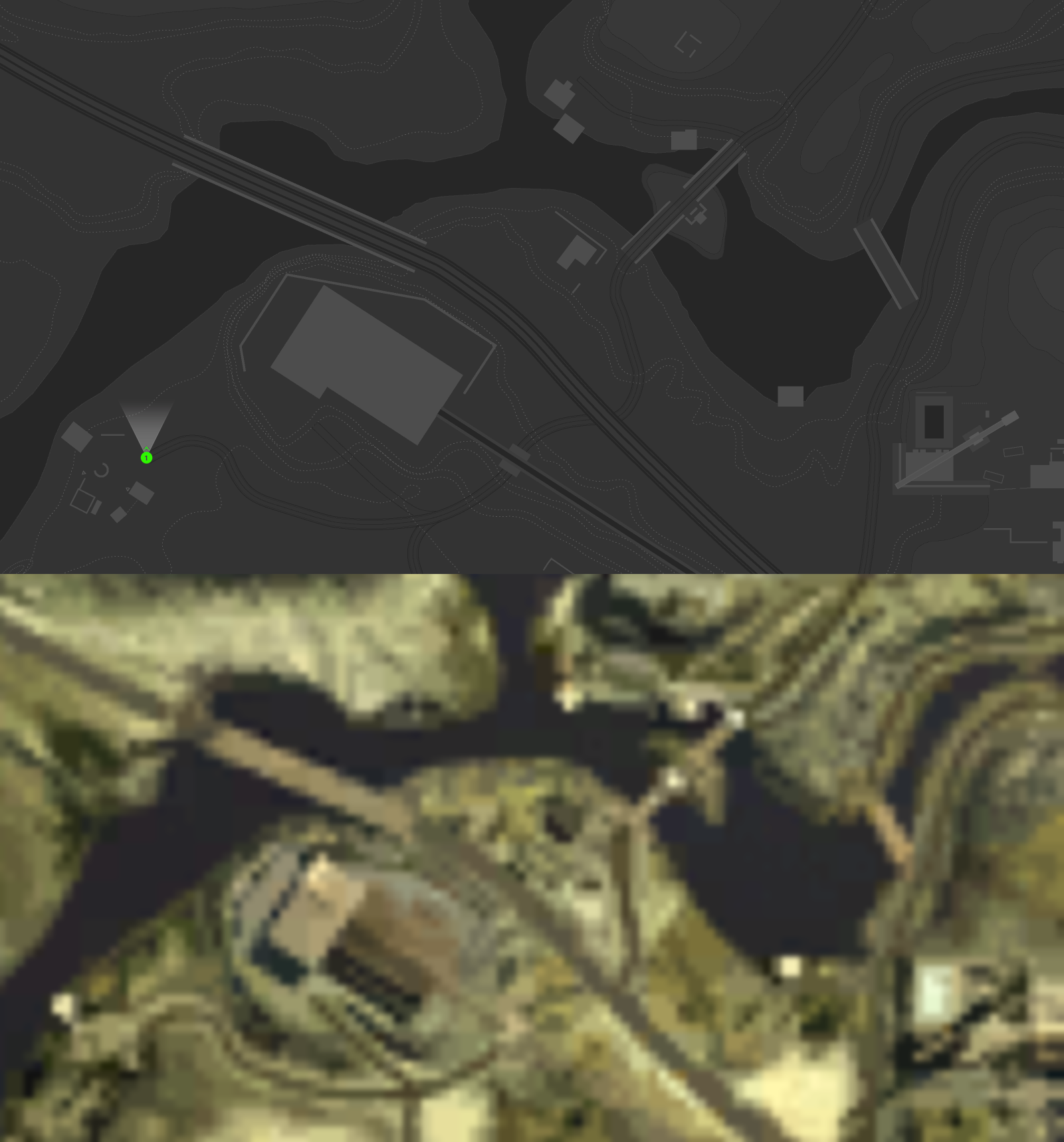 Here the preview of the minimap is not a final, it is still necessary to choose shades for the view with transparency and to refine the details.
The map is accurately recreated in the vector, contains the topology of the terrain and heights.
---
All unnecessary and irrelevant cut out from the menu.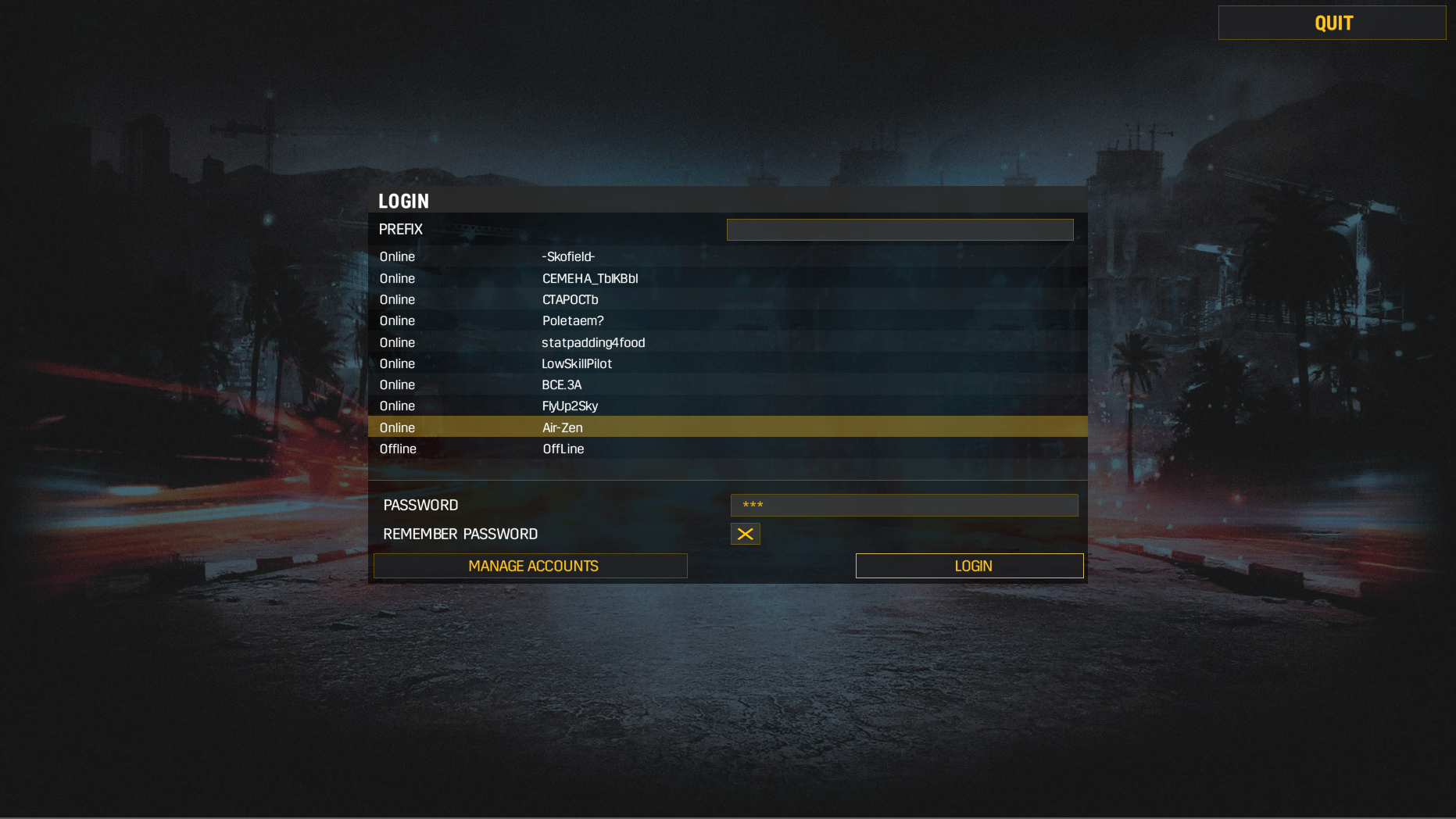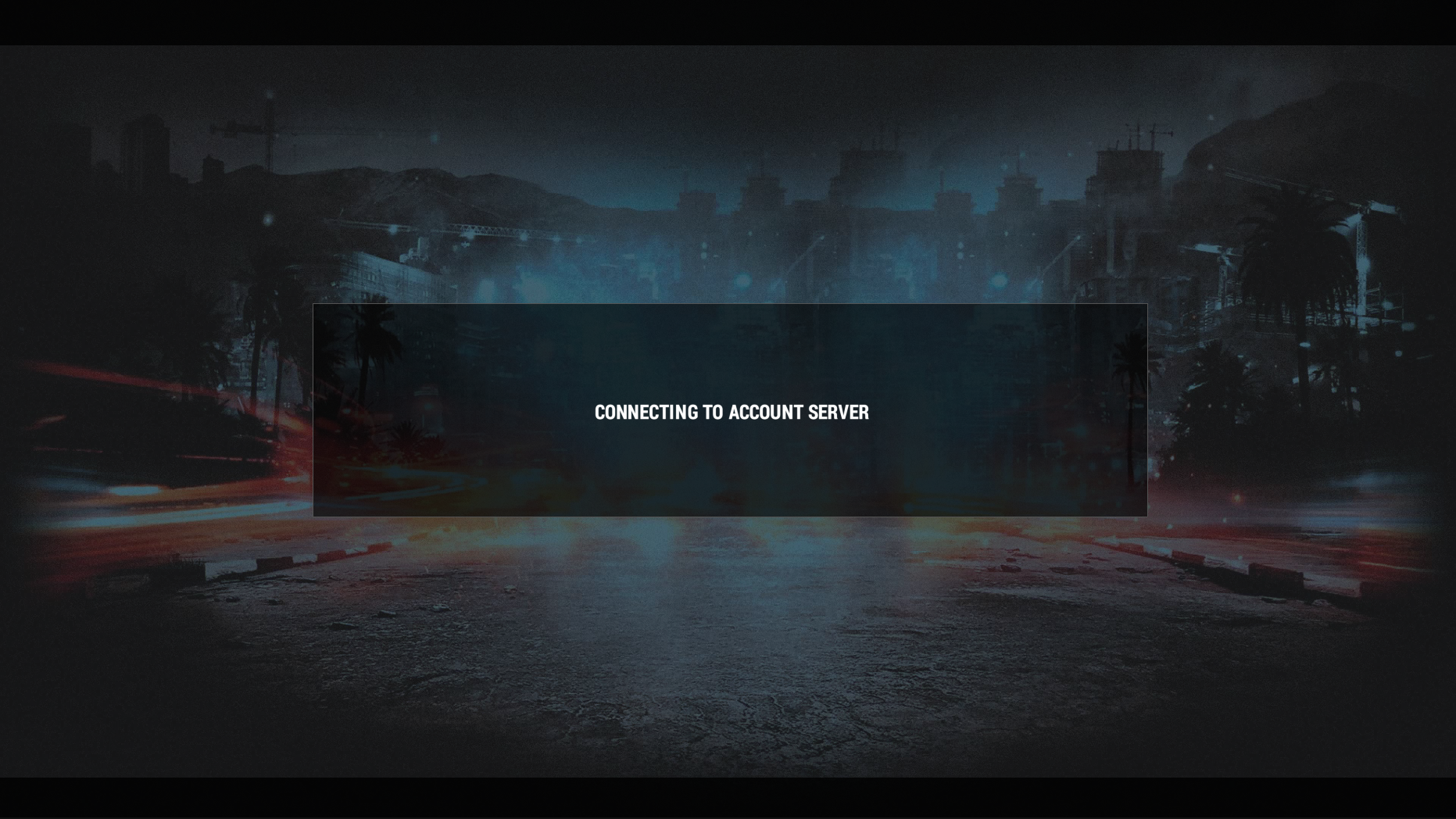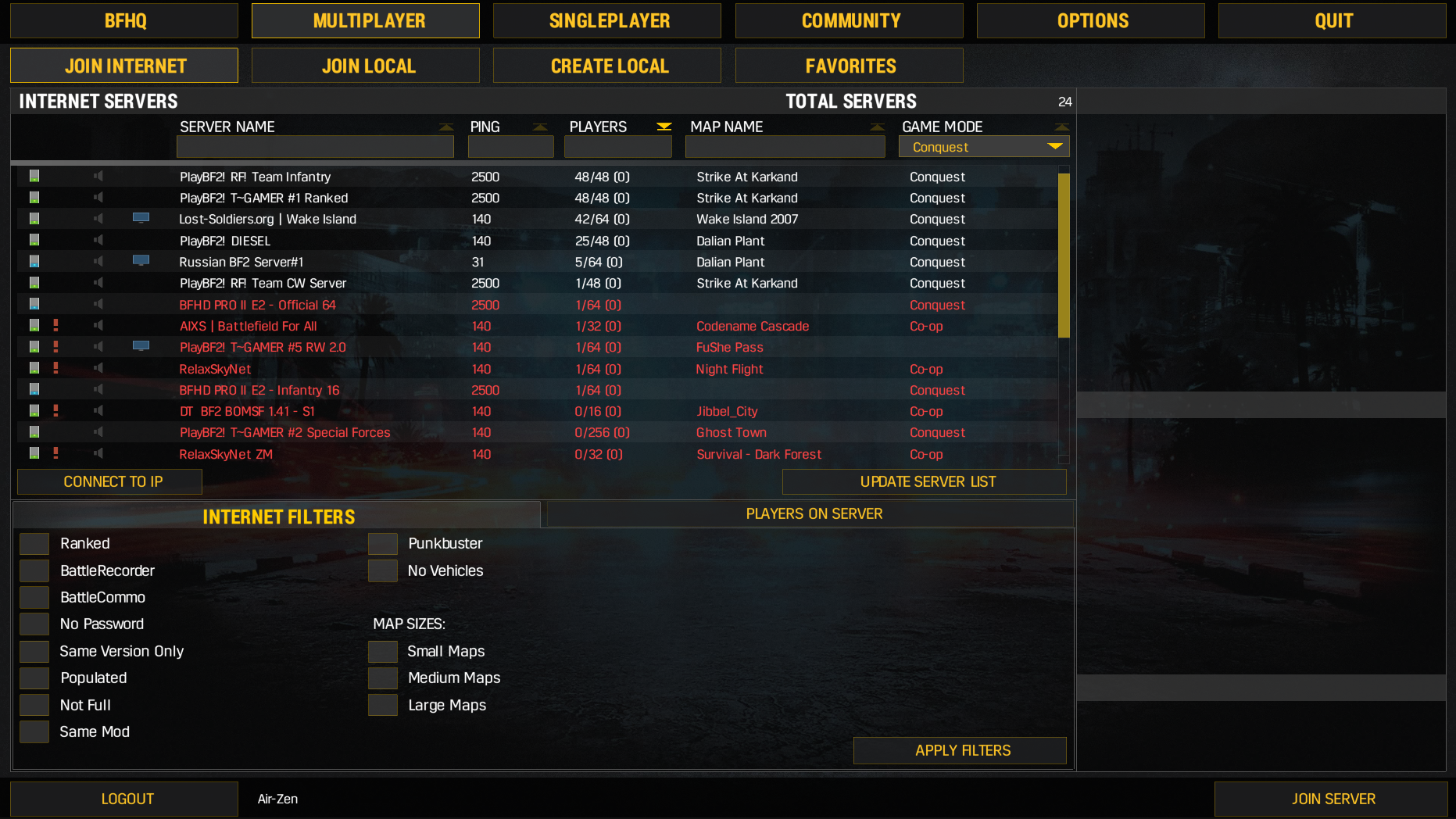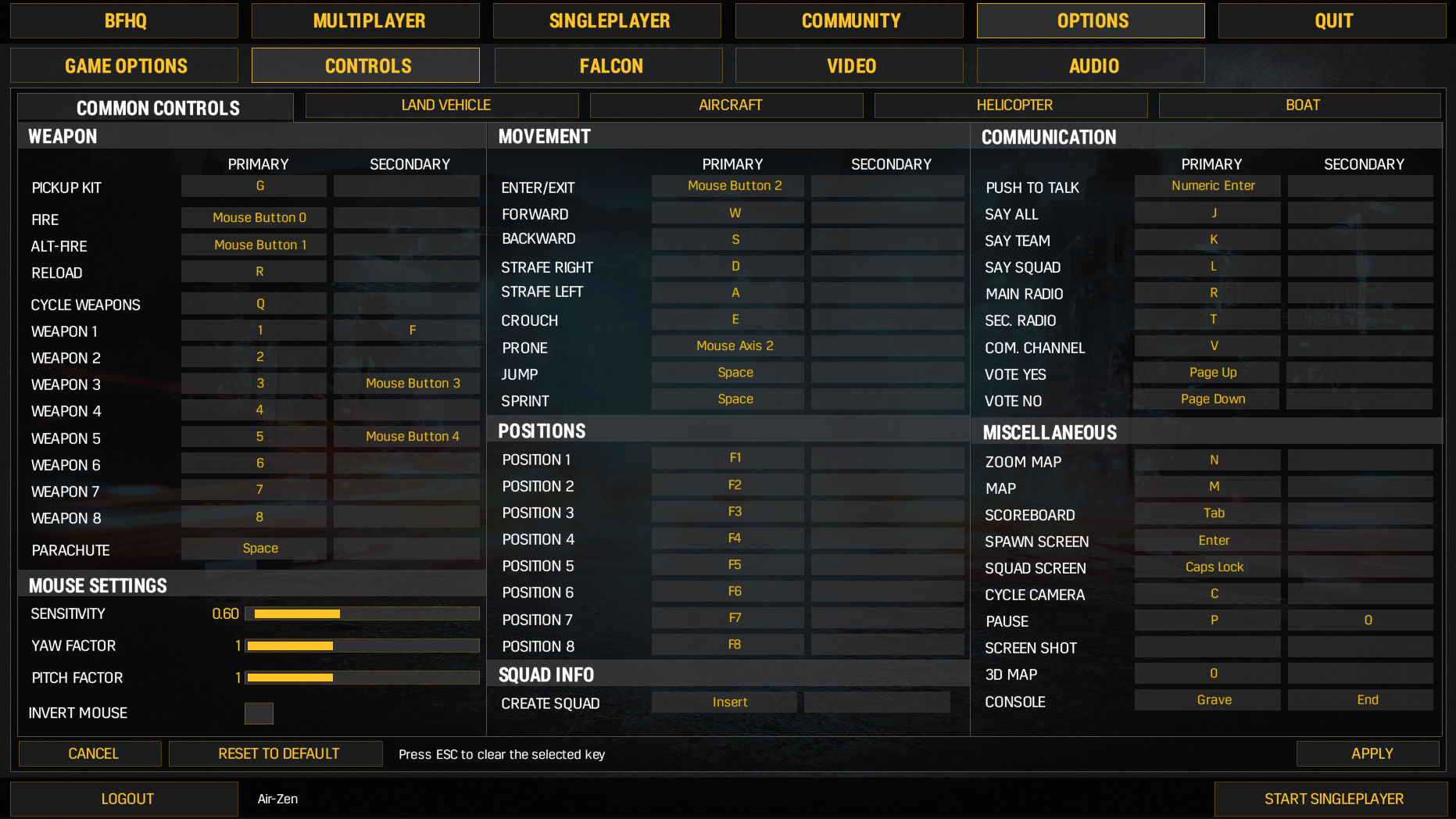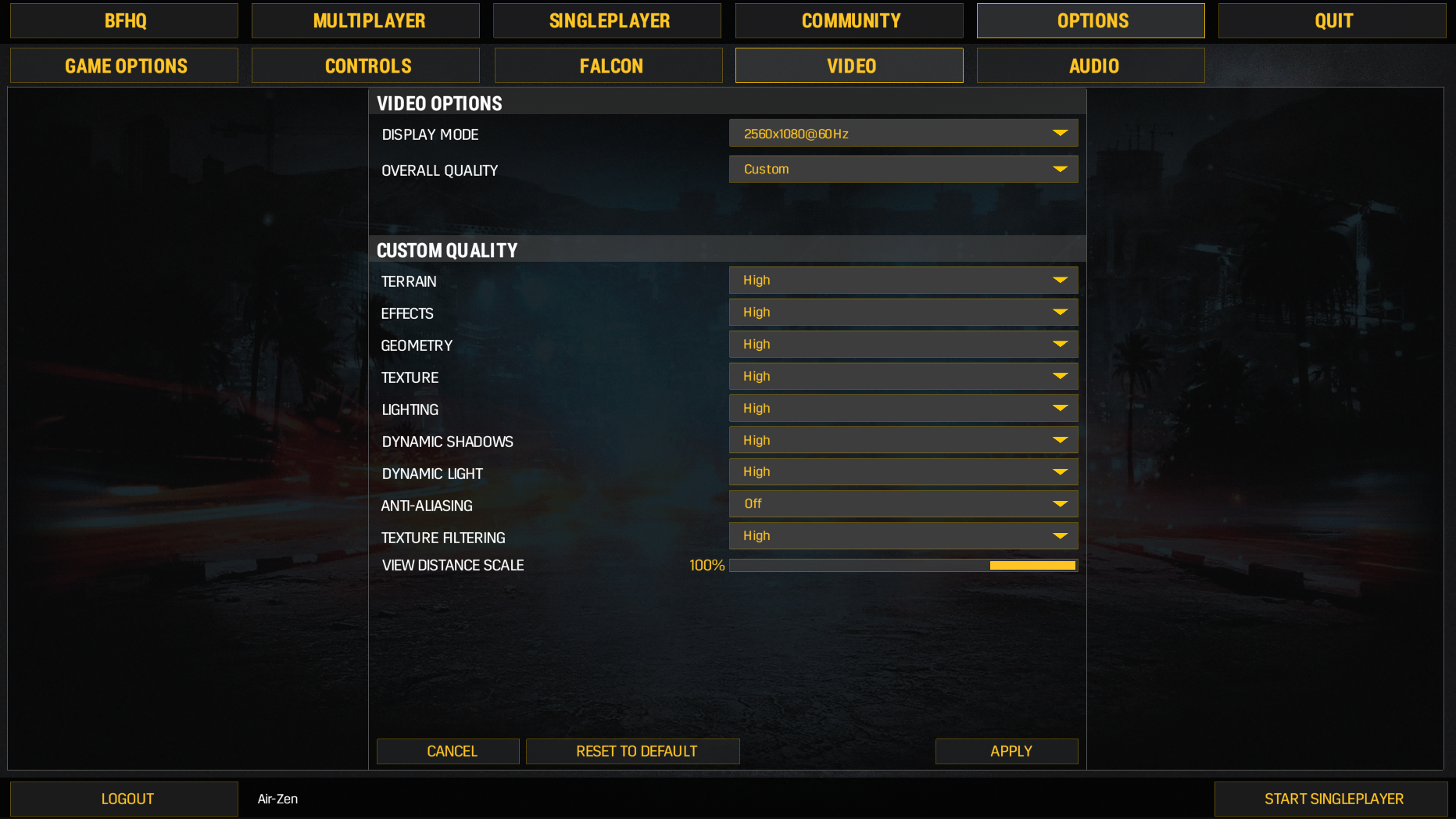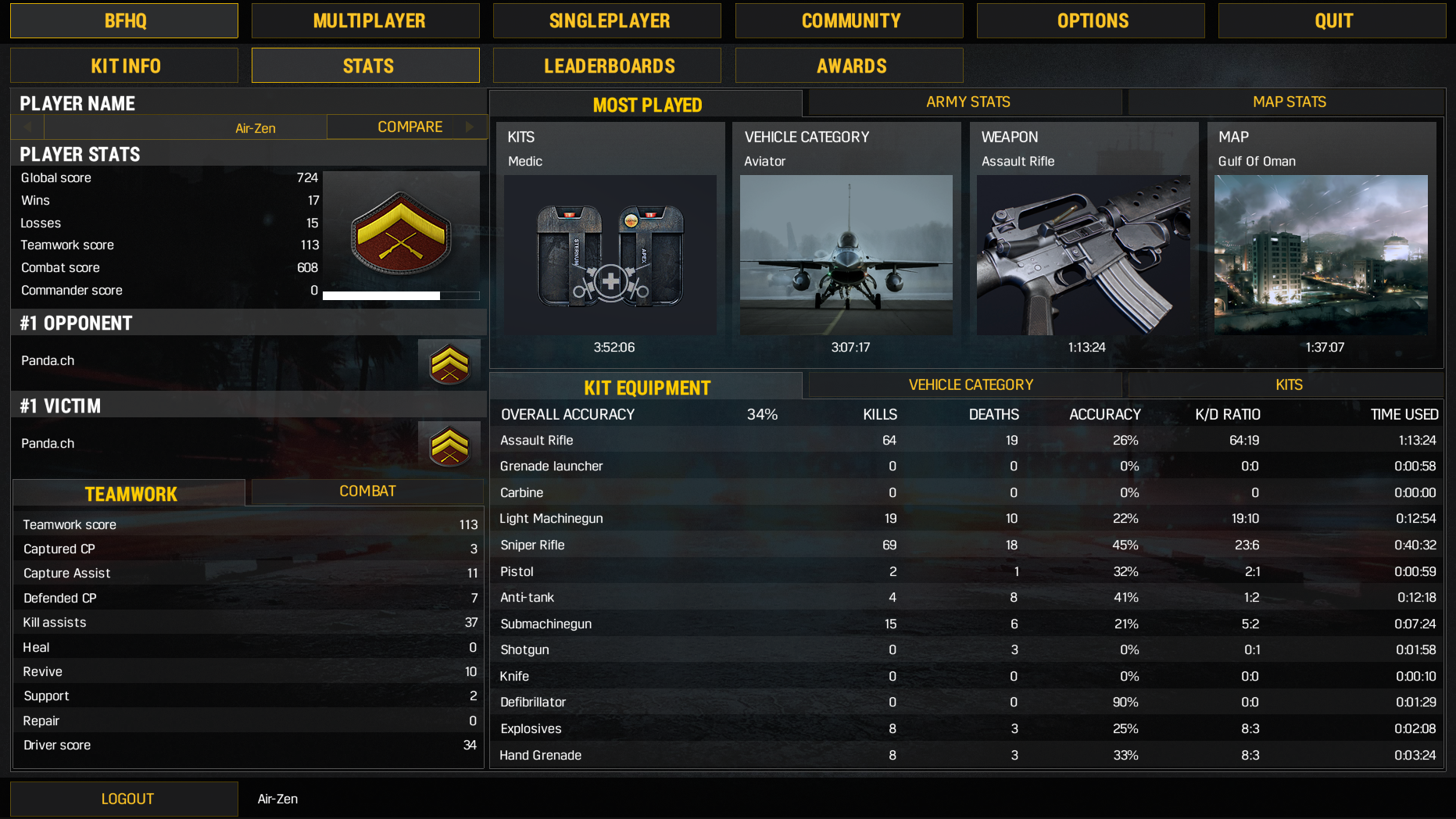 Somehow like this. The main thing is not to score.