Just last week, Unity 5 was released with a bunch of new features that I could use for free! As I still use the free version of Unity, this has been a welcome upgrade.
Updated lighting and real-time shadows (before and after shot):
BEFORE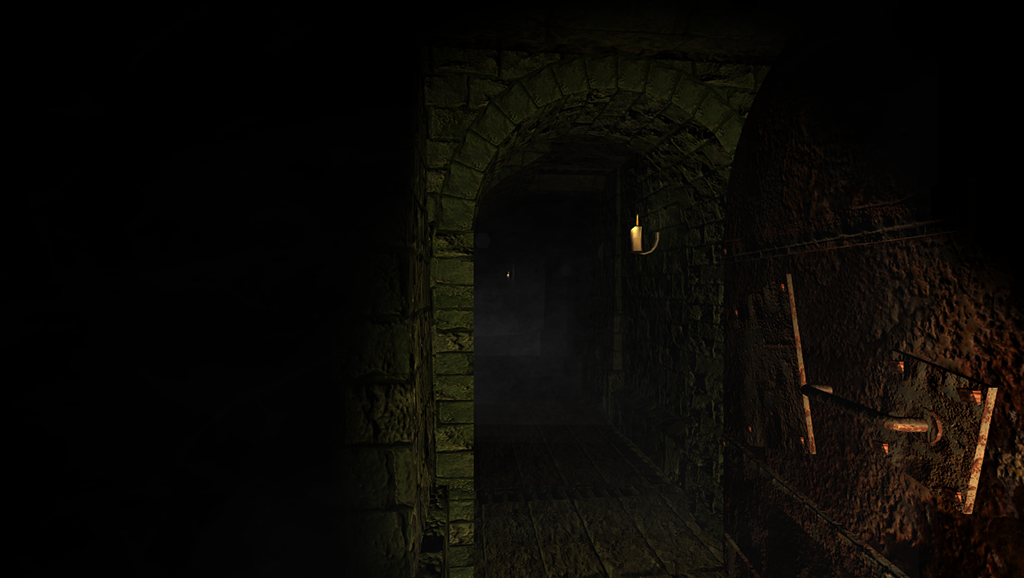 AFTER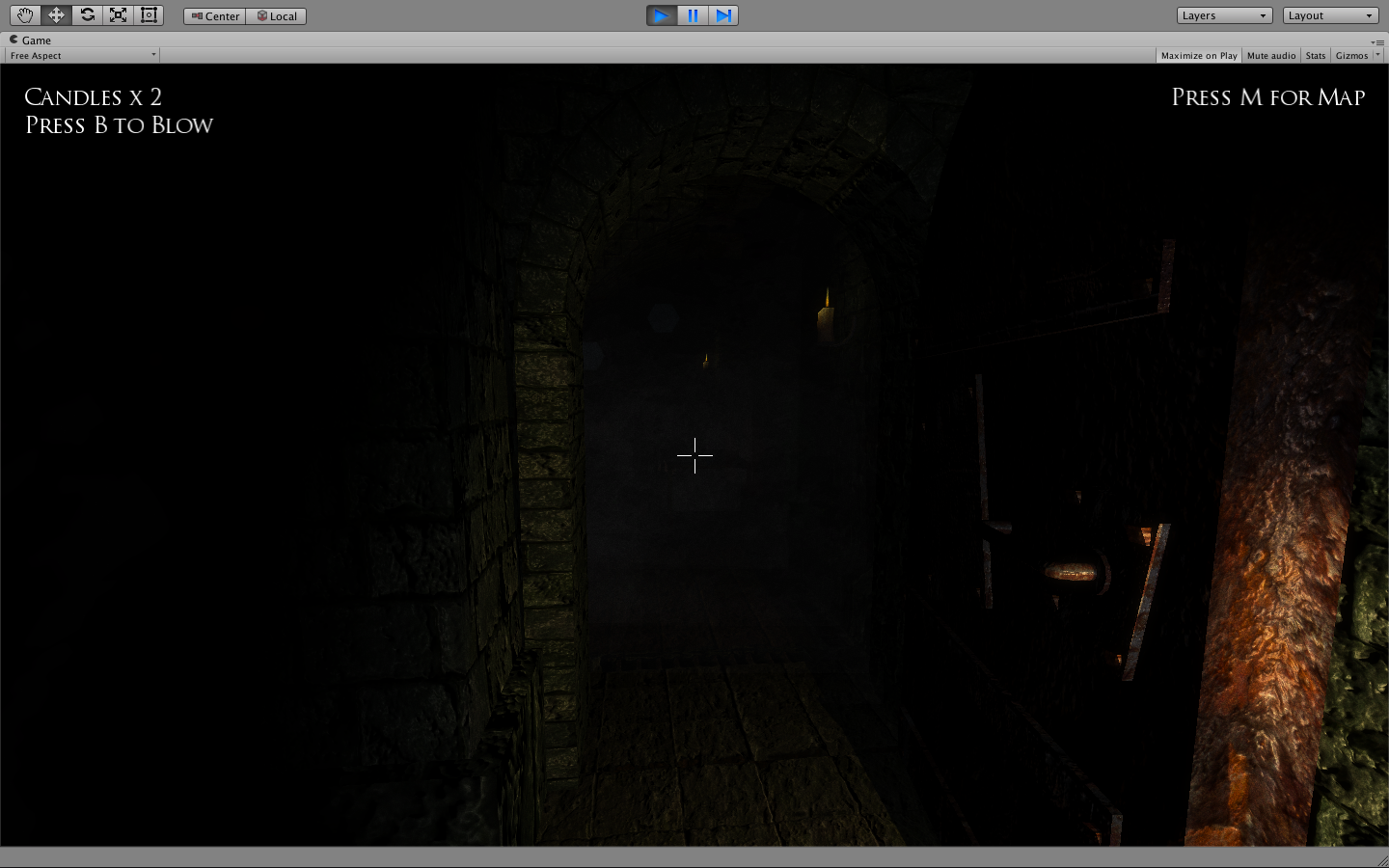 Here are a few more new screenshots showing the shadows casting around the environment too.