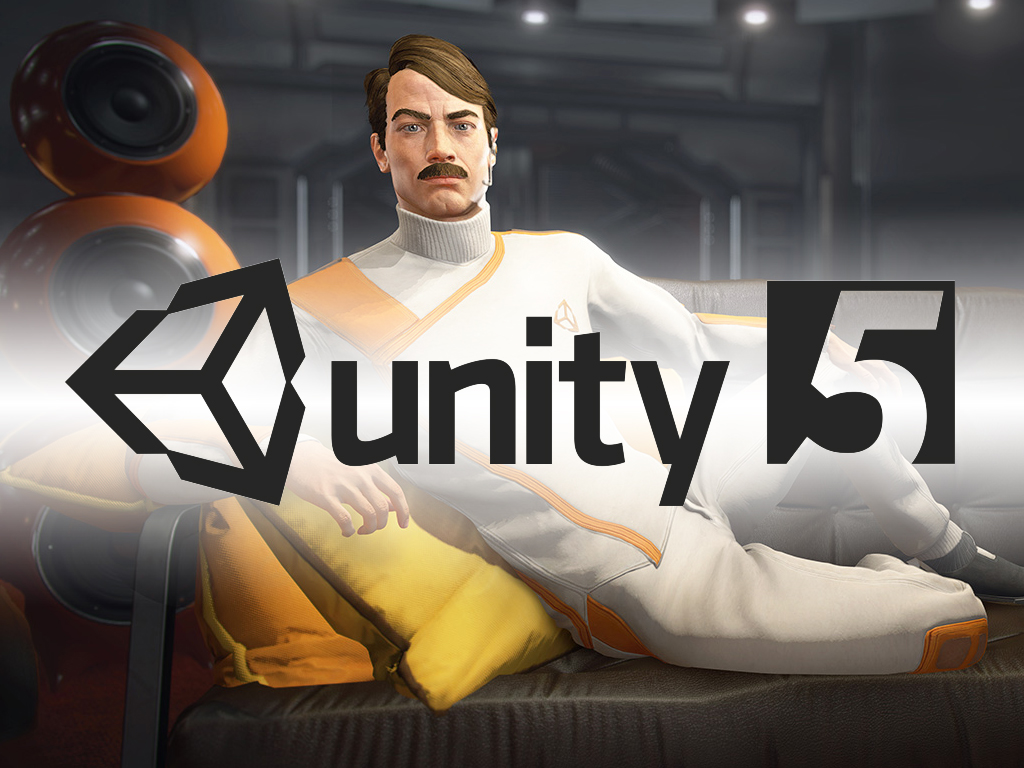 Unity brings you awesome new artistic power. Improved efficiency makes the hard work smoother and more fun, and with the industry's most comprehensive multiplatform support, you can now launch your game on 21 platforms.
The main focus of this update has been consolidating features and overhauling graphics capability.
Keeping with the fashion, Unity now boasts PBR shaders, Real-time Global Illumination, HDR reflections, New Physics, Oculus Rift support and WebGL to name a few.








The Free personal version has all the features that the professional kit includes, with a revenue limit of $100,000. The Pro license now secures you some handy services, including in depth analytics, cloud building and no royalties.
You can read about the full packages on the Unity site.
Its an exciting time to be a game developer with so many amazing companies giving you awesome tools to create the games of your dreams.