And so the first news that I want to announce is that they often write here under comments about Thompson and Colt. Let's make one thing clear. You are a spy who was captured, you don't have a weapon, you run away and hit Fritz with a stone on the head.
You take the Luger from him. If the explanation that Luger and Colt also uses a 9mm caliber can be understood because it is so.The MP40 uses a 9×19 mm parabellum, unlike the Thompson. /If you don't want to feed the Krauts with lead from their own weapons, then feed them with lead from STEM. As for Thompson, it would be illogical to find cartridges from him. Well, we also have a brutal Russian agent as a hero, and as you can see, I don't even add Soviet PPSH.
I think we've sorted out the weapons.
---
Let's move on to the new product.
1. I changed the weapon icons, now they are new.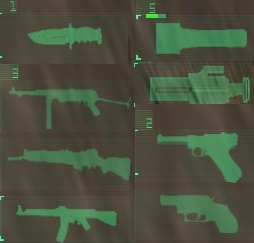 2. mazlfleshs during the shooting, they are like a gopher, you have not seen them, but they are there.
(they are fleeting, the screenshot does not transmit correctly)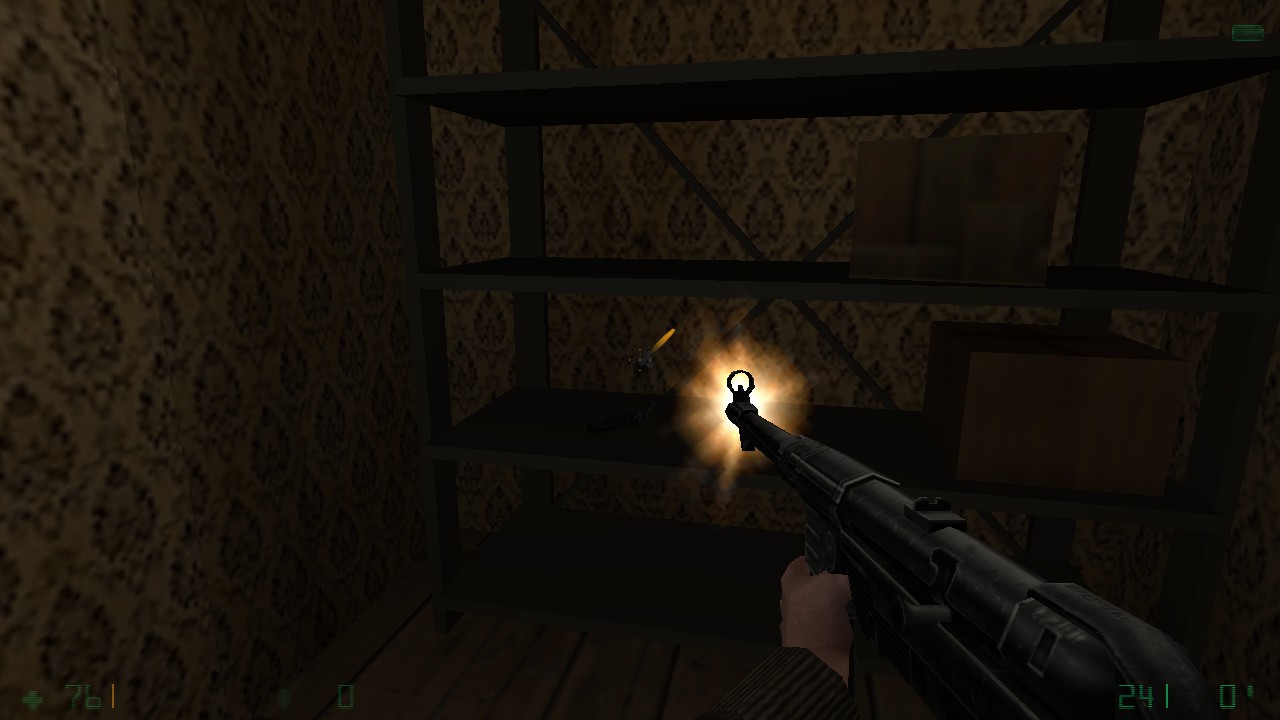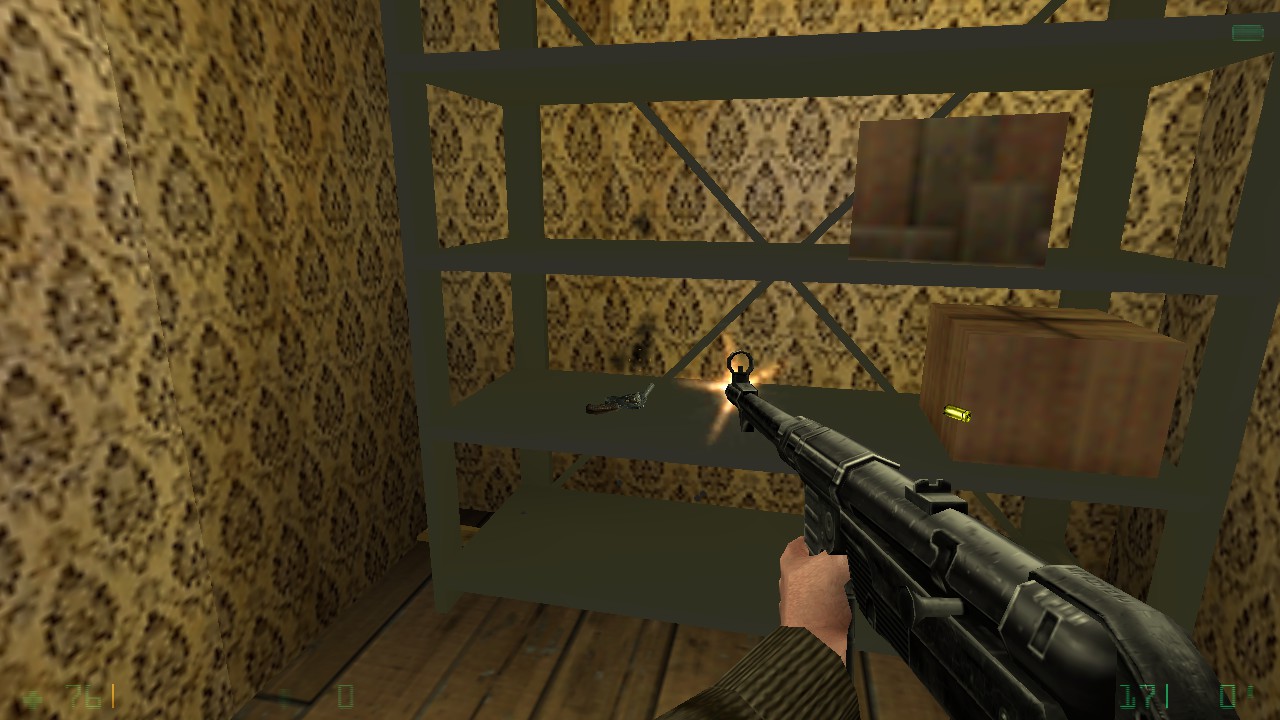 3. bullet marks on the water.