Survival
Unearthed is an unforgiving place the journey out will not be easy, the player will encounter deadly traps and enemies and with limited resources available using them at the right time can be the difference between life and death.
Inventory
The inventory system is by no means complete, the play can equip items to be used in combat such as the sword and shield as seen below. The final list of weapons hasn't been finalised yet, but expect to see a range of weapons from wooden staffs to cross bows.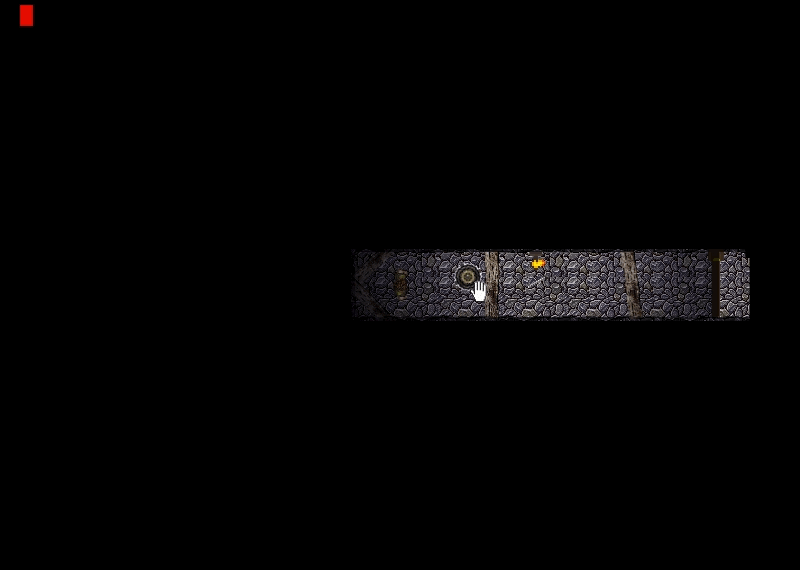 Combat
Combat is still in the early stages, but i want the player to be able to get up close and personal with the enemies they will encounter in Unearthed.
Simply mashing the attack button will not be an option, you will need to defend against the attacks from your foes and time you attacks.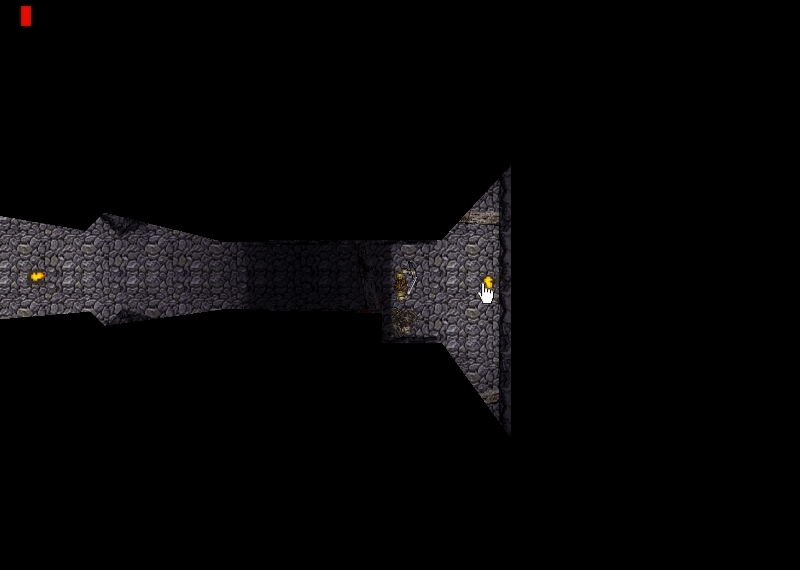 More updates to come soon...