We've just released a new alpha version of Wander (alpha18) and this update has a heavily improved underwater area, that the Azertash and the other amphibious creature can explore. We've added the first few fish that will make up the underwater ecosystems but their AI still has a long way to go!
We've also been fixing bugs reported by our wonderful alpha testers. We've also got some more long term changes that we're hoping to have finished soon. We're in the process of improving our animation system so the elf can climb and explore more nimbly. The lighting and terrain system is also being improved. The first quests and tasks will be in this coming week.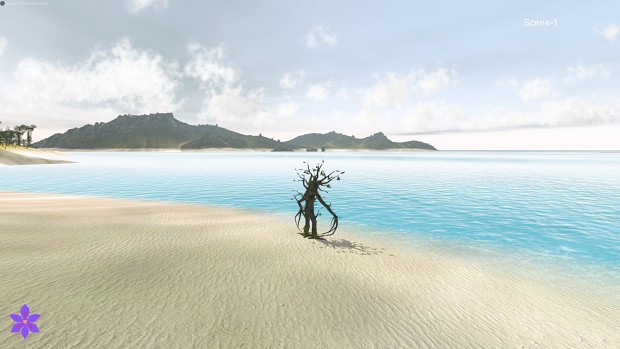 As always, get involved on the forums if you're interested in Wander.