Well, still no new patch... But while you're waiting, we do have something: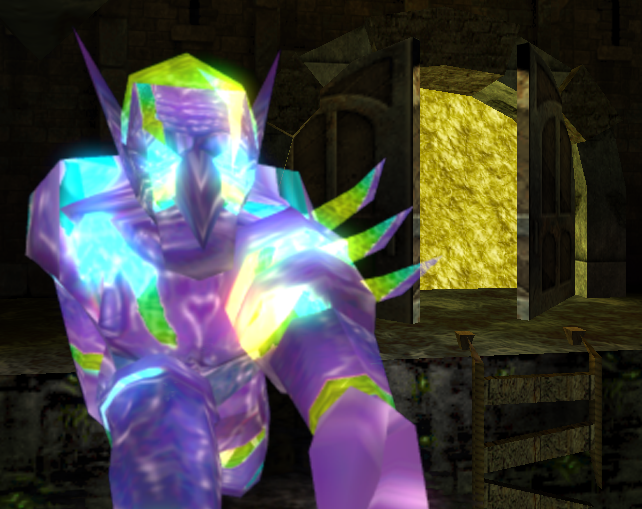 Underpath
by the TheOysterHippopotami
The old tradeway between Gate City and the Underkeep has been overrun by hordes of migrating goblins and ogres... Can you explore these depths and open the way to re-uniting these two dwarven civilizations?
Underpath is a map of self adjusting difficulty running the gambit from about 25-45 (~500-1500hp) consisting of a complex network of caves and chambers full of goblins, ogres, and other horrors, as well as untold lost treasures.
The map should auto-download, relatively quickly, from RKS servers, but for those of you hosting, here's the link:
Thothie.com