Underliner is OUT NOW on Steam and itch.io!
"Make the bullet's path through colorful lollipops"
Trailer:
Underliner is a puzzle adventure game in an open world with a great number of puzzles and secrets. In puzzles, each idea combines with other ideas, challenging players to think in clever and novel ways.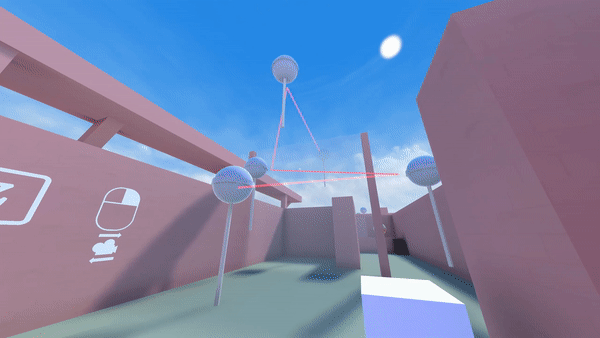 To solve puzzles, make a path of a bullet by deciding positions the bullet should make a turn. To find the perfect order and angle, you should calculate and estimate the positions of other objects. Things like mirror, wall, or gate will influence the bullet's trajectory.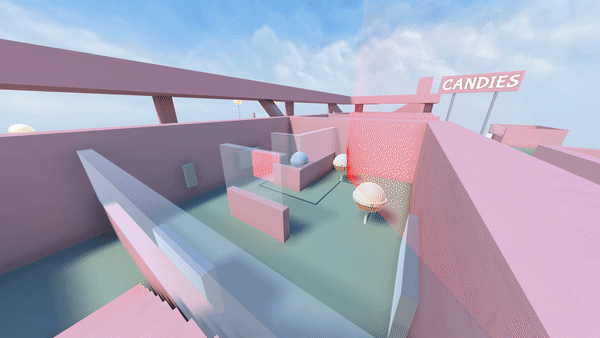 Meanwhile, exploring the world full of puzzles that imply allegorical meanings will provoke players' imagination.
Get access to all of these unique experience at super reasonable price $3