Underhell Prologue has now reached version 1.5 !
Thanks to all of you who have reported bugs and issue I was able to fix them very quickly. The Changelog can be found in the Download Description. The patch and the new full version are now up in EXE and RAR formats.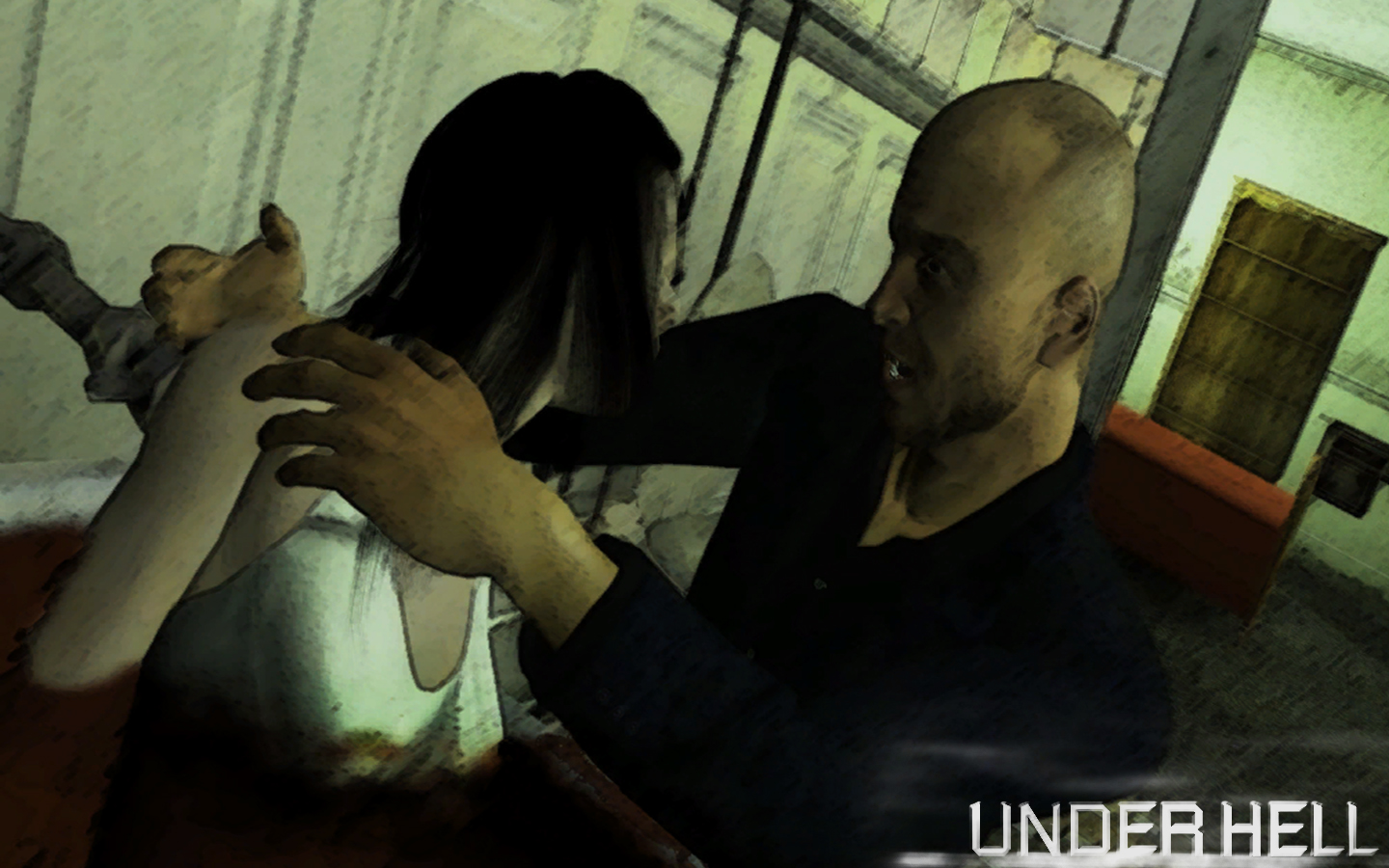 In other news, the Official Underhell Website is now opened ! Thanks to Ido from We Create Stuff for the Hosting and to Pedro for the design ! The entire Original Soundtrack for Underhell has been uploaded and can be found below:
Tom Stoffel really did an amazing job ! In less than 2 weeks ! As final words : The production of Chapter 1 has begun...