Greetings people, after many setbacks and unplanned additions, we believe we have reached a point where Underhell Chapter 1 is ready to be released.
Underhell Chapter 1 comes with an updated version of the Prologue on the new engine.
DELETE YOUR OLD 2011 PROLOGUE MOD FOLDER, DO NOT INSTALL THE NEW ON TOP OF IT.
I hope you guys will enjoy playing it as much as we enjoyed making it, development started as soon as Prologue was released, March 3rd 2011.
For the past 2 and half years, my life was pretty much Underhell, I guess the name of the chapter fits.
Don't forget to vote on Greenlight if you want to see the mod become a game on steam !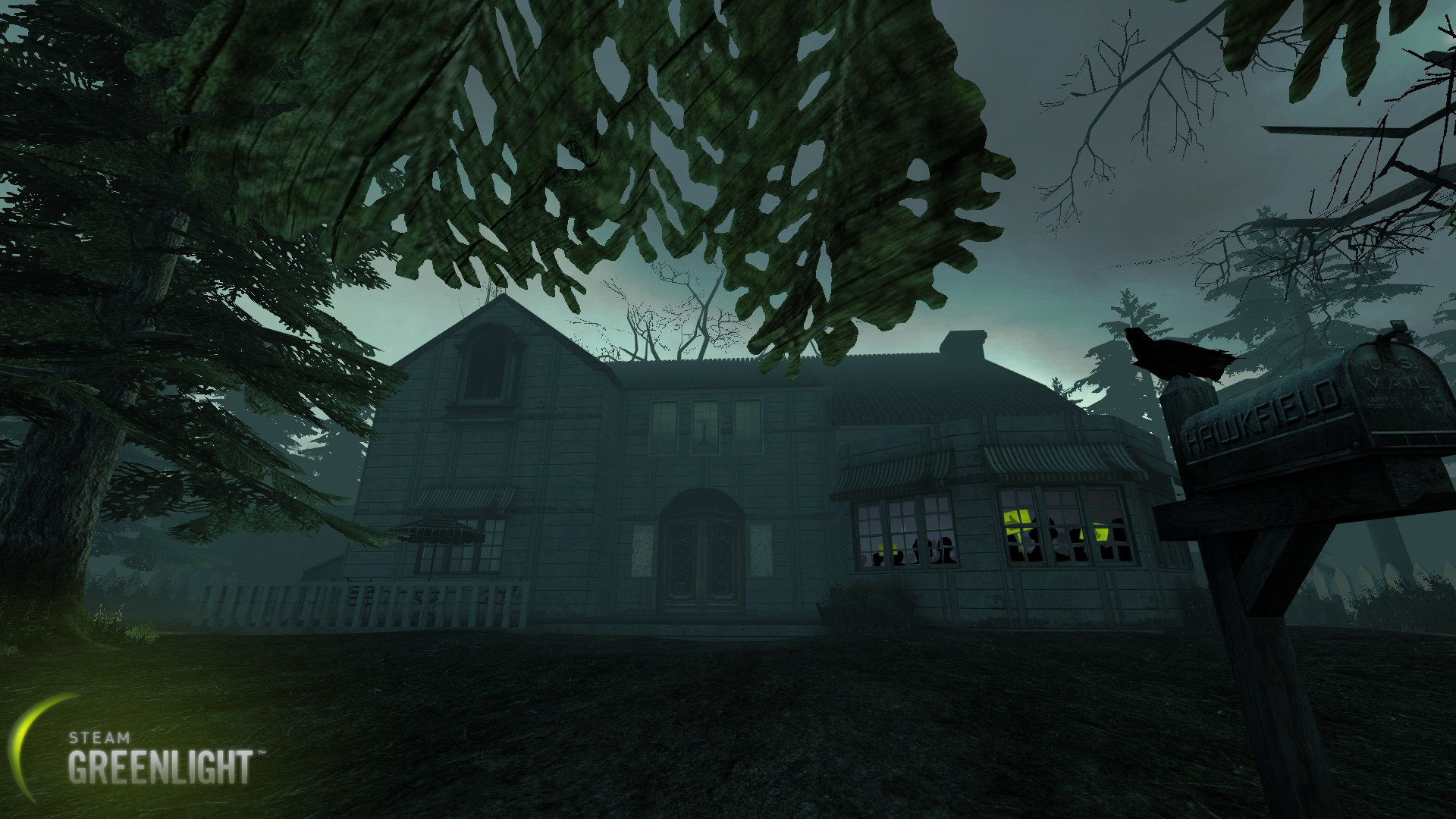 I'll see you when I see you, not too early, not too late.