On May 2nd Crimson Crow was pronounced dead and a postmortem was typed pointing out the production's downfalls and problems.
Ironically, the tutorial was called 'If it had to be done all over again...", and yet it is. A member on the team, FoTacTix, refused to let the project die. I was reluctant to be the team leader again, mostly because of a lot of personal stress, and so I resigned the position to FoTacTix. I will now be contributing some PR here and there.
A lot of inconsistencies plagued the original development, so now things are going to be done right. The Game Design Document is going to have a total over-haul, a large variety of art assets are to be re-done, and a full team is to be formed.
I can say anything with complete certainty right now, except that you can say goodbye to the ol' Torque engine.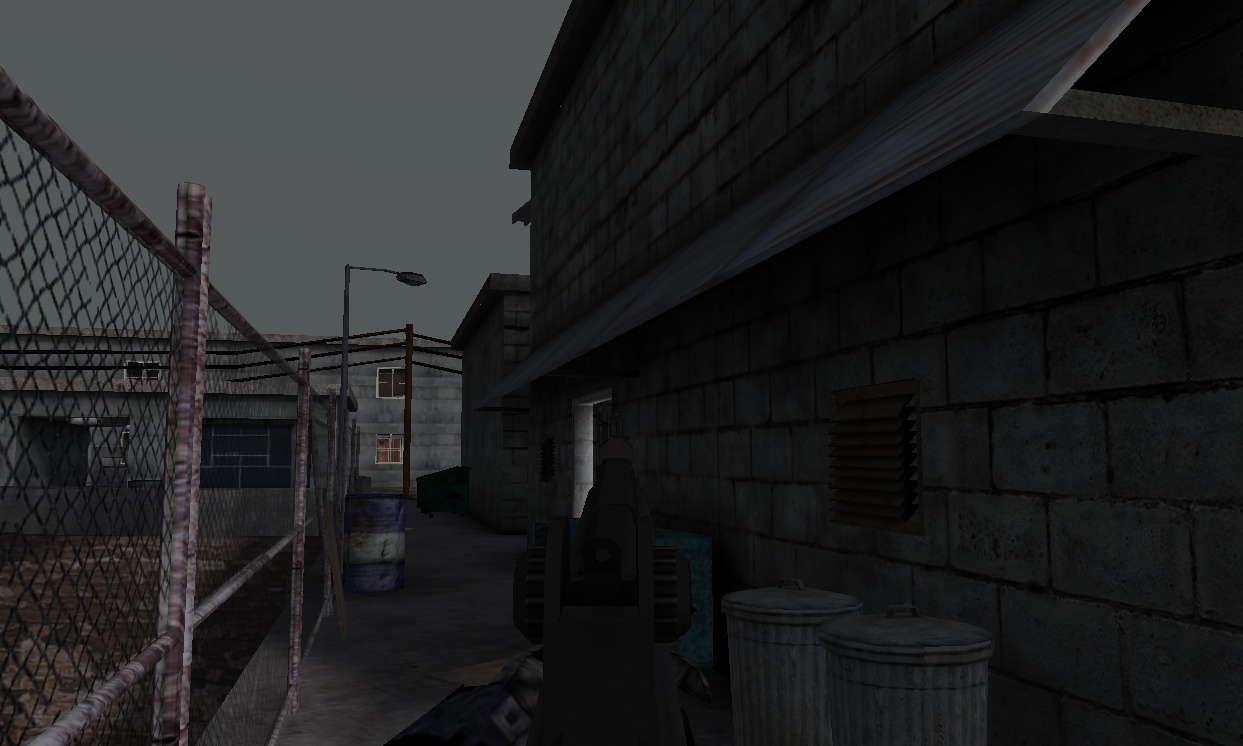 Original groundwork called for Co-operative game-play and some class based stuff. What would everyone like to see in a re-built Crimson Crow? Anything from the original Crimson Crow media you would definitely like to see carried over to the new?
Any thoughts, opinions, comments, or questions are greatly appreciated.