"Ricochet: Evolved" is a game found in the "Orange Bag Bundle," by Lambda Interactive, which includes three games. These three games are "The Orange Suit Project", "Joining Together," and "Ricochet: Evolved." The first two games on that list are narrative games and in an attempt to reach a further audience, Lambda Interactive decided to take on a multiplayer game. In "Ricochet: Evolved" you use the altfire of the AR2 weapon from Half-Life 2 to kill your opponents by bouncing, or ricocheting, the ammo off of any surface of the arena. Here are some screenshots from the pre-alpha build: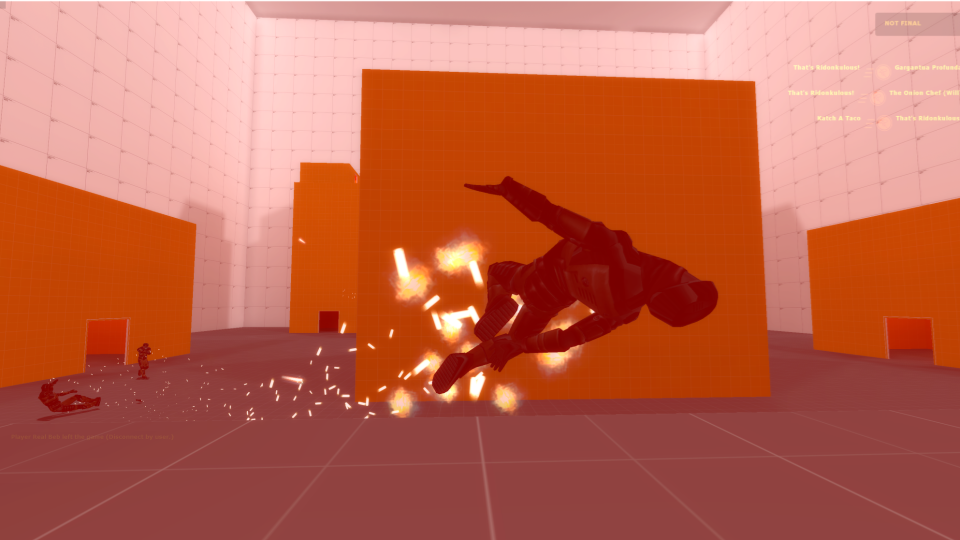 Fig. 1 - This is the screenshot of a double kill that one of our devs got while playtesting the pre-alpha build.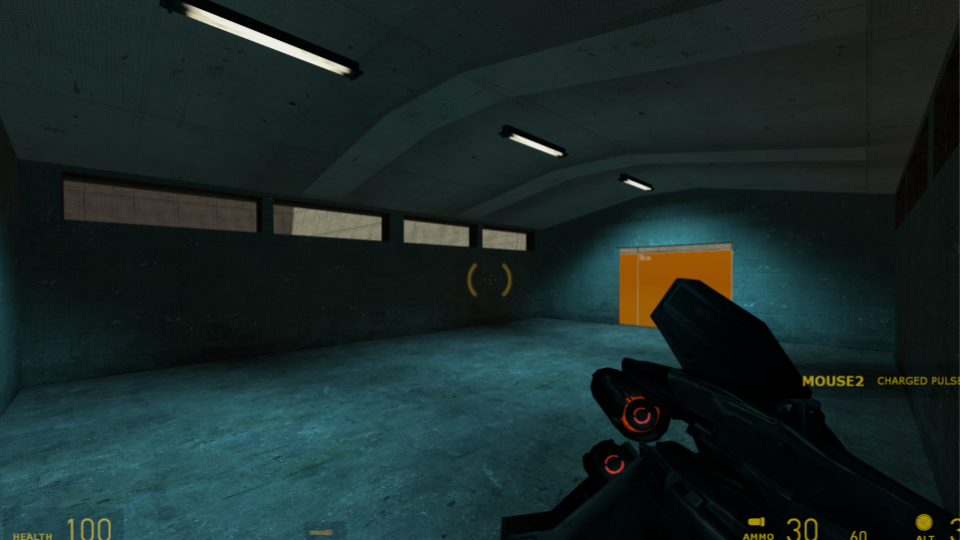 Fig. 2 - This is an image of re_bootcamp, which was inspired by the HL: Opposing Force deathmatch map.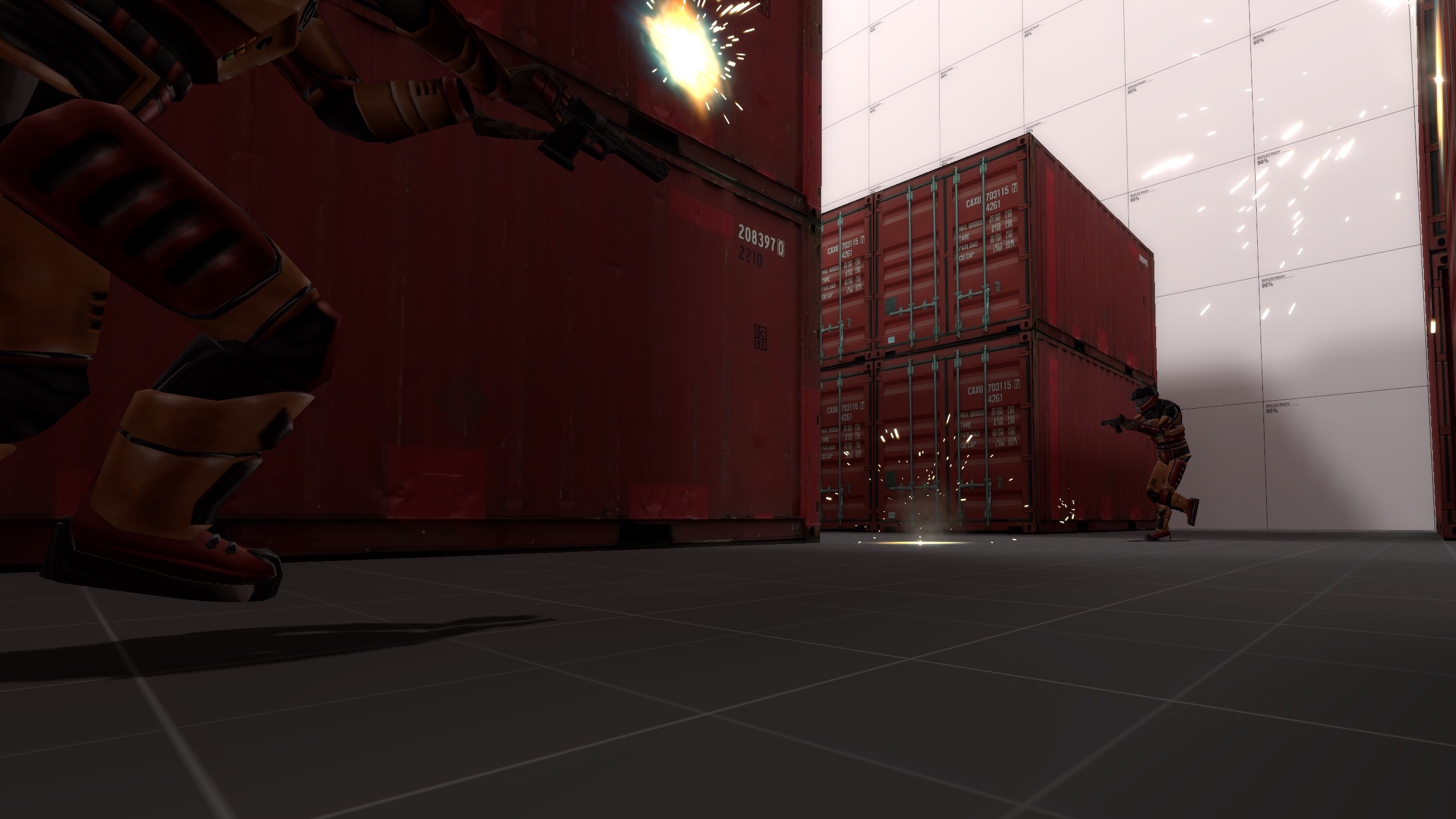 Fig. 3 - This is an image of re_cargo v.2, as two players duel it out.
All of these are real screenshots of gameplay that we have in our mod. The rapid development of our mod allows us to constantly update you on the progress we have made every other week.
On the other hand, there are three other projects under development and our team of 17 is working as hard as they can to polish each and everyone to its best. This means work can sometimes be slow and we won't always have new content to present as bugs, errors, and other issues come up unexpectedly.


Will Granda
Creative Director and Project Manager
Lambda Interactive