Happy 2015 everyone! Just a couple quick announcements regarding Undead Shadows; we are lowering the price to $4.99 to put it in line with other indie games out there. Also we are changing directions a little bit with the future of Undead Shadows. We are going to be releasing a big update soon that will add more content and open up Undead Shadows for modding. Lastly Undead Shadows is now available on IndieGameStand for only $4.99!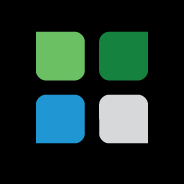 With this update we will shortly be releasing a player-vs-player mod that will come with an additional large level and a new gametype. We will also be trying to release monthly patches that will include more content and fixes as well. If you've been waiting to purchase Undead Shadows, now if the time!
Happy new year everyone and ill leave you with our current Greenlight stats!