This is a very exciting time for the Undead Overlord, and we wanted you to be some of the first to know: the Kickstarter campaign launches this Tuesday, October 1st!



JumpCore has been hard at work on Undead Overlord, a Zombie game set to turn the genre on its head as we put the player directly in charge of their own zombie horde! No small task, to be sure - but with your support, we won't be going it alone.
Like a band of human survivors, frantically trying to scavenge supplies while avoiding hordes of flesh-devouring corpses - we've been finishing up artwork, confirming research for physical rewards, and building a campaign worthy of the Undead Overlord!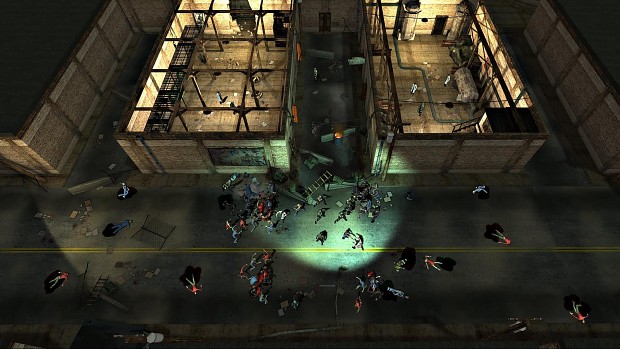 With only a few days to go before the campaign goes live, we're also trying to spread the word as widely as possible about the game. We hope this will be a great chance to reach gamers directly, and to invite you to join our team as some of our first players and alpha testers.
Know some people who like strategy games, or zombie horror? You can help us by sharing word about the game, and signing up for our mailing list.
Watch this space for updates - see you on Tuesday!