Happy Halloween! Alpha 1.14 is here, and this latest update means more zombie chaos coming your way from Dimension Z. Tuning passes for Mission03 and Skirmish01, and a whole new Skirmish02 map lead the way, but new art, new sounds, new hotkeys, a new destructible, gameplay improvements and a bunch of squashed bugs round out the patch.
Undead Overlord is also part of the Steam Halloween sale, and the game is 15% off for the weekend. That means now is a great time to pick up a copy or infect, er, that is - tell that zombie-wannabe friend!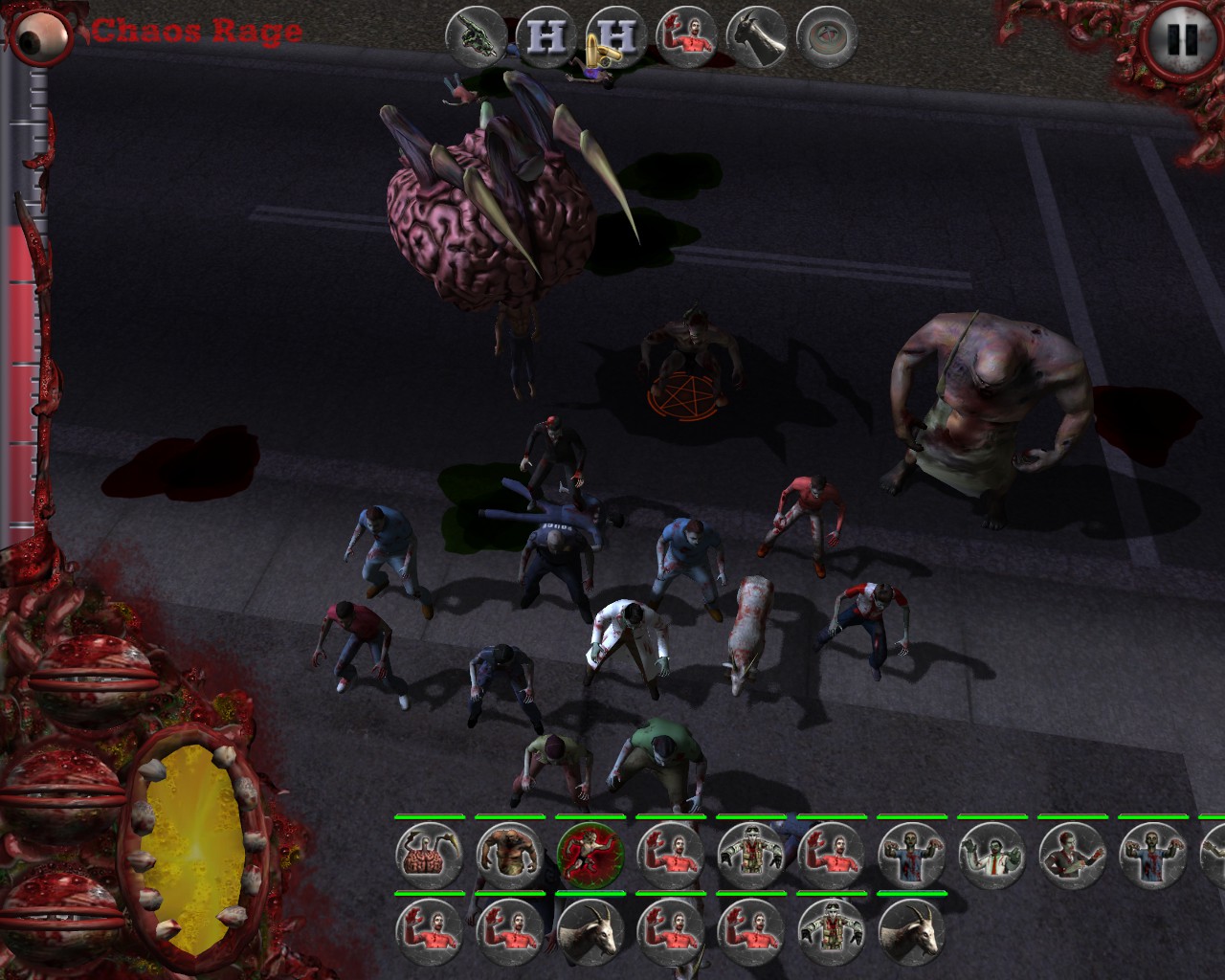 "The Family" by Vossie on Steam
Still on the roadmap coming up we've got new missions, a more powerful sandbox mode, engine upgrades, and more meat sacks to munch! We hope you enjoy, and as always, thanks for being on this Early Access ride alongside us.
~The Undead Overlord and Team
Release Notes: Steamcommunity.com
Steam: Store.steampowered.com